INDUSTRIES
Horticulture
Innovative logistical solutions for exporters of e.g. fresh vegetables, plants, and flowers.
Discover industry
Grow your productivity
Reduce labour requirements through Lowpads. By implementing Lowpads into your processes, simple transport jobs can be automated enabling you to utilize your labour force more efficiently.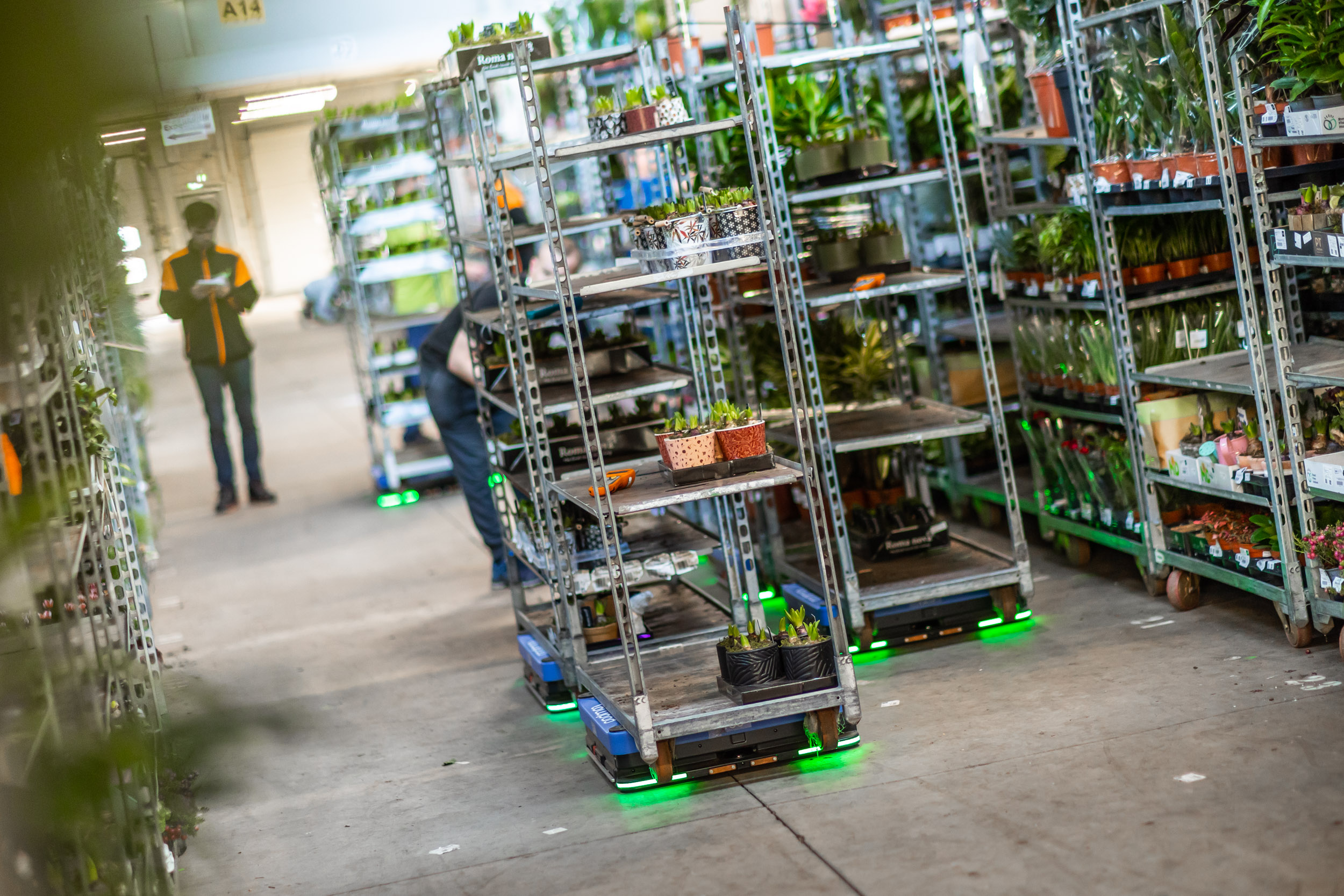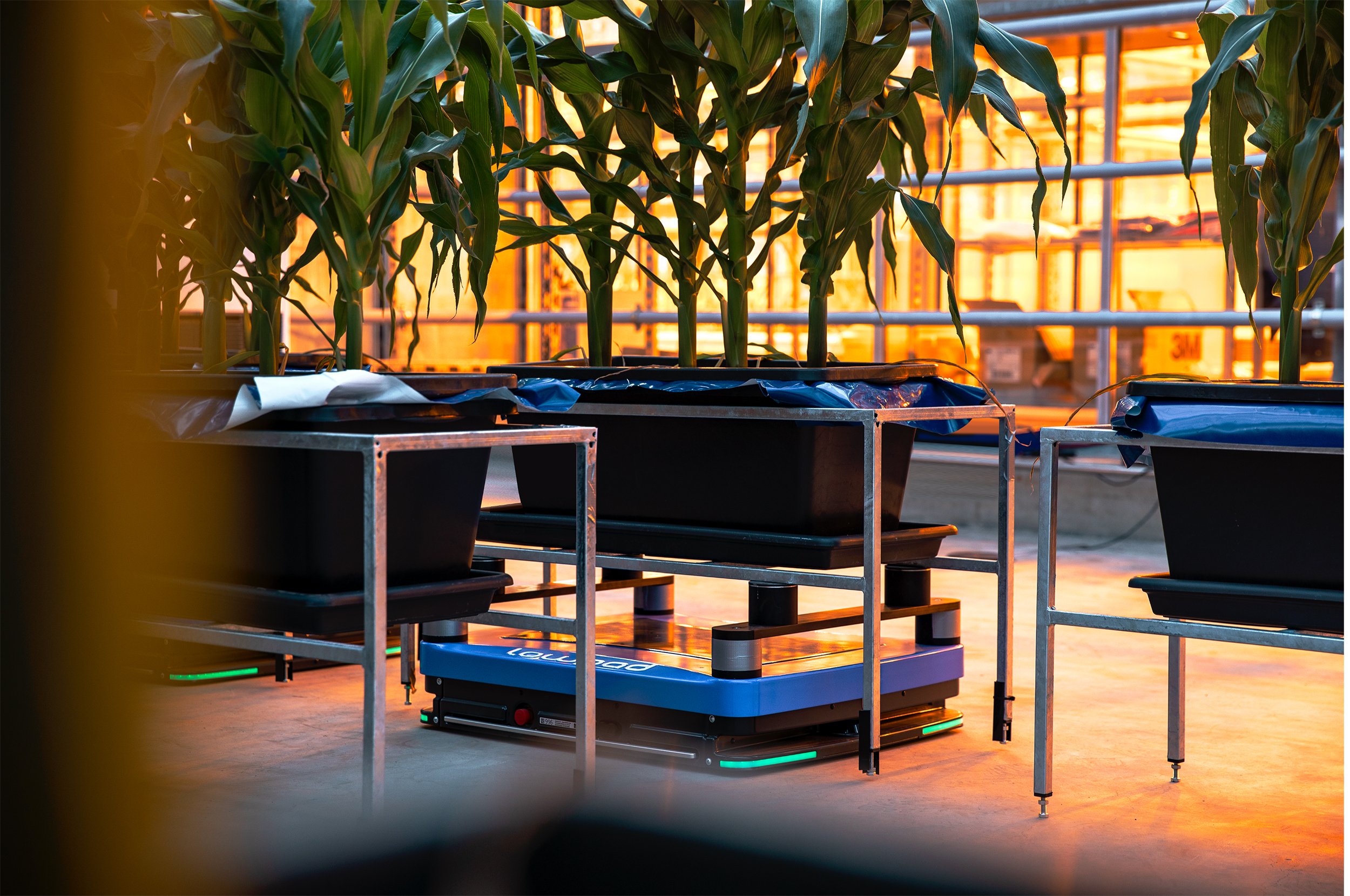 Client Success
Royal Lemkes
At Royal Lemkes, we believe in data and digitalization. By investing in robots, we were able to build a state-of-the-art new distribution process that operates on a flat surface floor. With the shortage of temporary workers, it's becoming even more important to integratie mobile robots (AMRs) into our operational processes to attain a more significant production capacity. Ultimately, we believe that technology and robots enable us to serve our clients much better and be ready for the future. 
View case
KWS
KWS is one of the world's leading plant breeding companies. KWS selected Lowpad because of its unique features. Especially the low height of the Lowpad M was a deciding factor. The Lowpads at KWS' glasshouse facility take over transport tasks that humans were doing before. The result: containers can be moved automatically, faster, and safer and the available space within the glasshouse is allocated much more efficiently.
View case
Suitable Lowpads for
Horticulture
Lowpad M
Suitable for Danish CC trolleys and Pick carts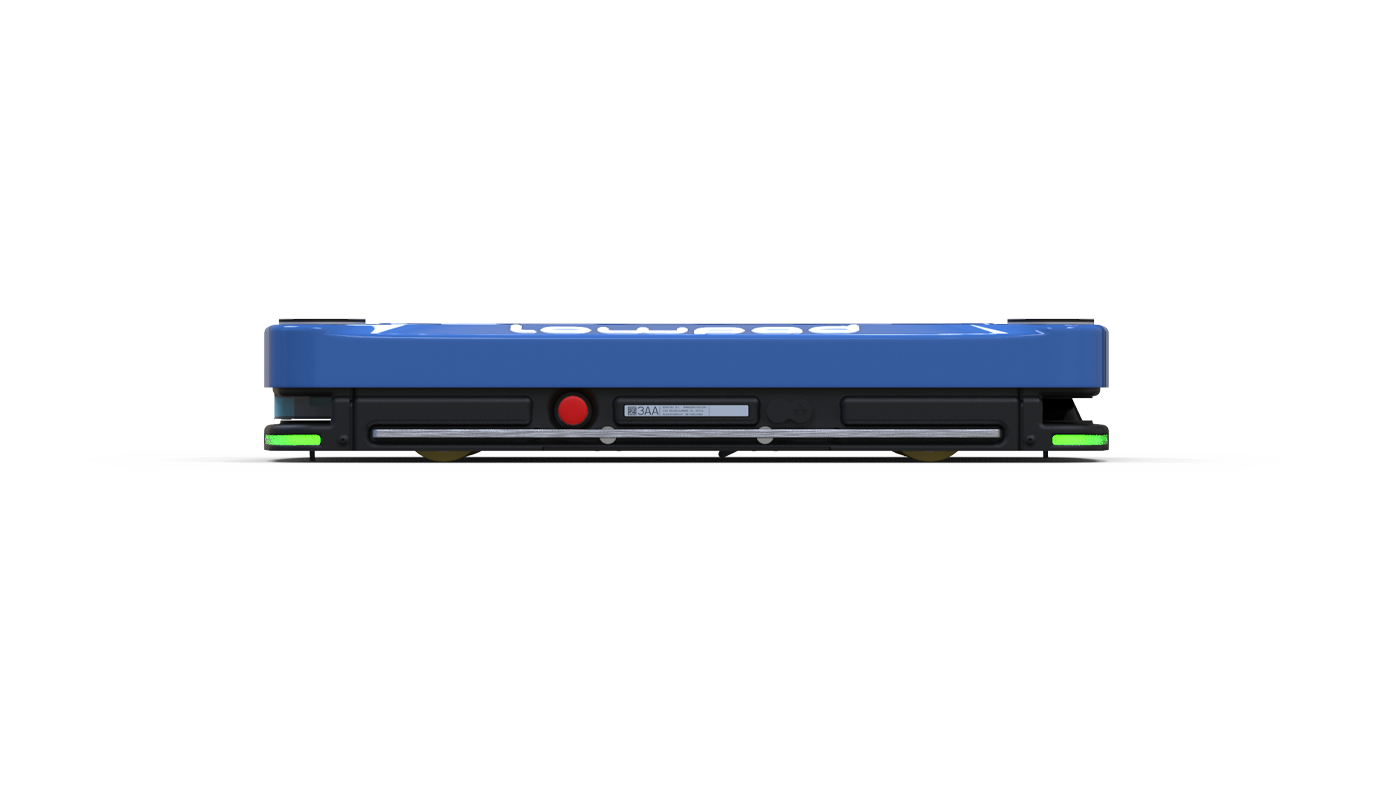 The Lowpad M is the ultimate mobile robot for pick carts and Danish CC trolleys. The Lowpad M is ultralow, only 128 mm high, and therefore suitable for load carriers with a minimum height between the cart and floor. Looking for an around the clock workforce?
Discover Lowpad M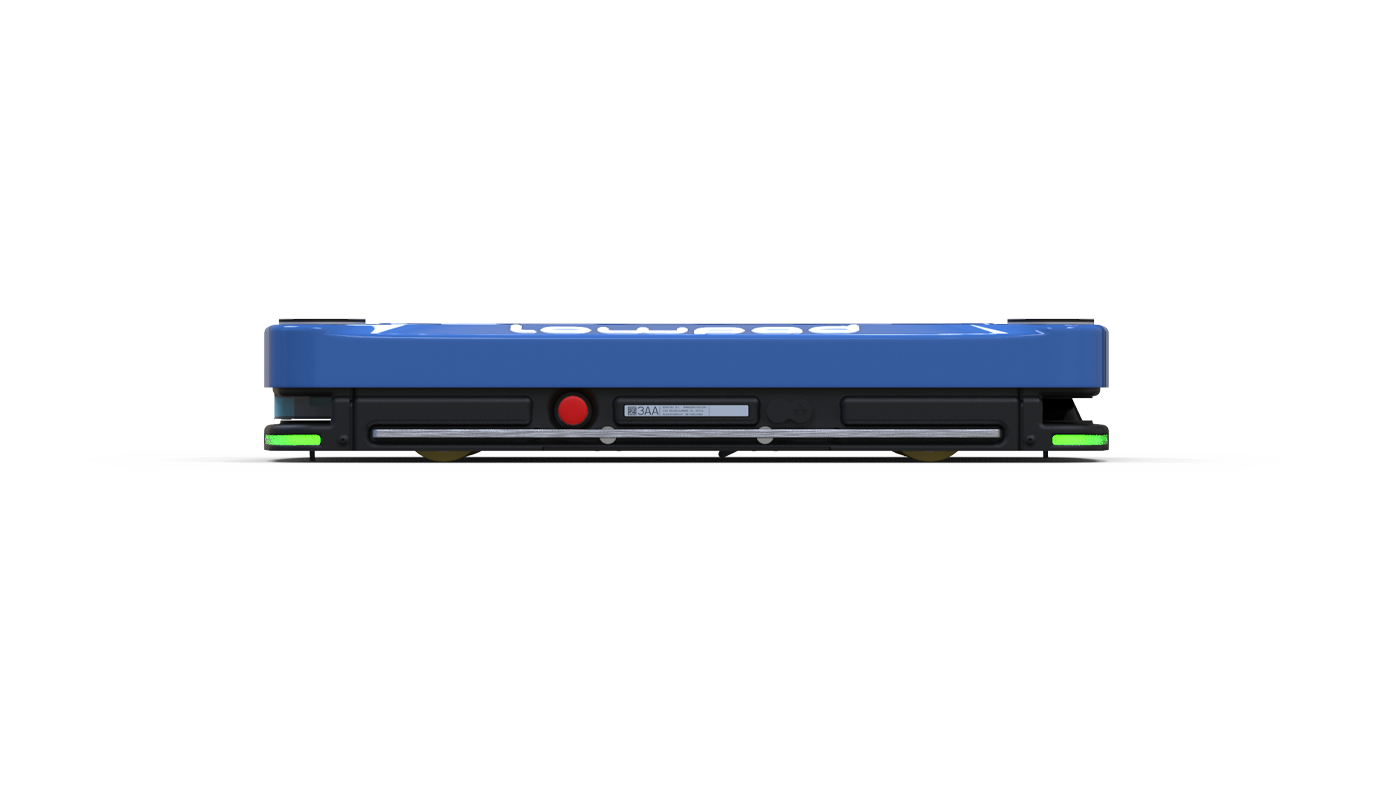 Why Lowpad
The ultimate autonomous mobile robot solution for horticulture
Lowpads can lift up to a few hundred kilograms and thus can take care of the heavy transport jobs increasing safety on the work floor and decreasing the room for error.
Through our Supervisor and Organiser, we offer visibility of your process through real-time insights and analytics. Automation enables the possibility to operate, monitor and control processes around the clock seven days a week. Efficiency and reliability go hand in hand with Lowpad.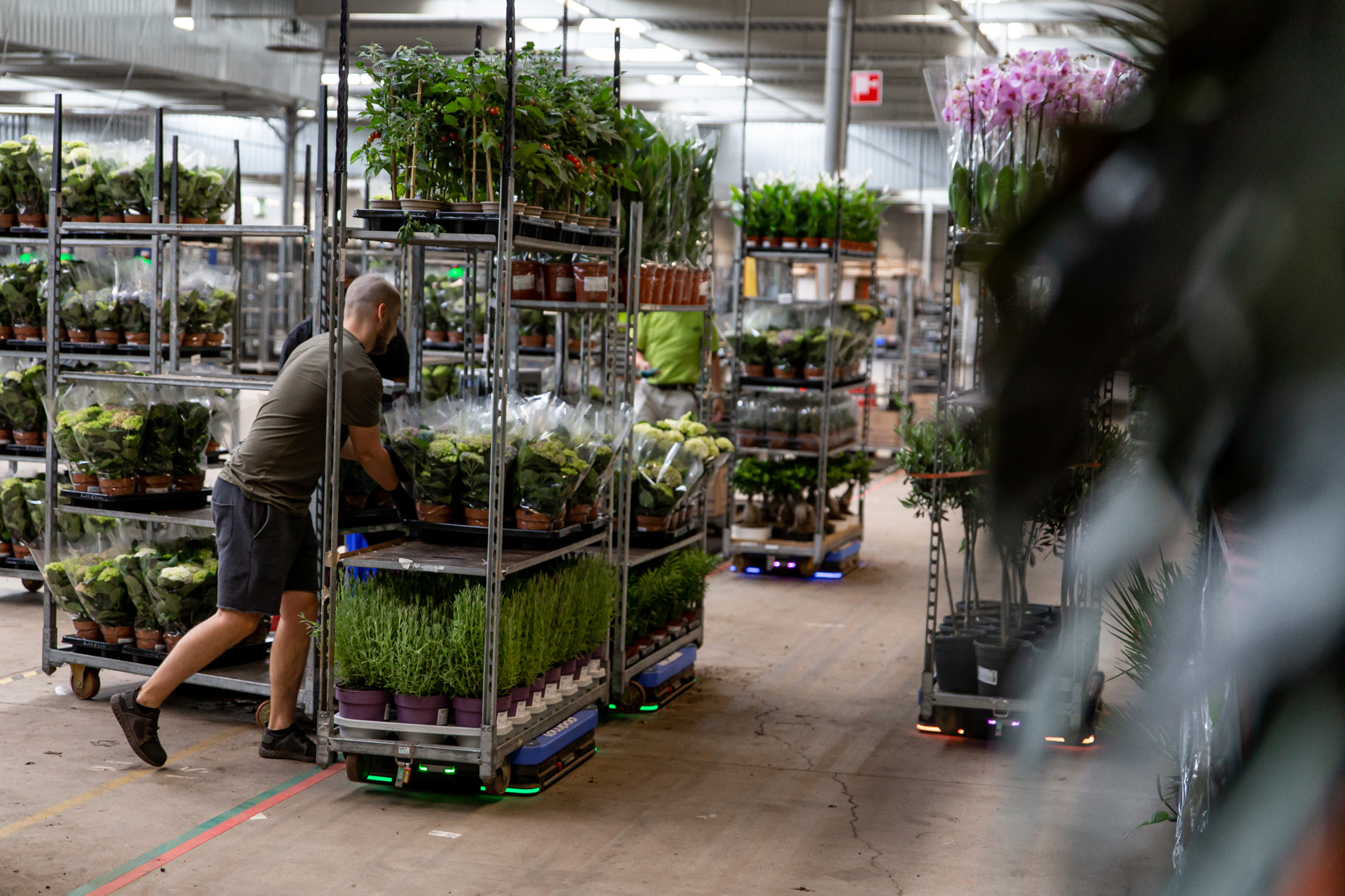 Contact
Question?
Get in touch