APPLICATIONS
Cross docking
Efficient cross docking automation solution
Cross docking is all about the fast moving of inbound shipments to outbound docks. Efficient cross-docking helps delivering your products to customers much faster while saving you a lot of money.
The Lowpad cross docking solution, consisting of AMRs and intuitive software, ensure that right shipments are put on the right trailer in the right order – making sure last out is first in – so drivers don't experience delays while making deliveries. Save on labor and improve your daily operation by implementing autonomous mobile robots who takes care of your internal logistics. 
Suitable Lowpads for
Cross docking
Lowpad S
Suitable for Roll cages and Carts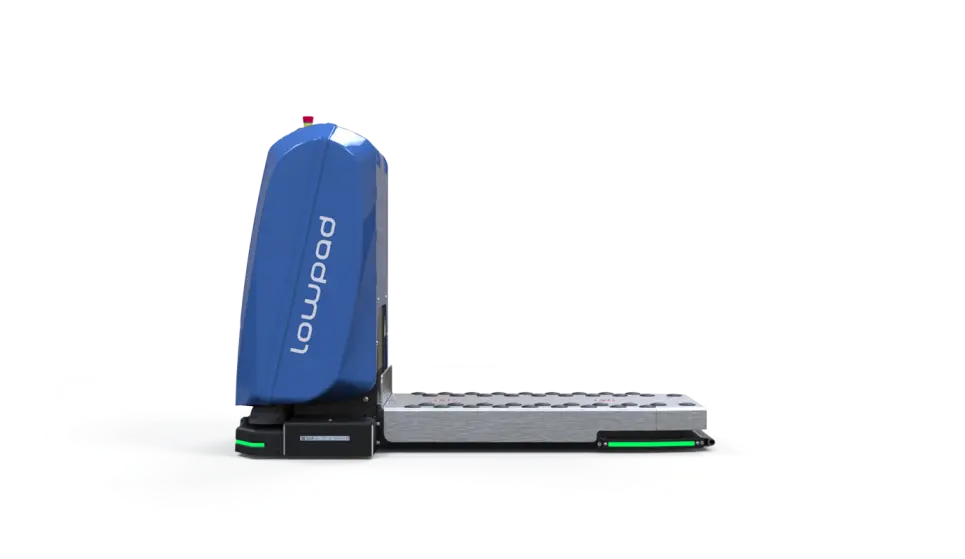 The Lowpad S is the perfect automation solution for (food) distribution centers and post and parcel companies—robust and safe AMRs to transport roll cages. Our Lowpads enable you to optimize your performance through increased insights, accuracy, and utilization of scarce human resources.
Discover Lowpad S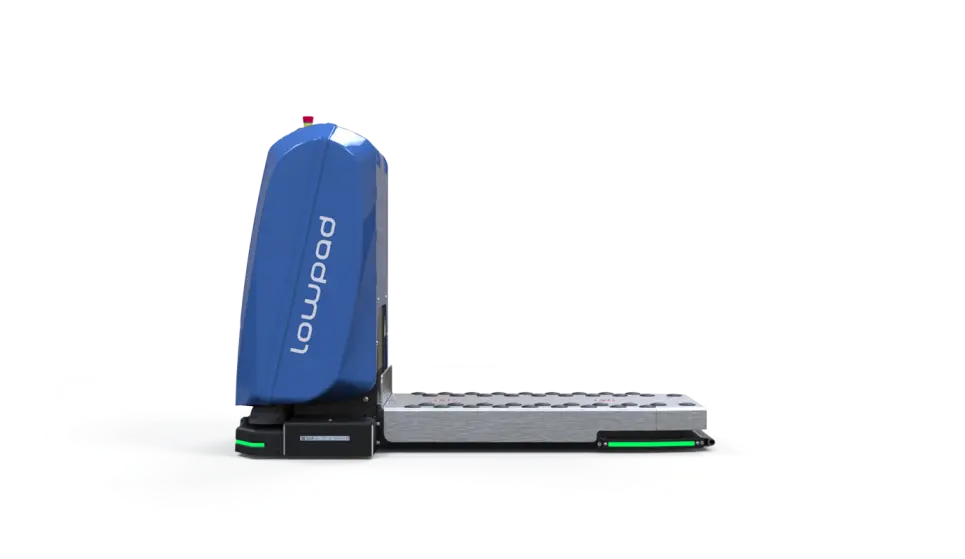 Lowpad M
Suitable for Danish CC trolleys and Pick carts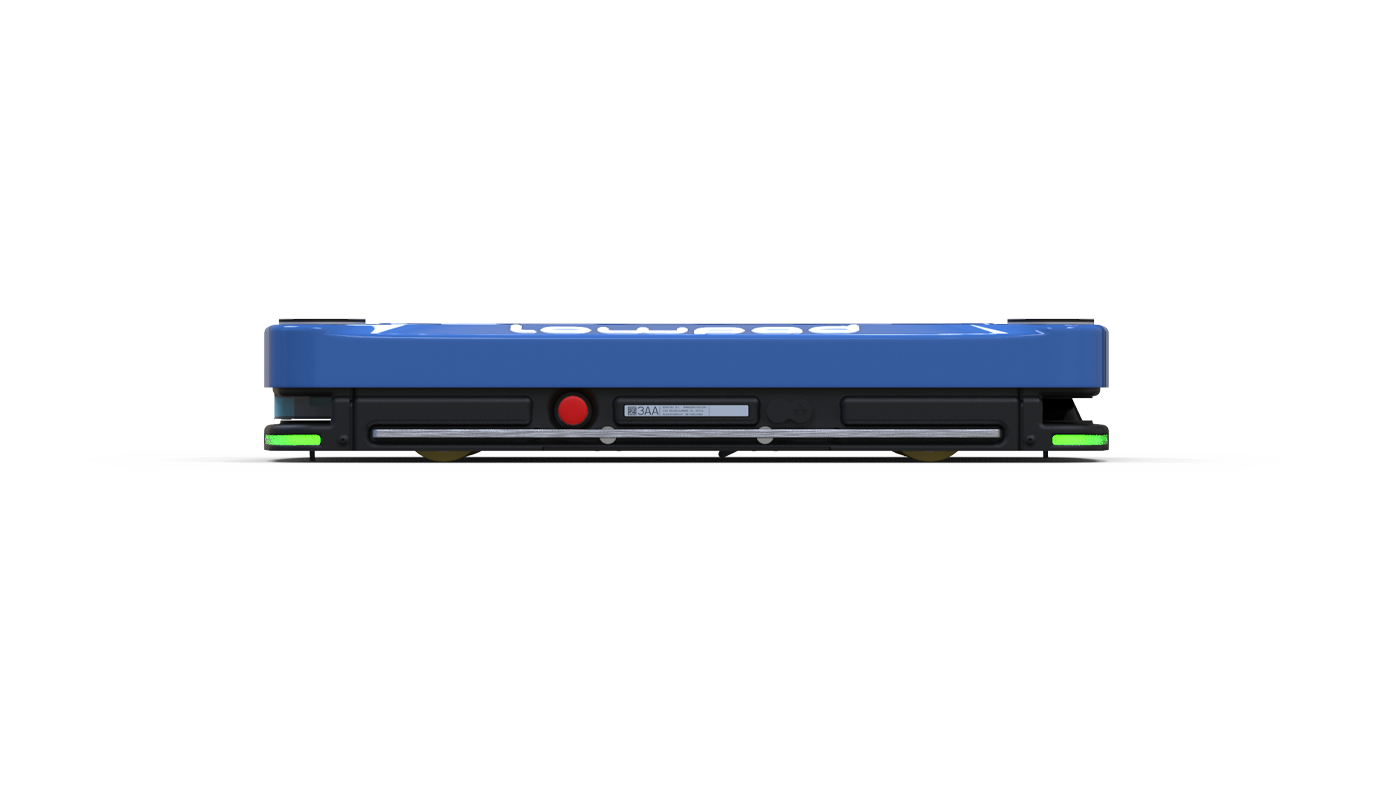 The Lowpad M is the ultimate mobile robot for pick carts and Danish CC trolleys. The Lowpad M is ultralow, only 128 mm high, and therefore suitable for load carriers with a minimum height between the cart and floor. Looking for an around the clock workforce?
Discover Lowpad M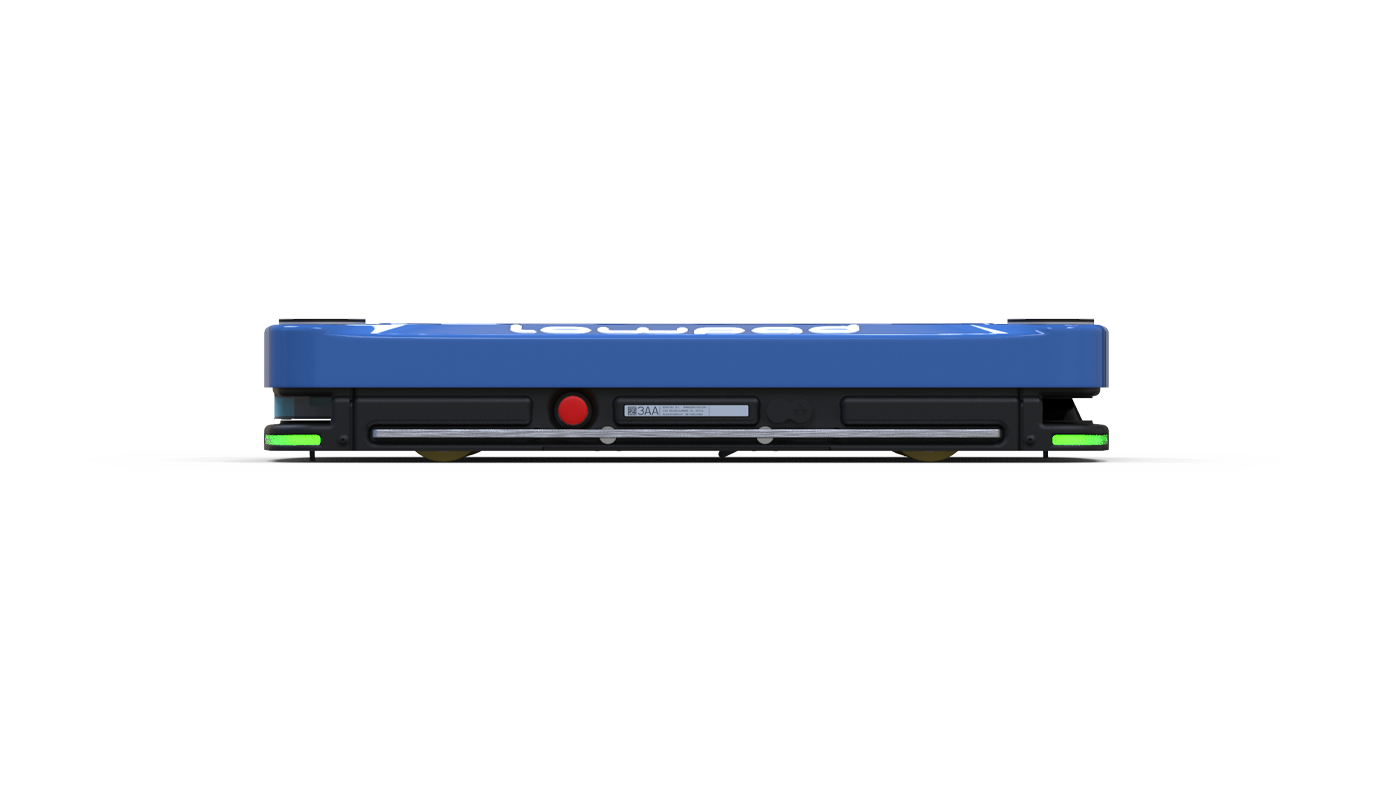 Interested in our Cross docking solution?
Get started today by getting in touch with the automation experts at Lowpad.