Automate your inbound process with the Lowpad
Inbound logistics entails the transportation and storage of incoming goods. By automating this process with the Lowpad, inbound logistics can be managed more efficiently. 
By automating repetitive, mundane tasks, productivity gains are compounded across thousands of transactions, enabling greater capacity and agility. If you are considering taking advantage of our automation solution, you are probably wondering the ways that optimizing your supply chain will affect you and your customers. Automizing inbound logistics with effective mobile robot solutions means that you will be poised to take greater control of your supply chain. Stay in control and apprised of all incoming goods, providing ease of information and empowering better analytics overall.  
Suitable Lowpads for
Inbound
Lowpad S
Suitable for Roll cages and Carts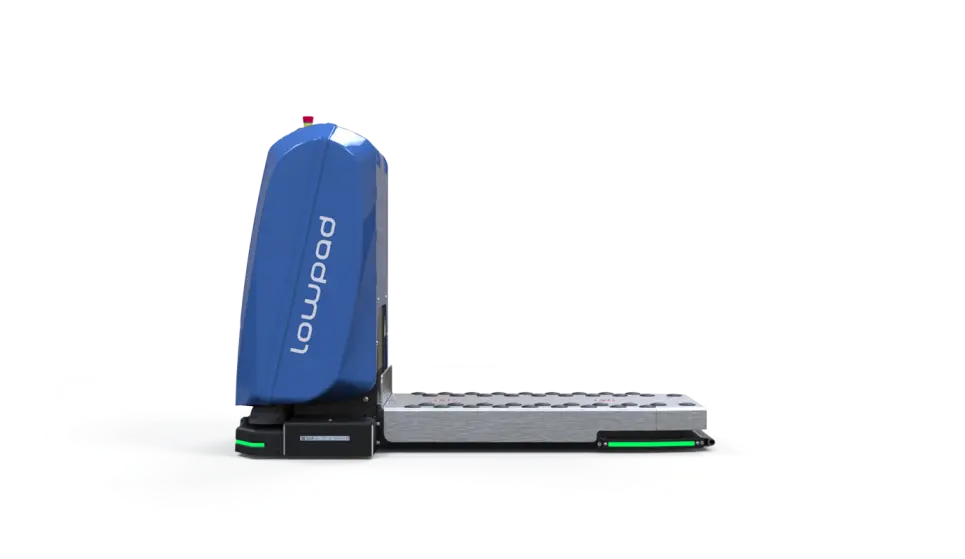 The Lowpad S is the perfect automation solution for (food) distribution centers and post and parcel companies—robust and safe AMRs to transport roll cages. Our Lowpads enable you to optimize your performance through increased insights, accuracy, and utilization of scarce human resources.
Discover Lowpad S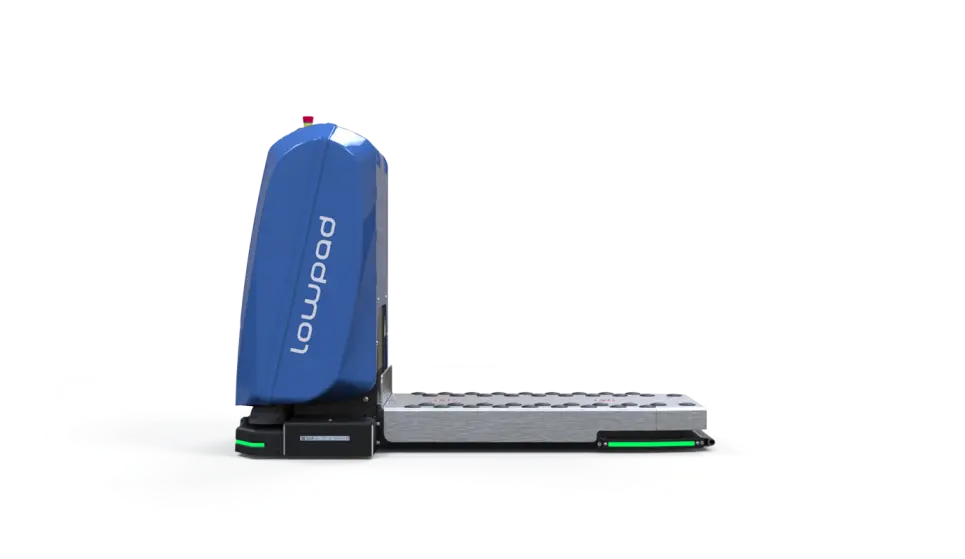 Lowpad L
Suitable for Moveable racks and Trolleys

The Lowpad L is the perfect automation solution for moveable racks and trolleys. Reliable and safe AMRs to enable you to keep pace with the dynamic e-commerce and parcel market.
Discover Lowpad L

Interested in our Inbound solution?
Get started today by getting in touch with the automation experts at Lowpad.