PERFECT SOLUTION FOR
Roll cages and Carts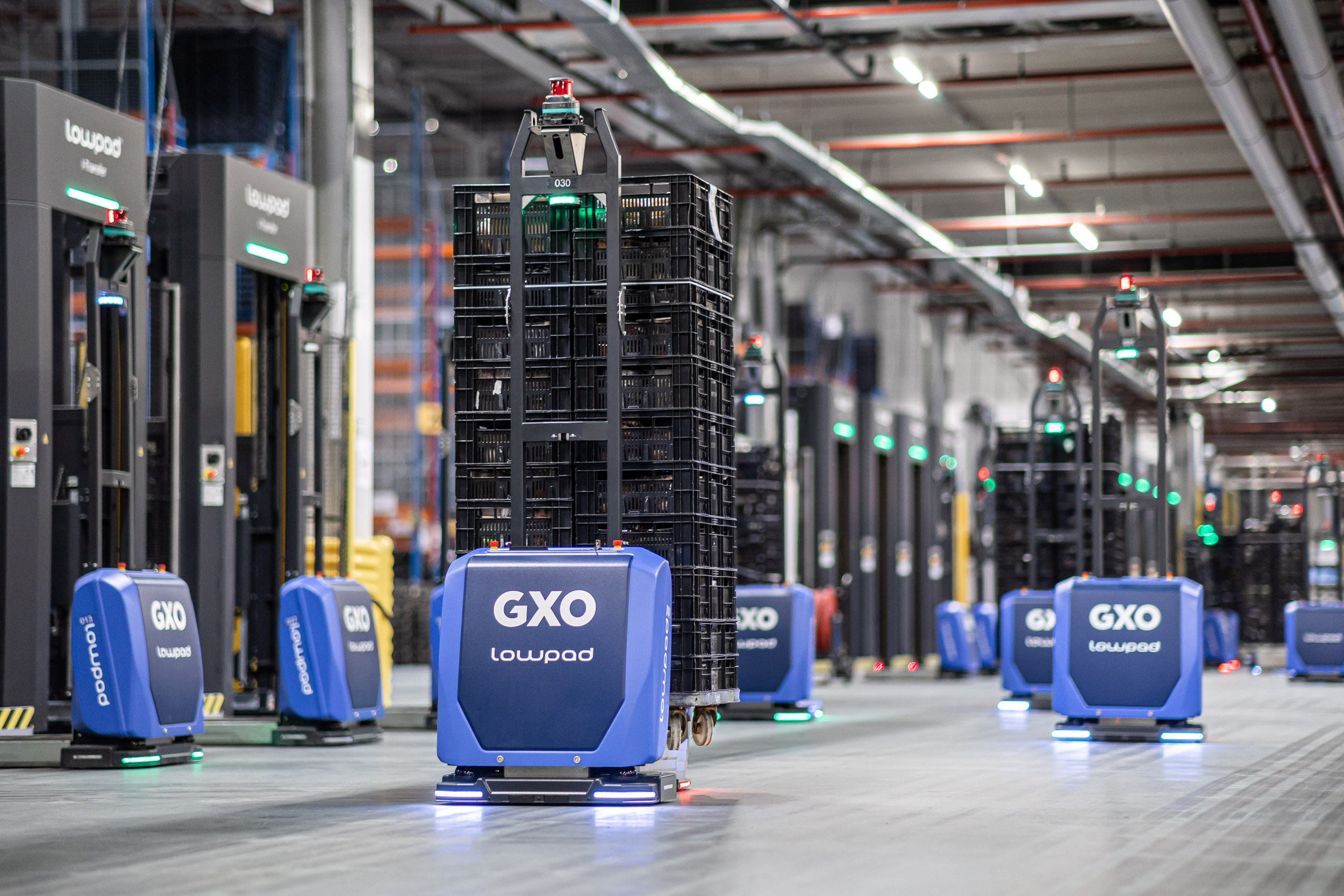 Lowpad S
The Lowpad S is the perfect automation solution for (food) distribution centers and post and parcel companies—robust and safe AMRs to transport roll cages. Our Lowpads enable you to optimize your performance through increased insights, accuracy, and utilization of scarce human resources.
Discover Lowpad S
Powerful AMR solution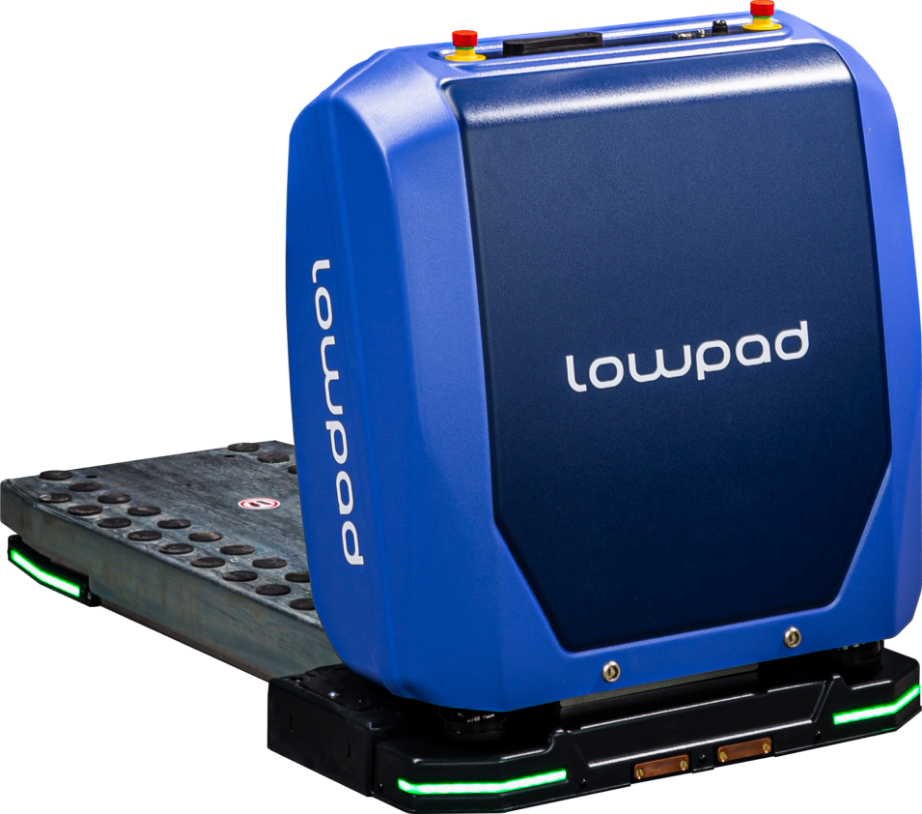 1
Improved efficiency
Able to boost your productivity
2
Smart integrations
Easy to integrate and able to exchange data with existing systems such as ERP or WMS.
3
Ultra-low
The Lowpad S fits underneath existing roll cages
4
Omnidirectional driving
Small turning radius for small pathways
Looking for ways to automate your transport of roll cages?
The Lowpad S is the ultimate autonomous mobile robot that can handle existing roll cages. Due to its unique characteristics, the Lowpad is versatile and can automate various logistical processes.
Improve your productivity and lower your operational costs in your intralogistics. Through high technology, we offer the best quality solution in collaboration with your wishes.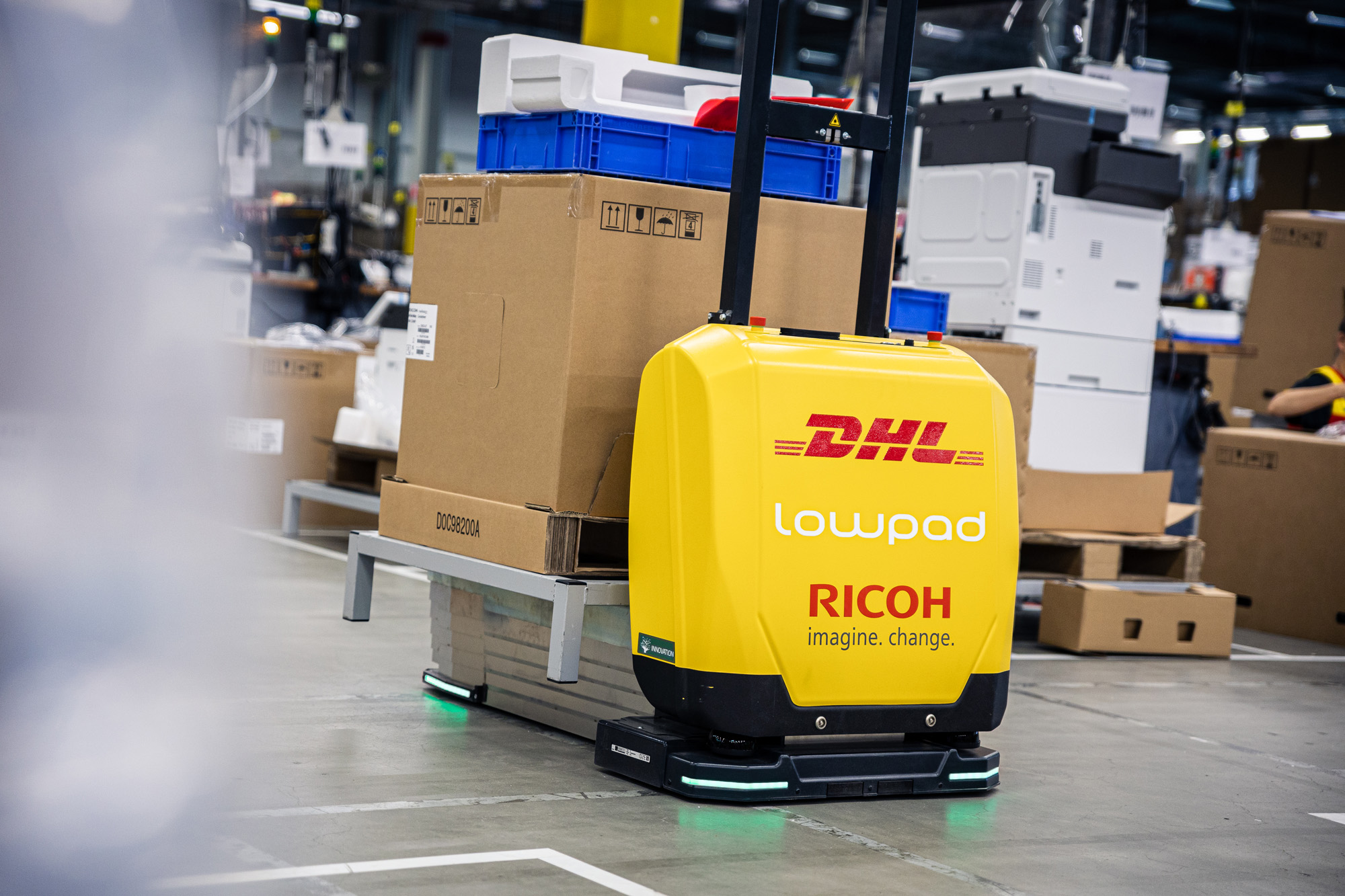 The Lowpad is a smart autonomous mobile robot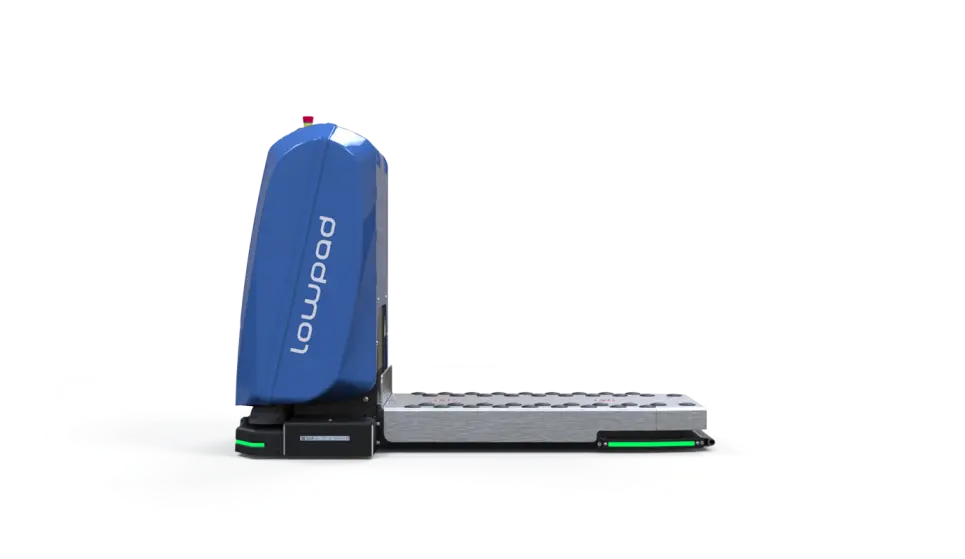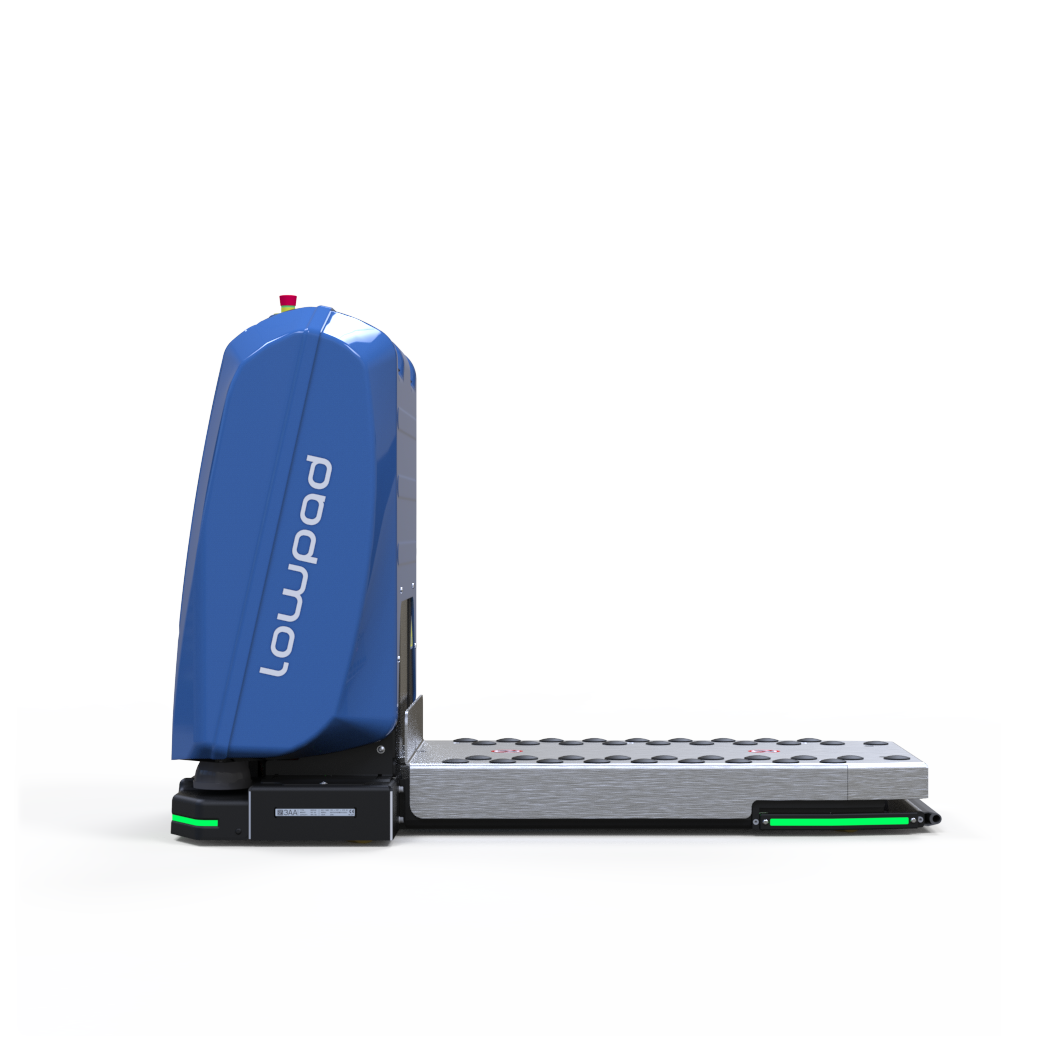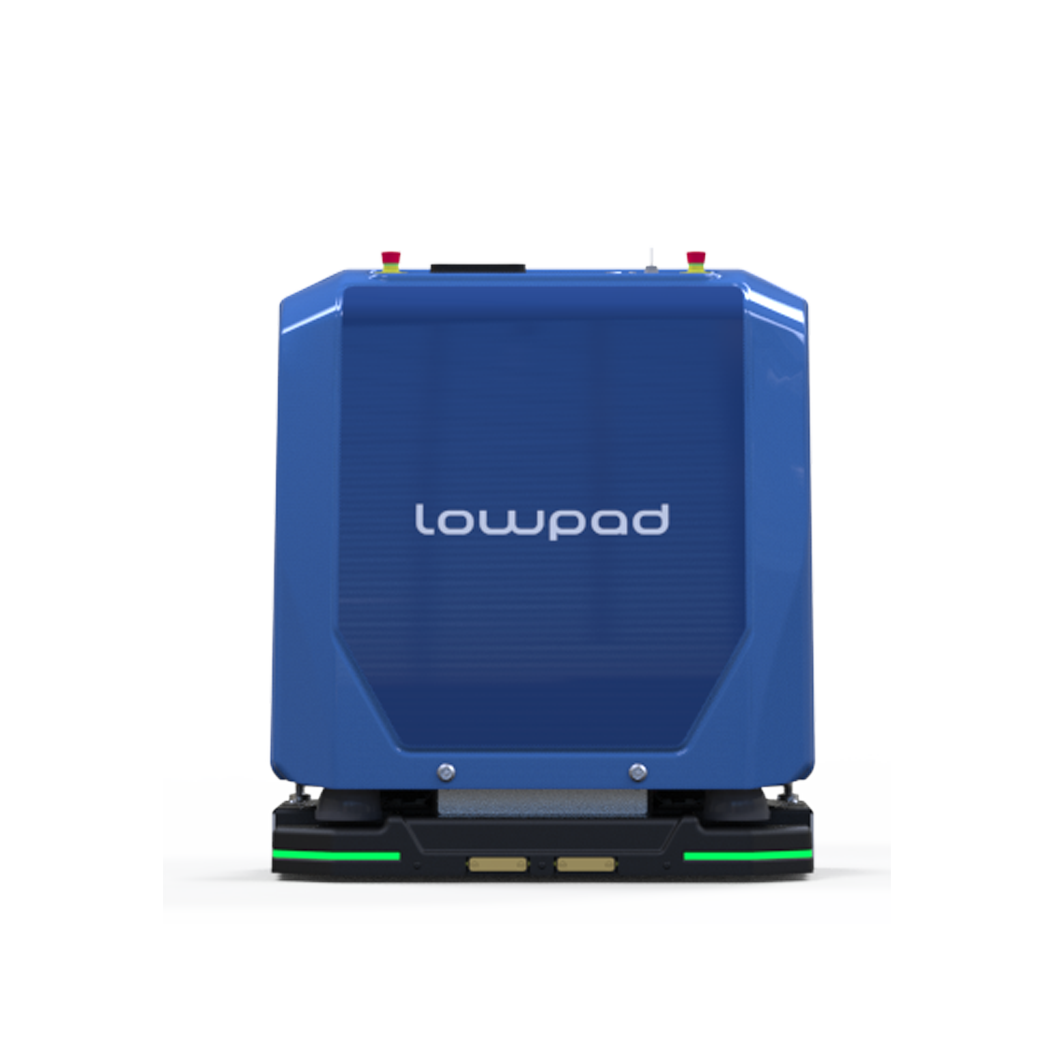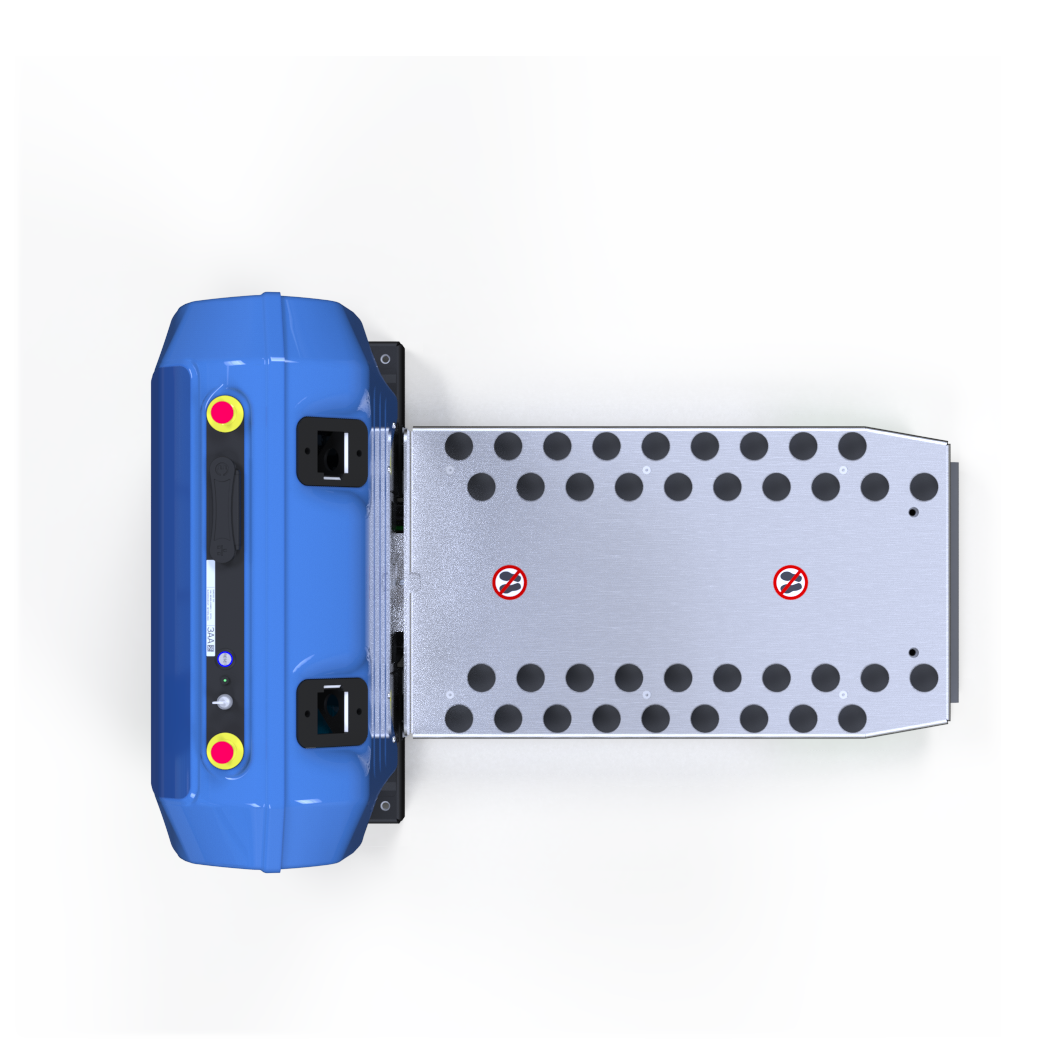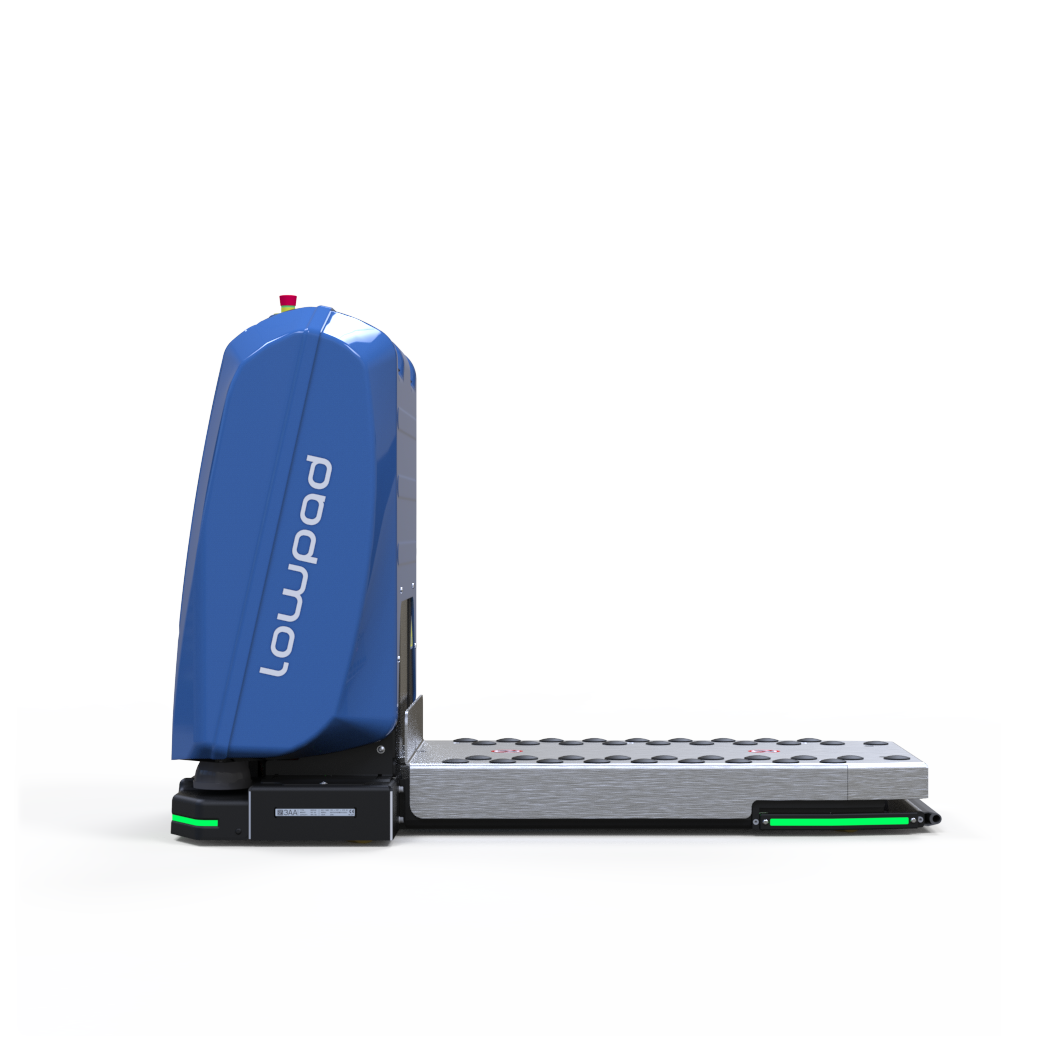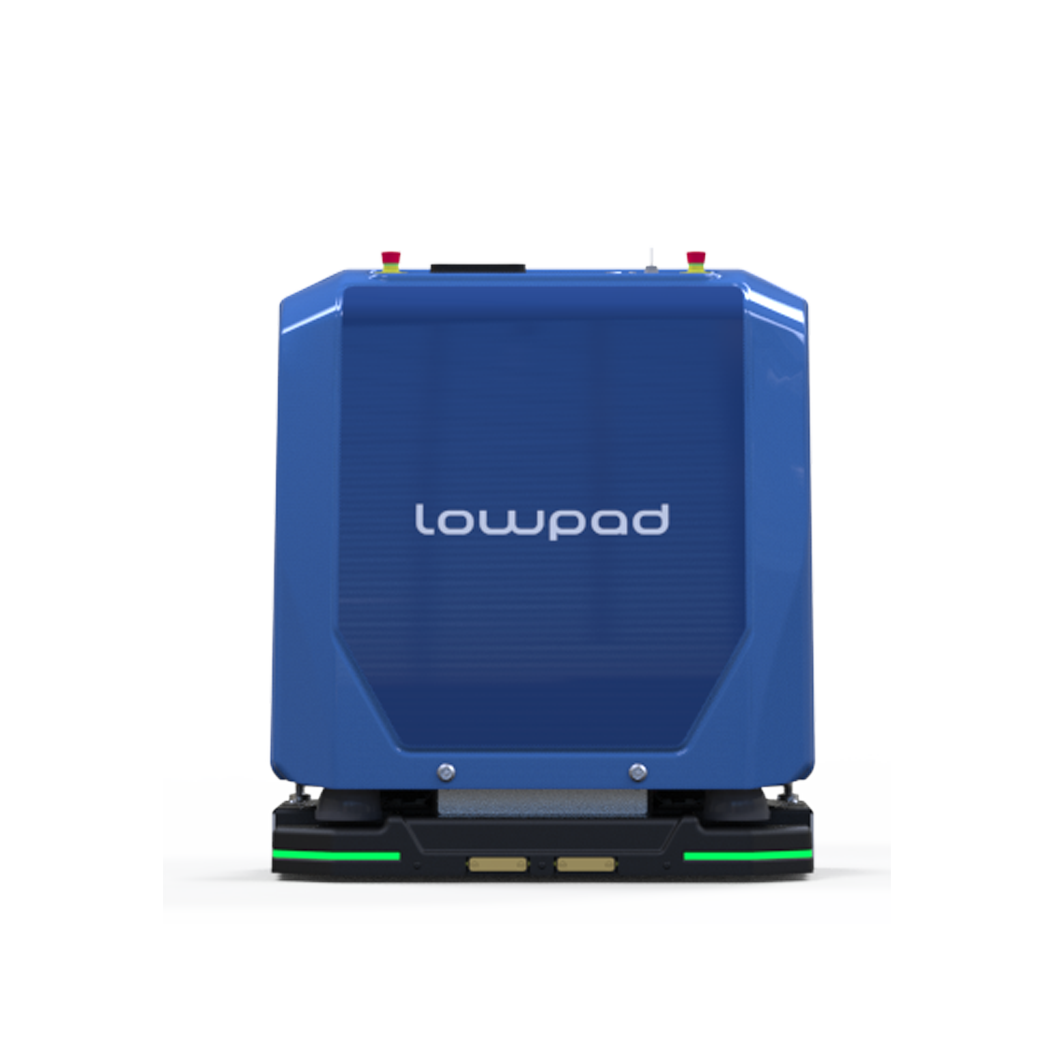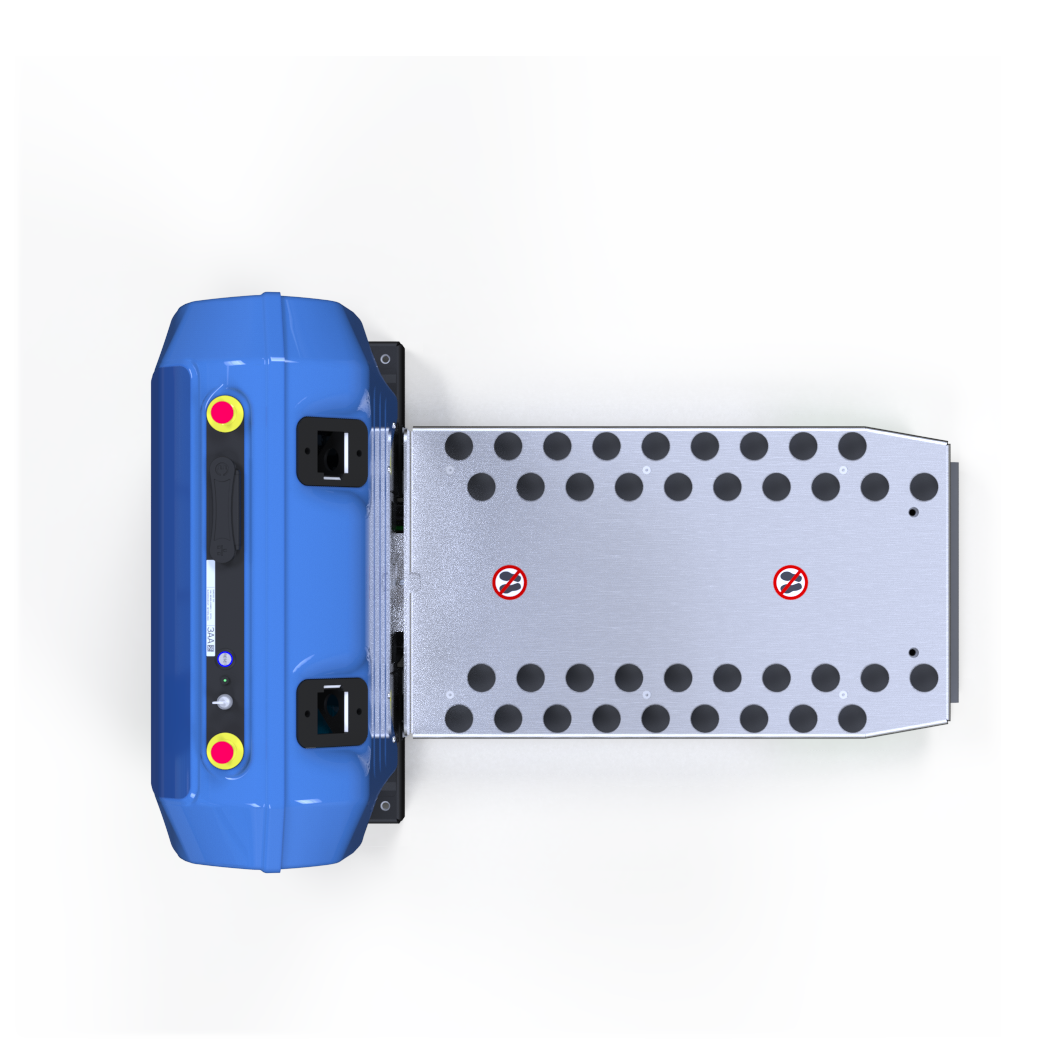 Technical specs
Dimensions
L x W x H
1194 x 700 x 657 mm
47 x 27.6 x 25.9"
Dimenstions Lifting table
L x W x H
843 x 446 x 110 mm
31.5 x 17.6 x 4.3"
Lifting Capacity
450 kg
Lifting height
225 mm
8.9"
Speedrange
1.2 m/s
Loads
The ideal solution for the autonomous movement of roll cages. Due to its great load capacity and specialized mechanical characteristics, the Lowpad S can handle a wide variety of roll cages.