INDUSTRIES
Logistics / 3PL
Overcome operational challenges with the range of innovative automation solutions of Lowpad.
Discover industry
A range of solutions to automate your intralogistics.
High customer expectations, rising labour costs, complex multi-product orders and high peaks are challenging the business growth of logistics service providers. At Lowpad, we understand these challenges. We have created a range of solutions for each logistic process to help logistic service providers to beat these challenges and drive their business forward.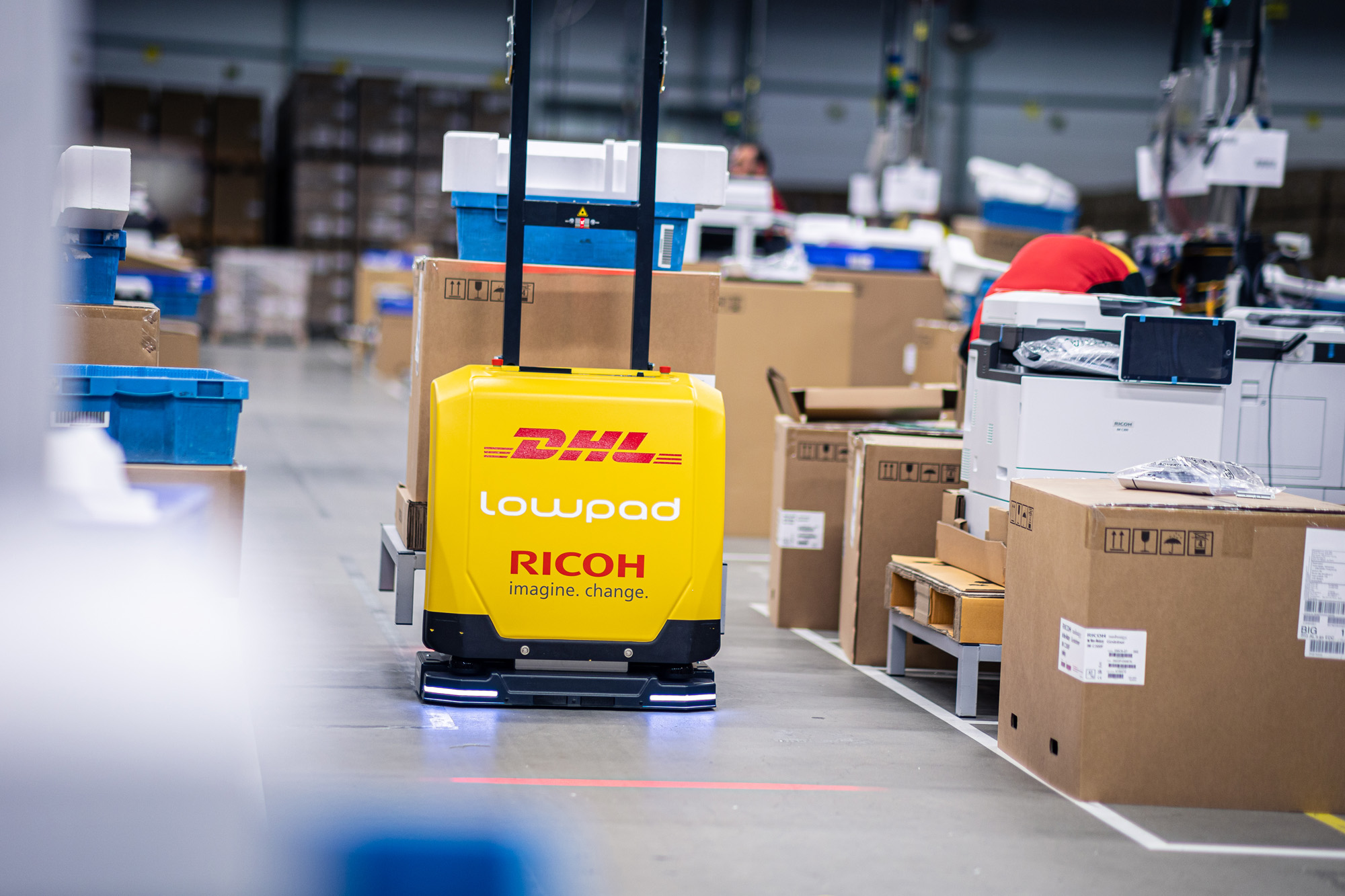 Client Success
DHL Supply Chain
The Lowpad offers us a flexible and safe solution. One of the unique features of the Lowpad is its navigation without infrastructure—only minor adjustments to the area where needed to get it working.
View case
Suitable Lowpads for
Logistics / 3PL
Lowpad S
Lowpad M
Lowpad L
Why Lowpad
The ultimate autonomous mobile robot solution for logistics
Relieve your workers of heavy transport jobs and decrease your dependency on manual labour and increase your productivity through automation of these repetitive horizontal transport tasks.
Through automation, you can increase visibility and traceability in your process enabling you to optimize your process.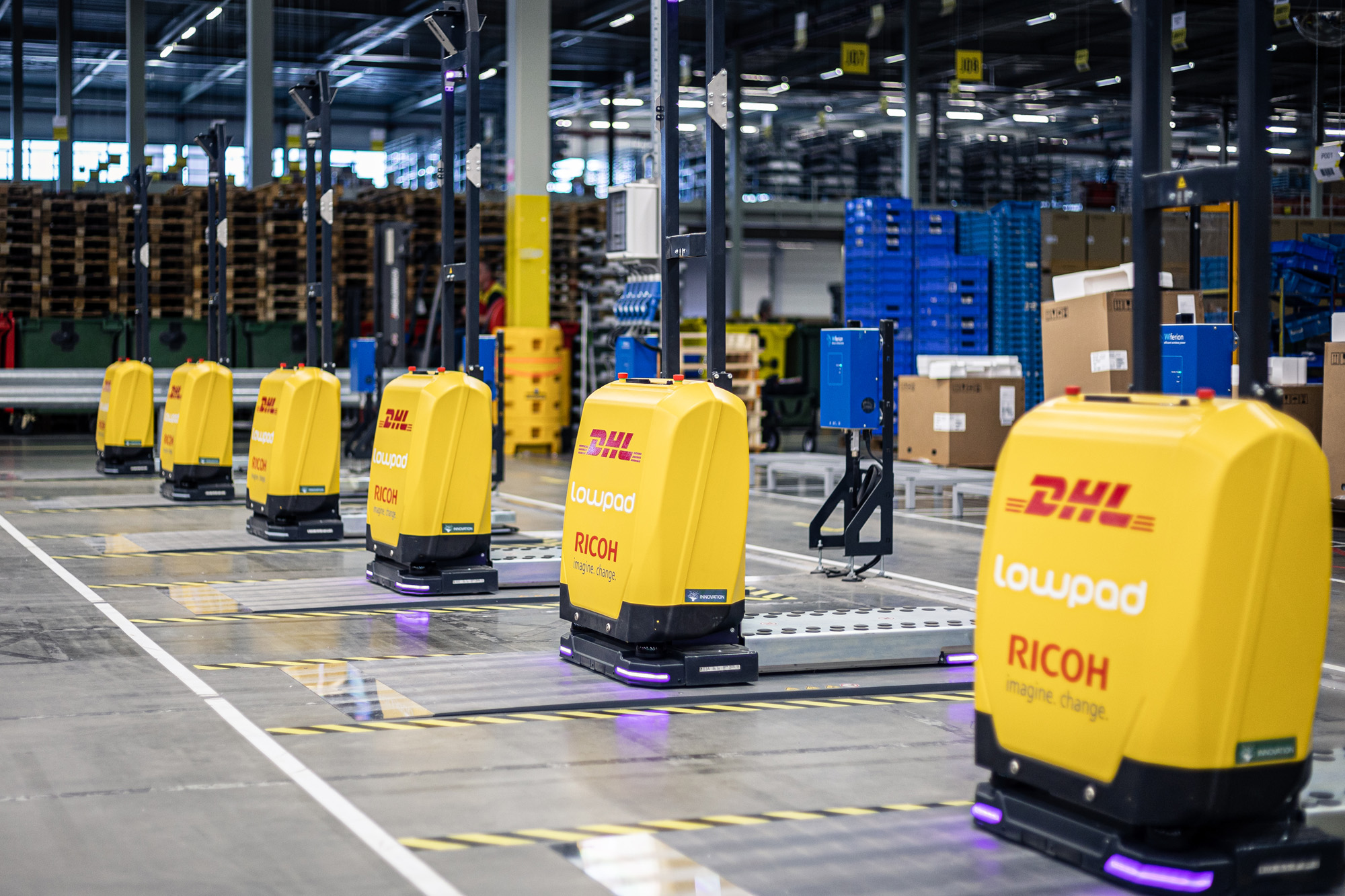 Contact
Question?
Get in touch