PERFECT SOLUTION FOR
Danish CC trolleys and Pick carts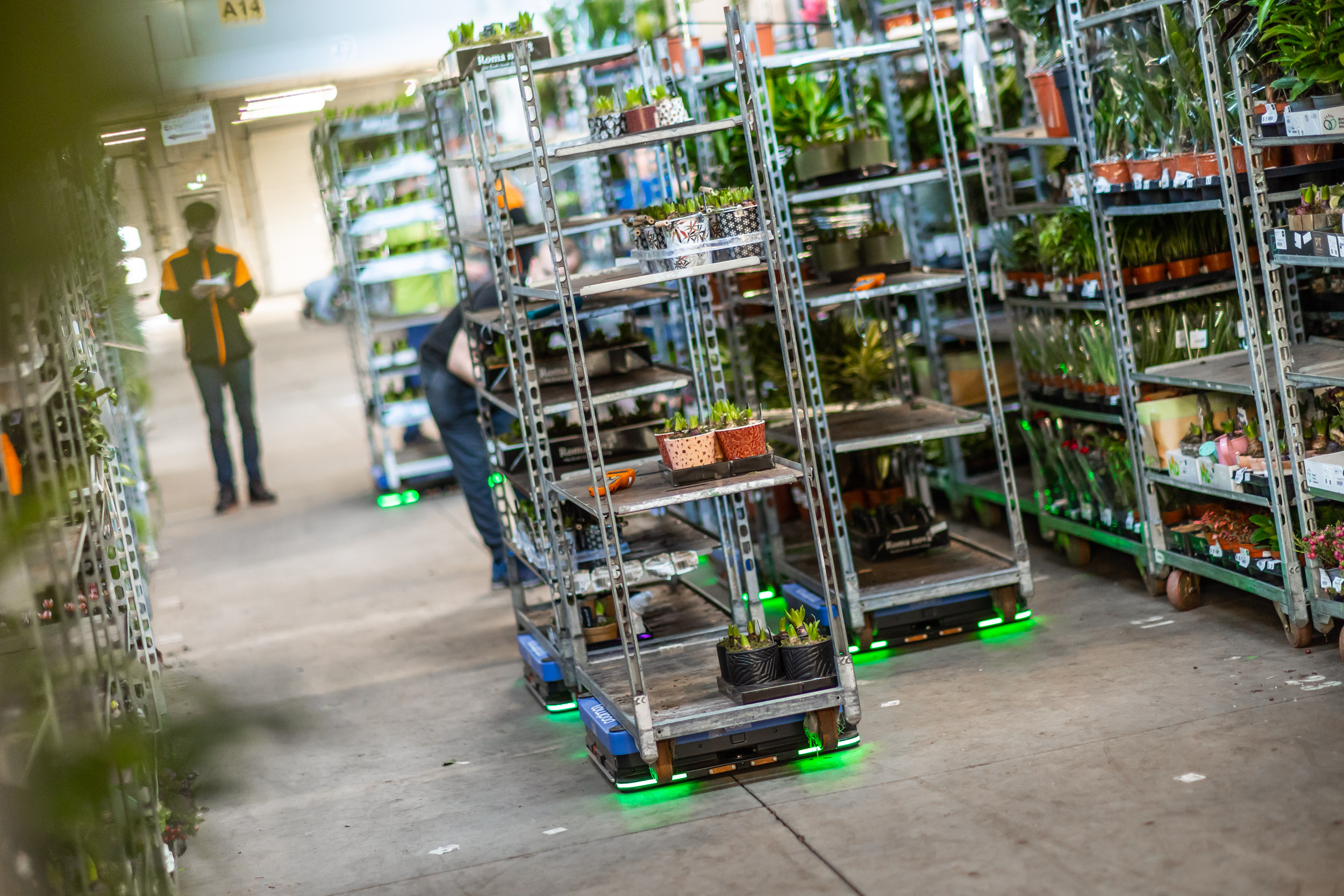 Lowpad M
The Lowpad M is the ultimate mobile robot for pick carts and Danish CC trolleys. The Lowpad M is ultralow, only 128 mm high, and therefore suitable for load carriers with a minimum height between the cart and floor. Looking for an around the clock workforce?
Discover Lowpad M
Ultralow mobile robot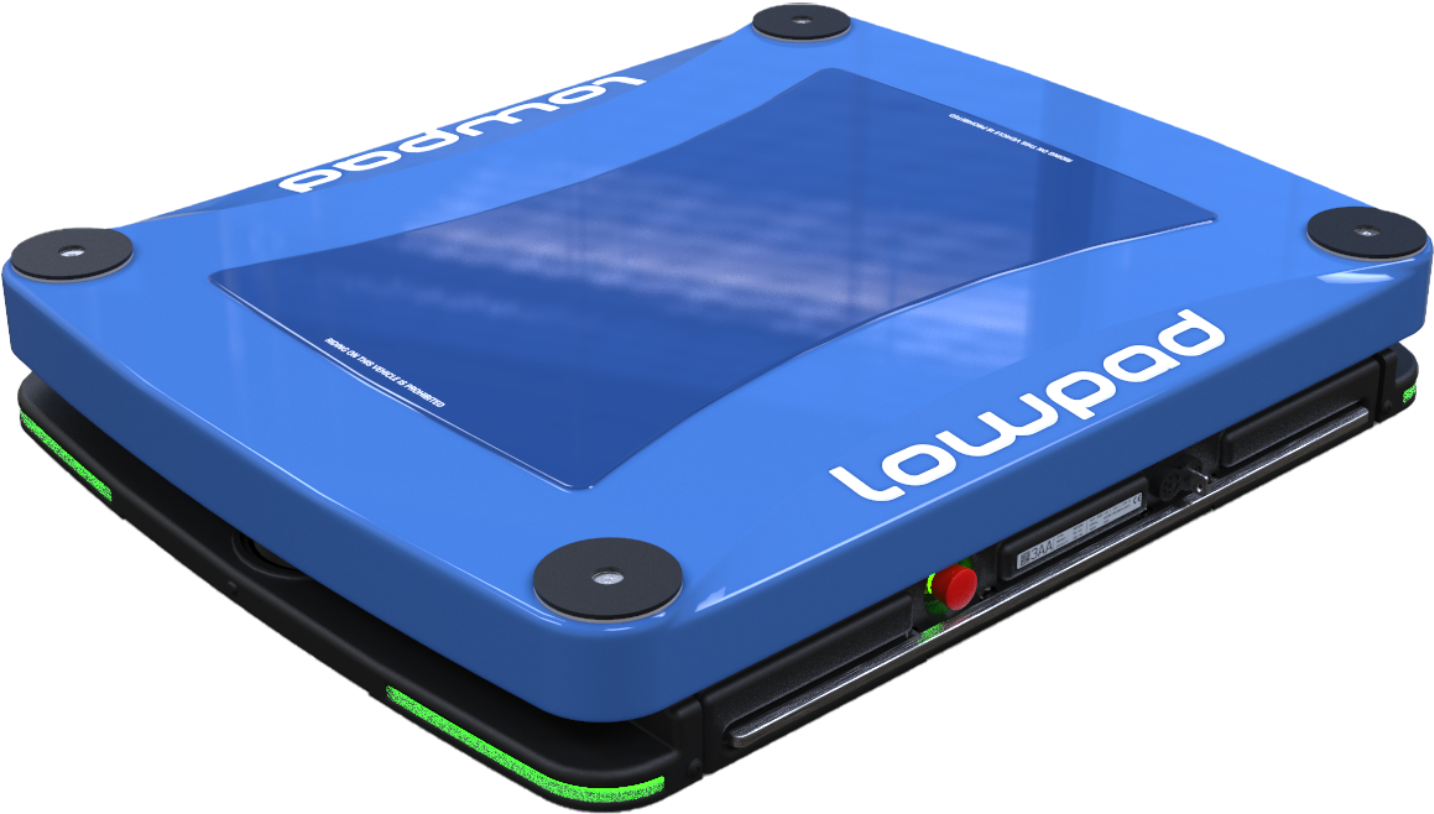 1
Powerful lifting capacity
Able to lift 450 kilograms
2
Accuracy
Accuracy through decreased human error
3
Insights
Real-time data for optimization and decision making
4
Smart integrations
Easy to integrate and able to exchange data with existing systems such as ERP or WMS systems.
Looking for ways to automate your transport of pick carts and Danish CC trolleys?
The Lowpad M ensures gentle and safe transport of goods. Due to its unique characteristics, the Lowpad is versatile and can automate various logistical processes.
Improve your productivity and lower your operating costs in your intralogistics. Through high technology, we offer the best quality solution in collaboration with your wishes.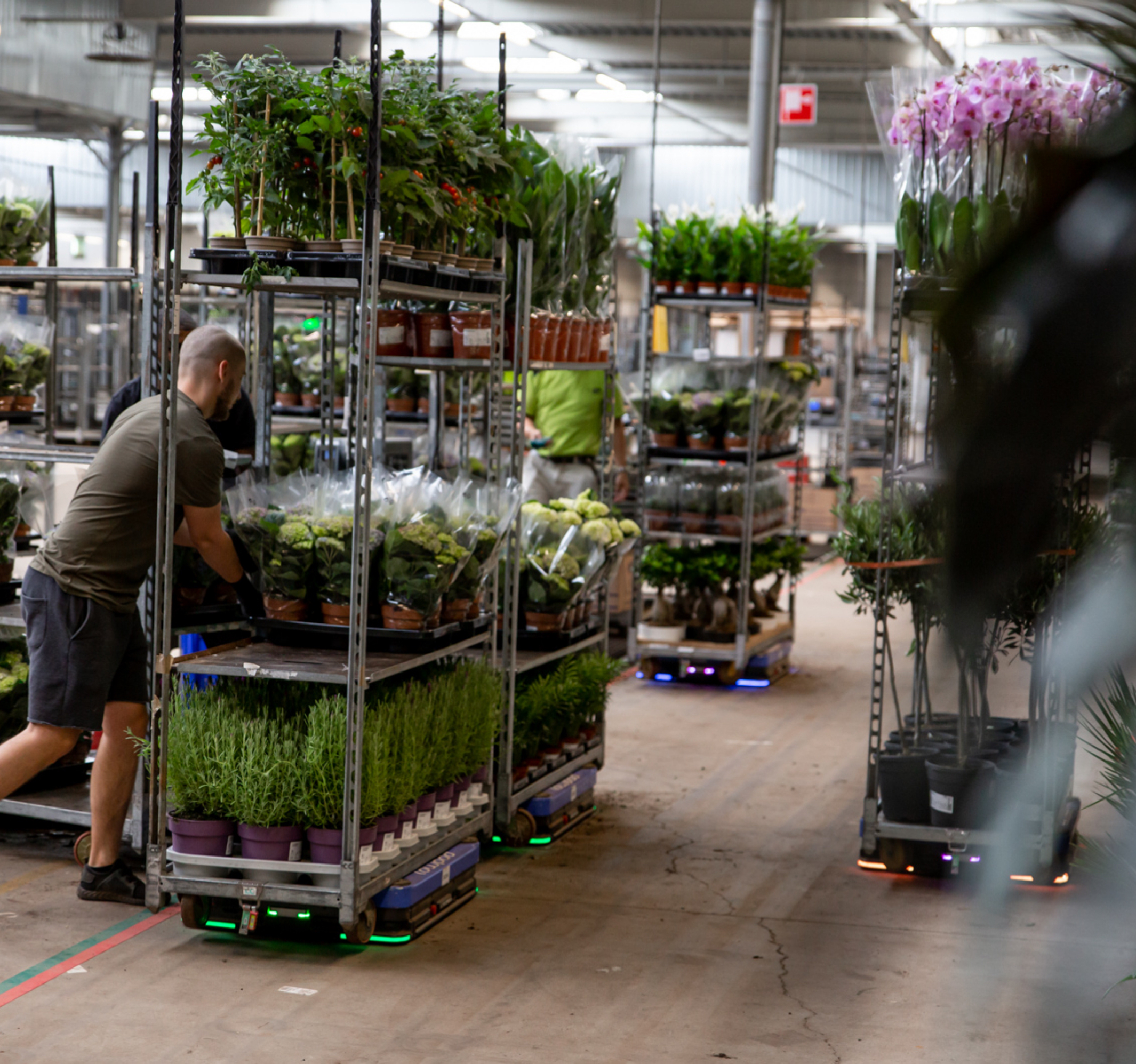 THE LOWPAD IS A SMART AUTONOMOUS MOBILE ROBOT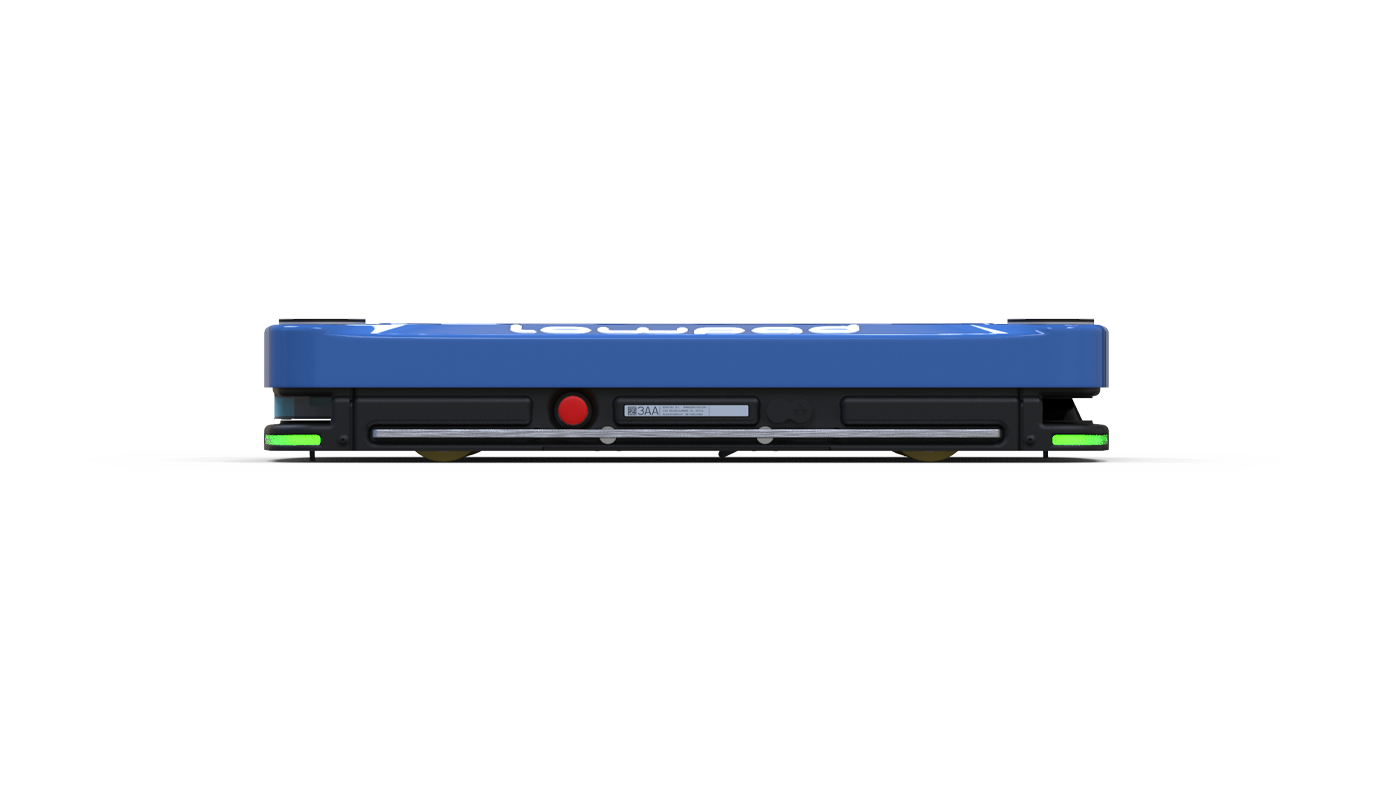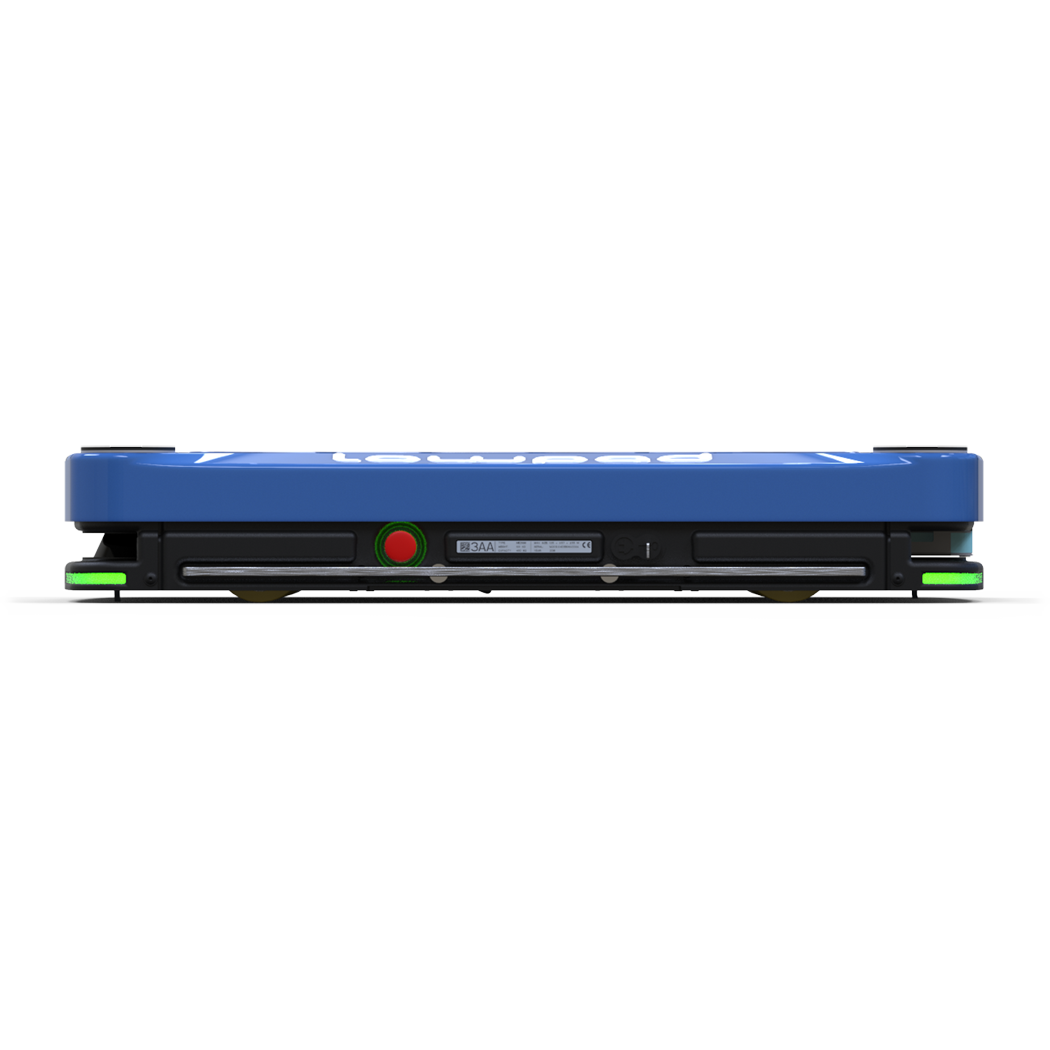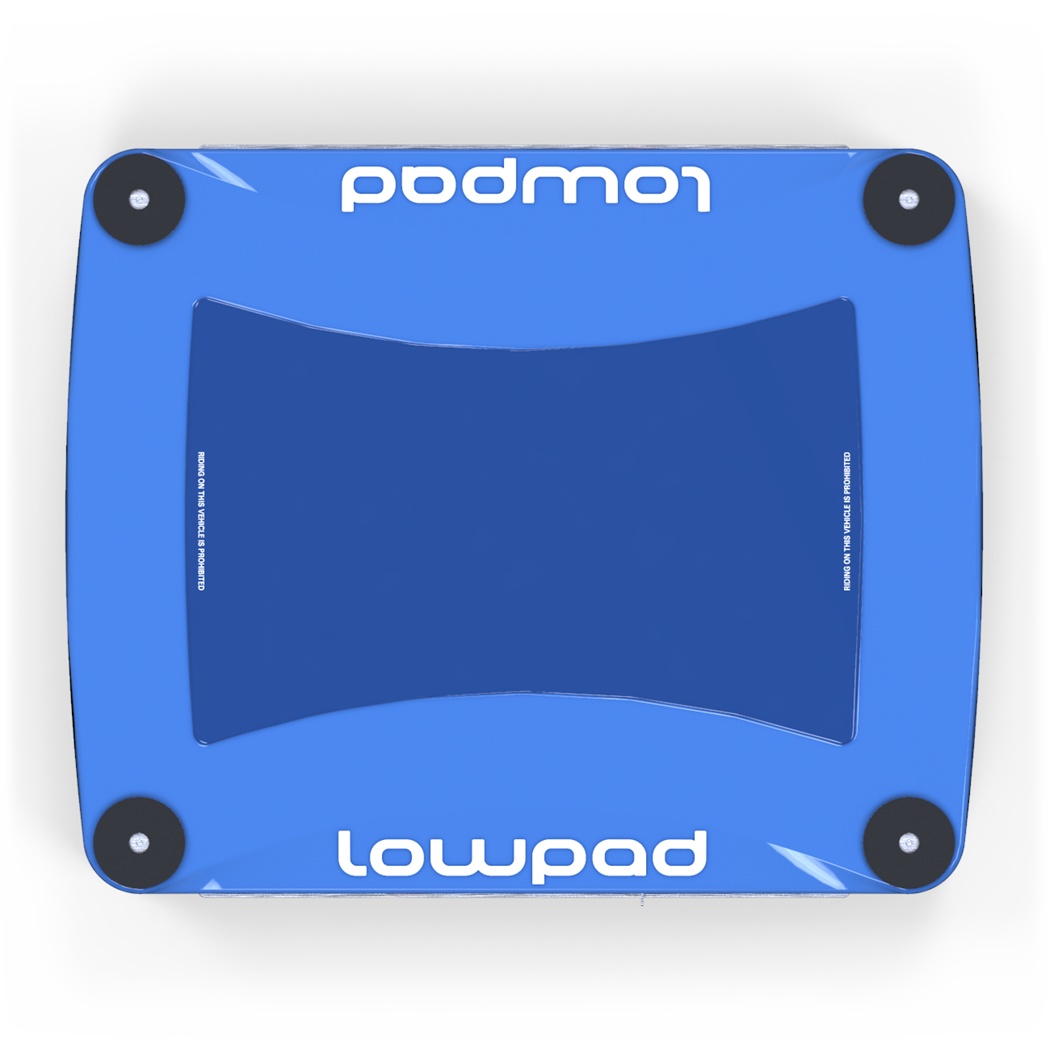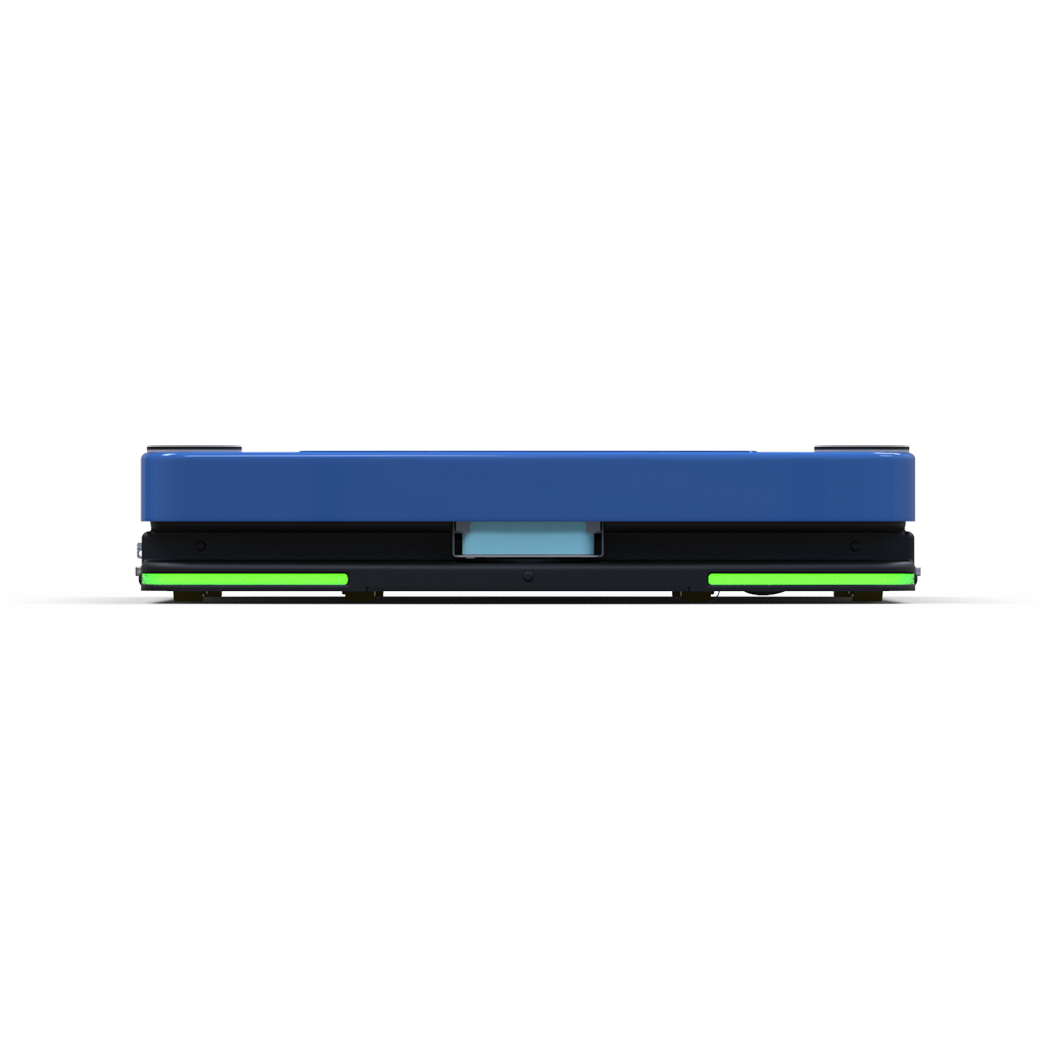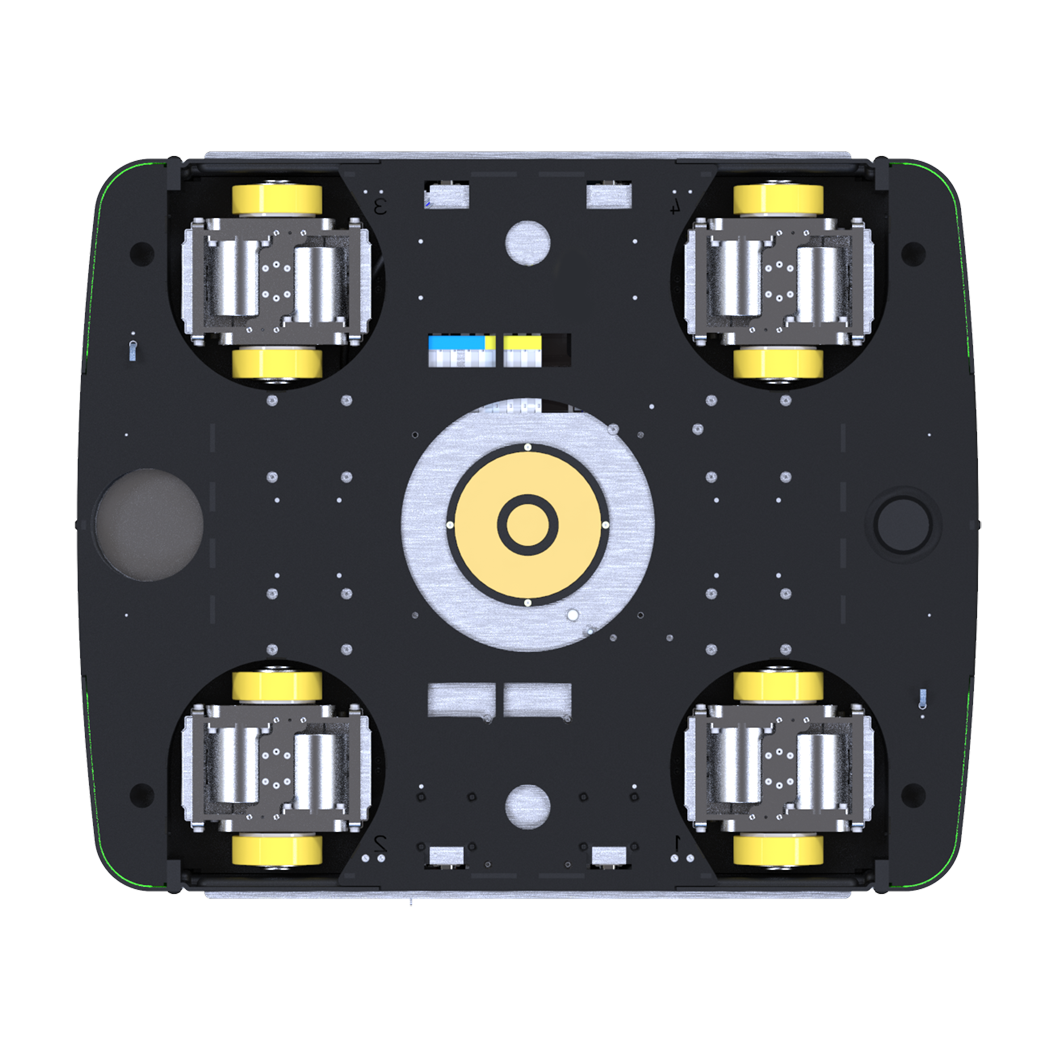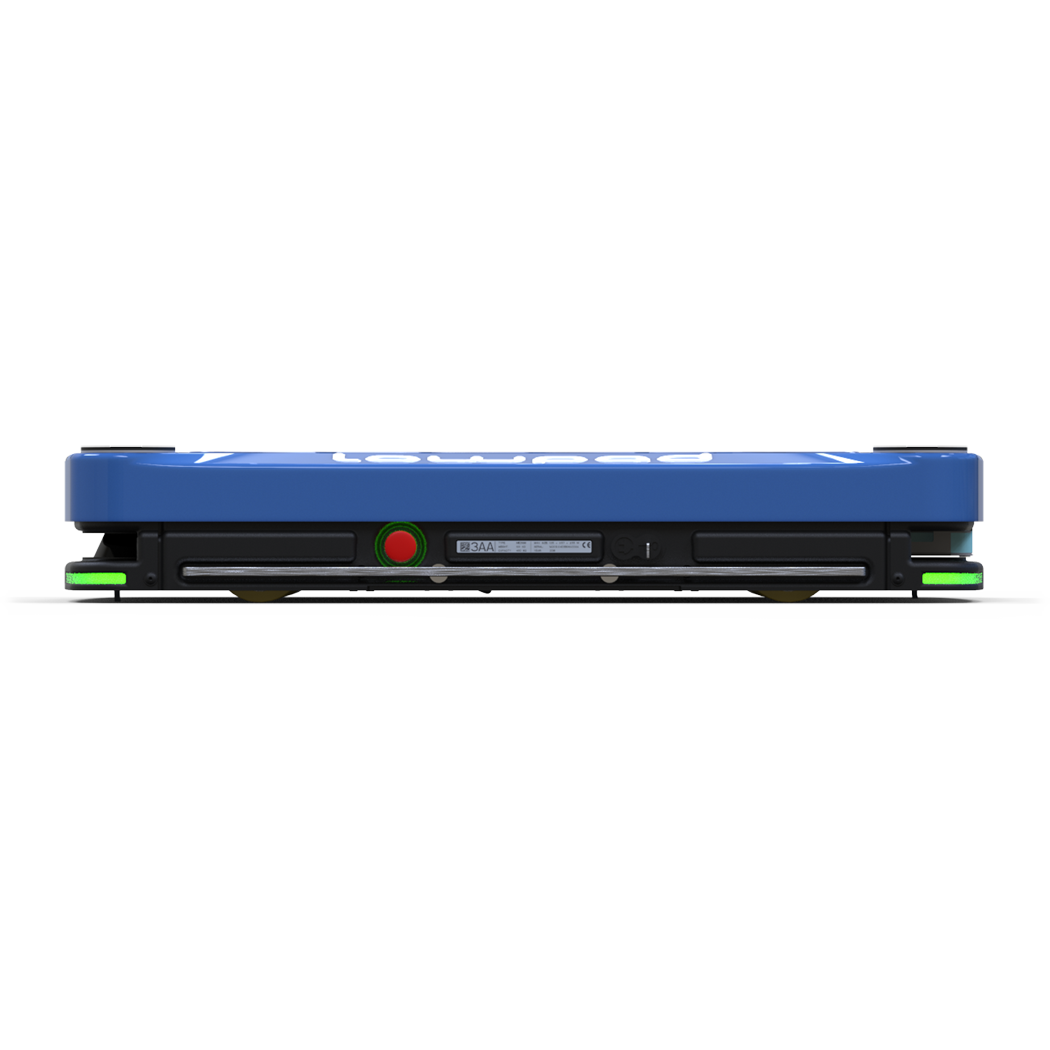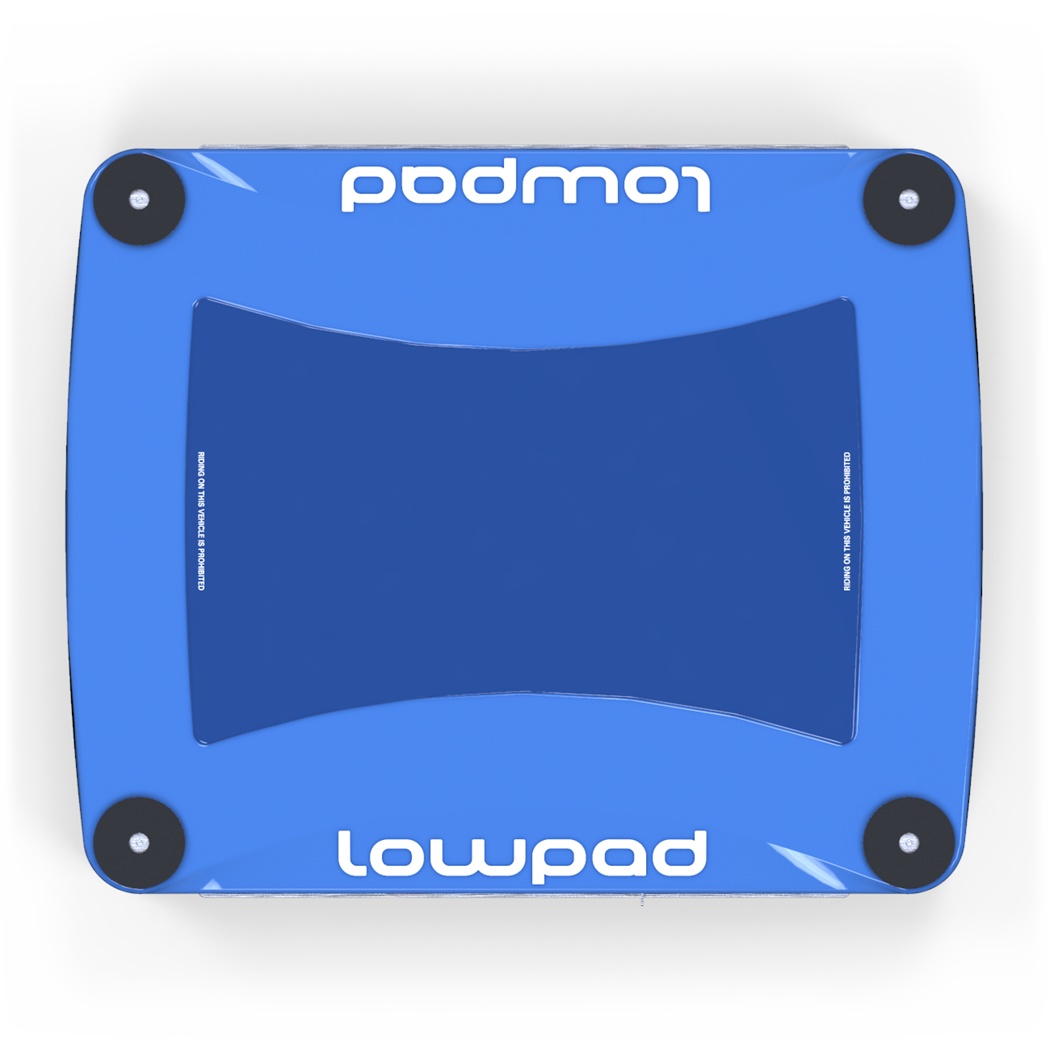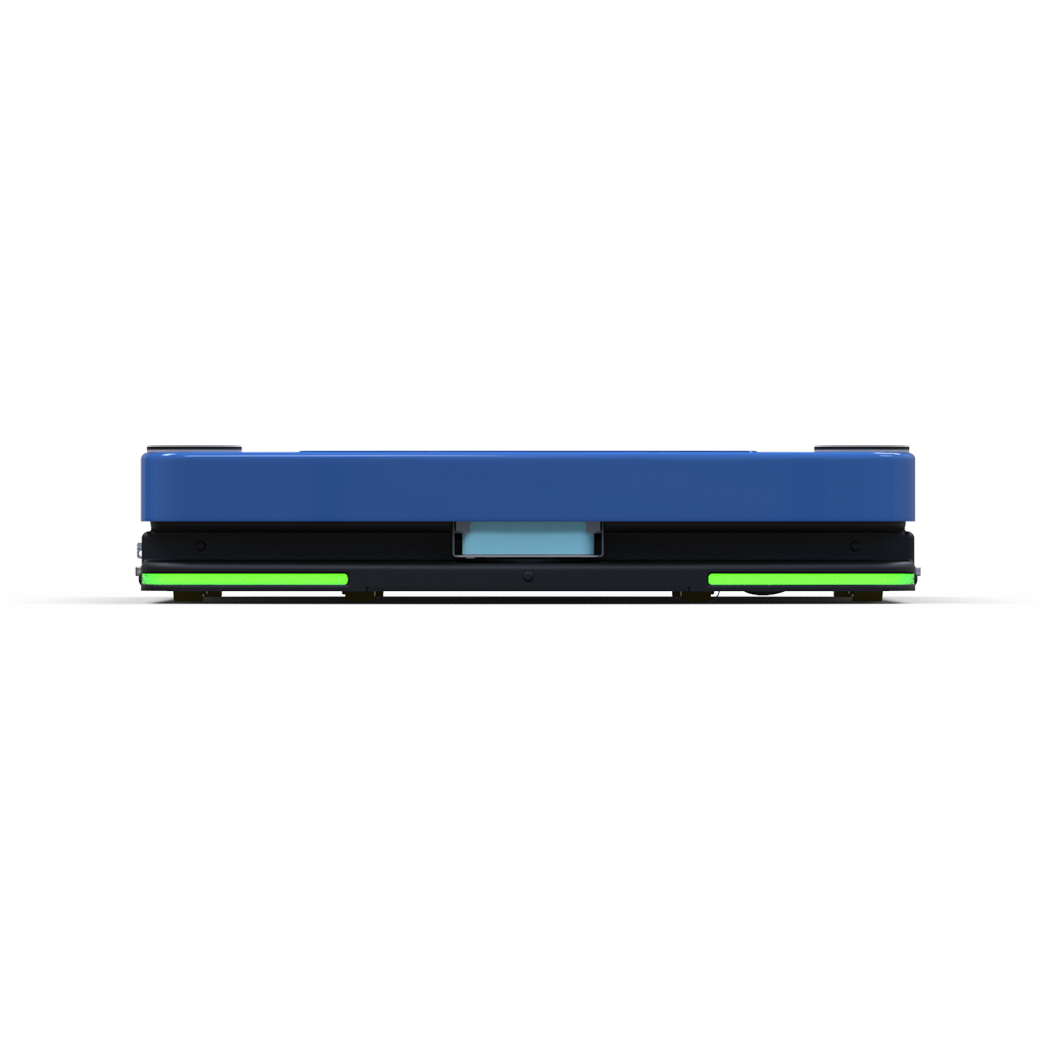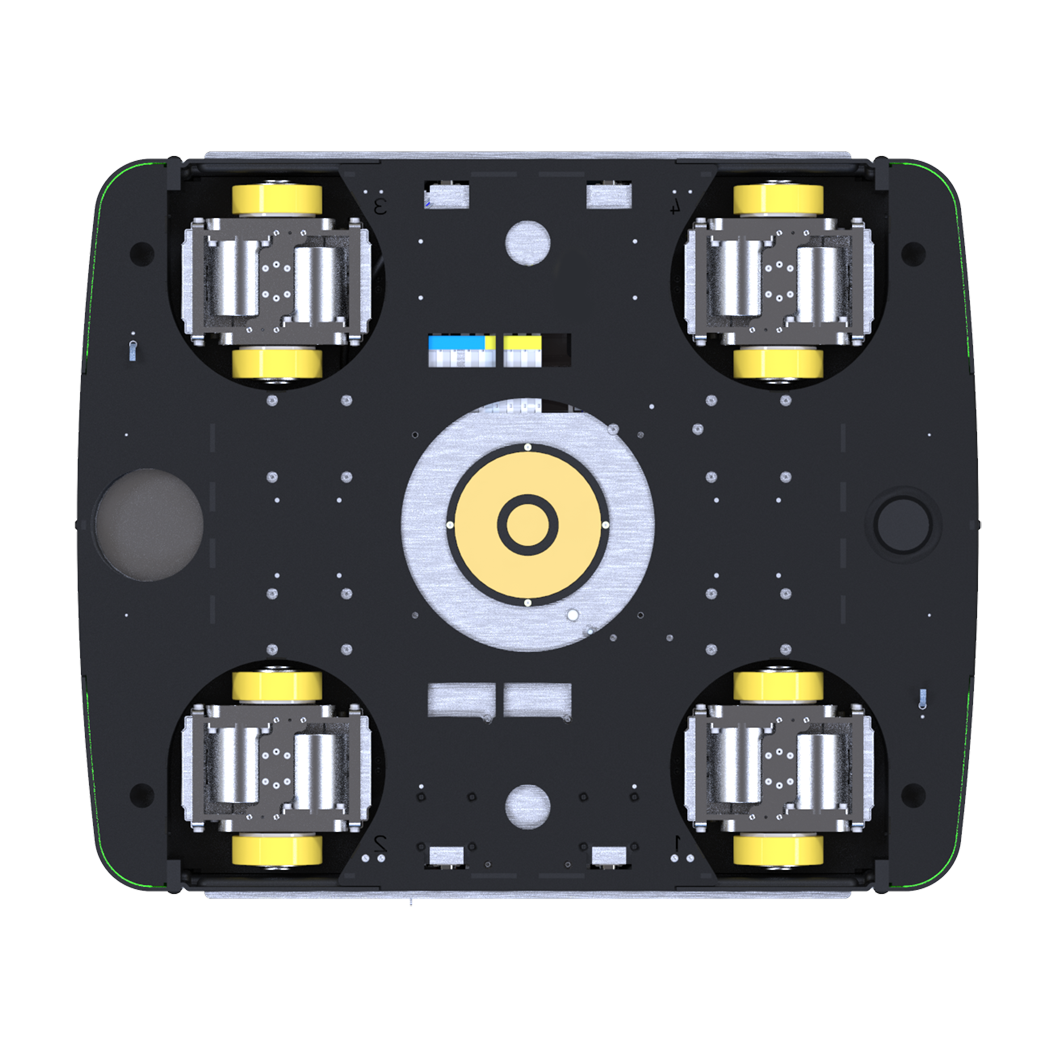 Technical specs
Dimensions
L x W x H
665 x 800 x 125 mm
26.2 x 31.5 x 5"
Lifting Capacity
450 kg
Lifting height
40 mm
1.57"
Speedrange
1.2 m/s
Loads
The ultimate solution for the autonomous movement of pick carts and Danish CC trolleys. The Lowpad M can carry heavy loads ensuring improved ergonomics on your work floor. Lowpads can withstand all environments, providing a robust backbone for your entire logistic process.
Danish CC trolleys
Pick carts