INDUSTRIES
Post & Parcel
Overcome operational challenges with the range of innovative automation solutions of Lowpad.
Discover industry
Automation solutions to improve performance
In the post and parcel industry, the bar for meeting consumer demands is high. Short lead times, smaller orders, greater diversity of all product shapes and sizes and late cut off times must all be balanced against a cost-effective operation. 
Suitable Lowpads for
Post & Parcel
Lowpad S
Suitable for Roll cages and Carts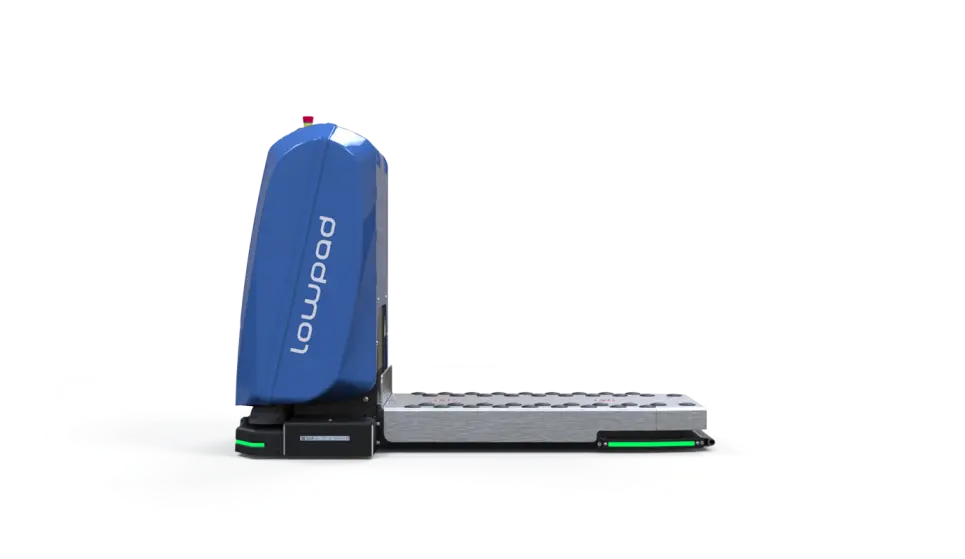 The Lowpad S is the perfect automation solution for (food) distribution centers and post and parcel companies—robust and safe AMRs to transport roll cages. Our Lowpads enable you to optimize your performance through increased insights, accuracy, and utilization of scarce human resources.
Discover Lowpad S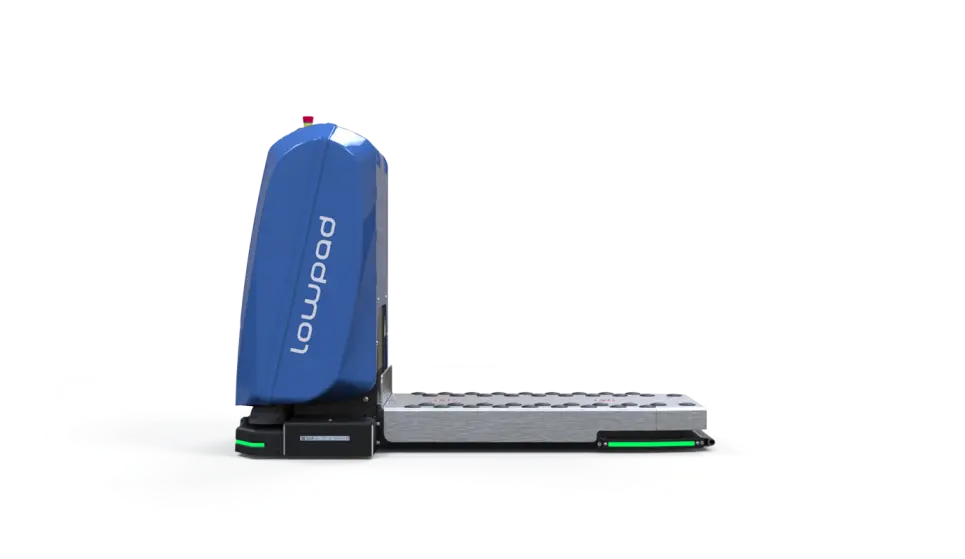 Lowpad L
Suitable for Moveable racks and Trolleys

The Lowpad L is the perfect automation solution for moveable racks and trolleys. Reliable and safe AMRs to enable you to keep pace with the dynamic e-commerce and parcel market.
Discover Lowpad L

Why Lowpad
The ultimate autonomous mobile robot solution for post & parcel
We strive to provide you with a solution that enables you with the highest available performance. We understand the challenges to meet any consumer demands in full and therefore have created a flexible solution to enable autonomous transport for conveyable- and non-conveyable goods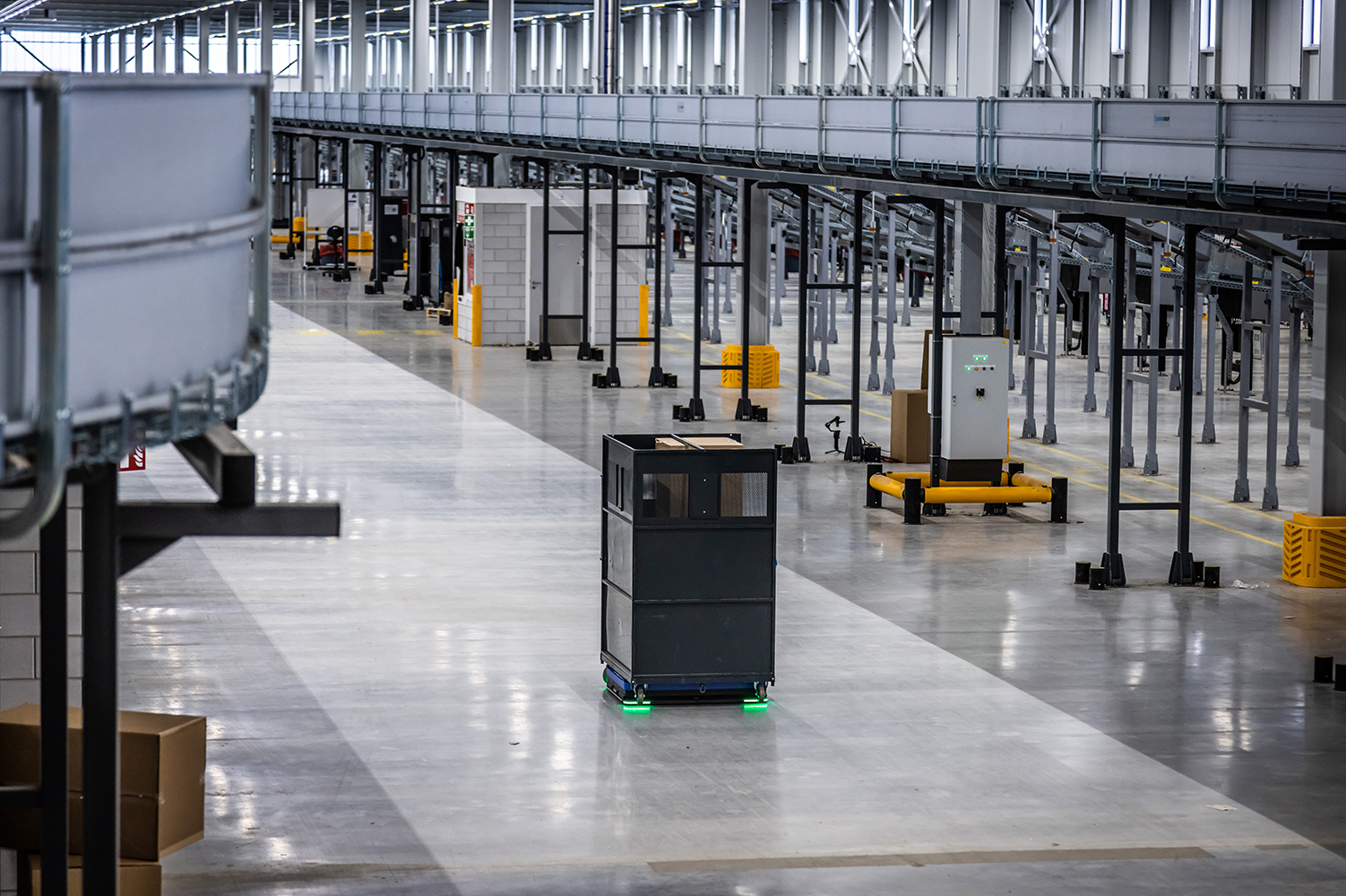 Contact
Question?
Get in touch