APPLICATIONS
A to B transport
Solutions to upgrade your A to B transport
The Lowpads are very versatile meaning that they can implemented in numerous types movements. As the Lowpad can drive without any infrastructural changes required, they can automate simple transport jobs where goods have to be transported from point to point.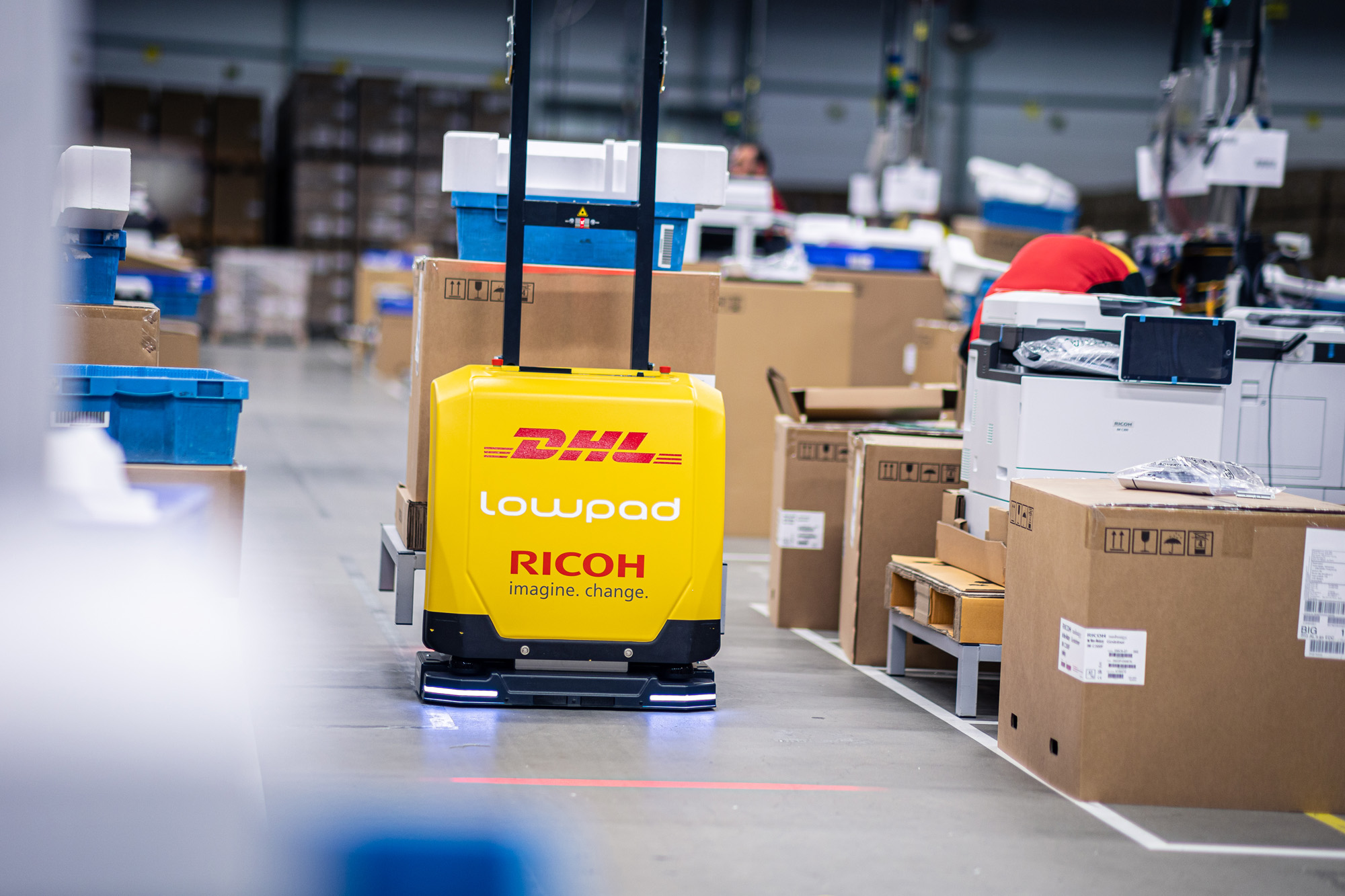 Client Success
DHL Supply Chain
The Lowpad offers us a flexible and safe solution. One of the unique features of the Lowpad is its navigation without infrastructure—only minor adjustments to the area where needed to get it working.
View case
Suitable Lowpads for
A to B transport
Lowpad S
Suitable for Roll cages and Carts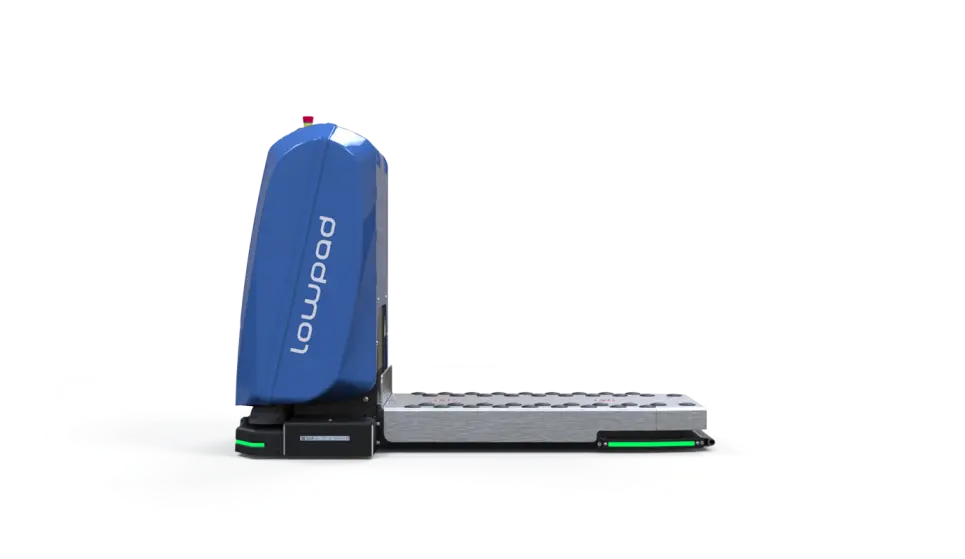 The Lowpad S is the perfect automation solution for (food) distribution centers and post and parcel companies—robust and safe AMRs to transport roll cages. Our Lowpads enable you to optimize your performance through increased insights, accuracy, and utilization of scarce human resources.
Discover Lowpad S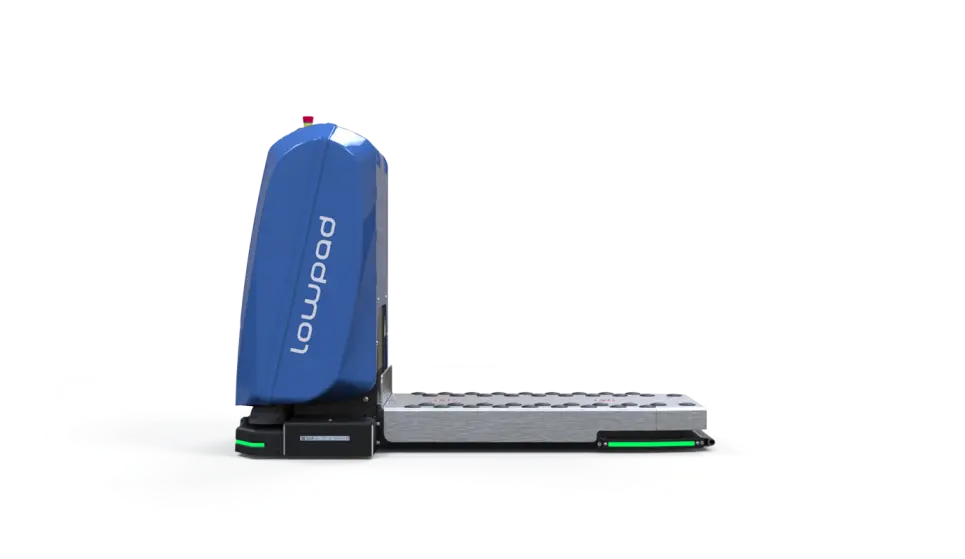 Lowpad M
Suitable for Danish CC trolleys and Pick carts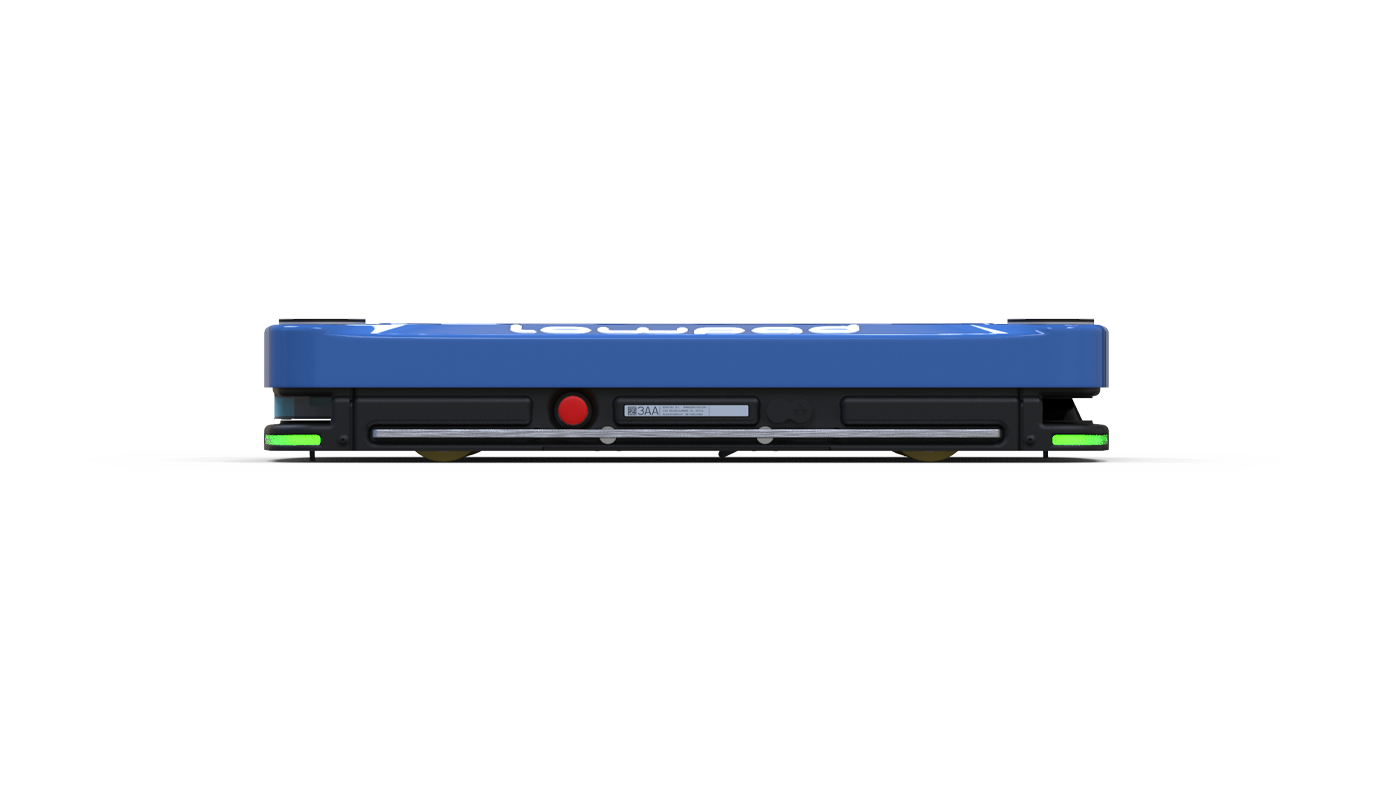 The Lowpad M is the ultimate mobile robot for pick carts and Danish CC trolleys. The Lowpad M is ultralow, only 128 mm high, and therefore suitable for load carriers with a minimum height between the cart and floor. Looking for an around the clock workforce?
Discover Lowpad M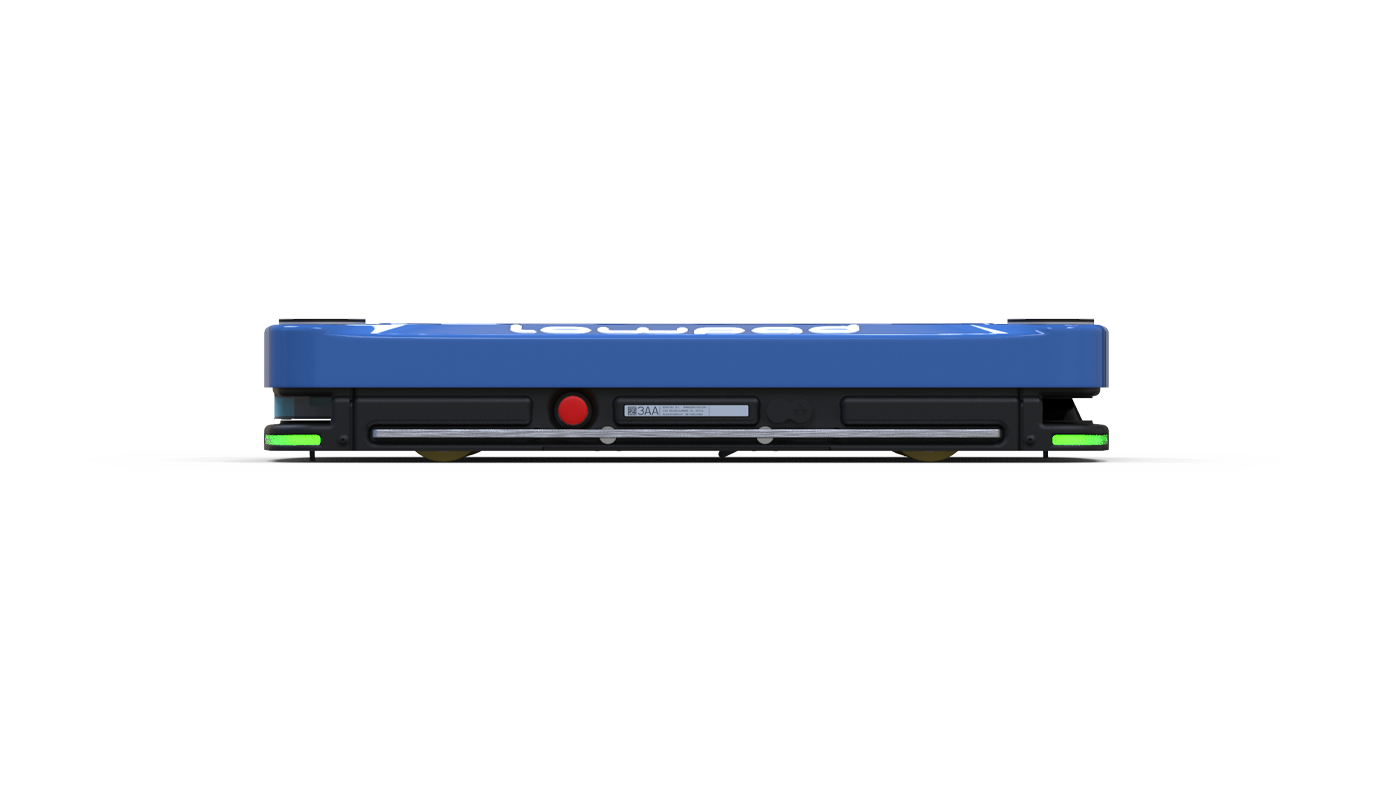 Lowpad L
Suitable for Moveable racks and Trolleys

The Lowpad L is the perfect automation solution for moveable racks and trolleys. Reliable and safe AMRs to enable you to keep pace with the dynamic e-commerce and parcel market.
Discover Lowpad L

Lowpad S
Lowpad M
Lowpad L
Interested in our A to B transport solution?
Get started today by getting in touch with the automation experts at Lowpad.