APPLICATIONS
Dynamic Zone Picking
Looking for ways to improve your order picking process?
With Dynamic Zone Picking with the Lowpad, order pickers are assigned to specific locations or zones and Lowpads move load carriers between these zones.
Each load carrier is connected to a specific order. To retrieve an SKU, the load carrier goes to that SKU's area where we calculate the most efficient pick for the order picker. The order picker then places the required items on the load carrier that travels to the next location and delivers it to the assigned position. This way the pick run is cut from the picker resulting in often an increase of 100% in productivity per picker.
The main advantages of order picking solutions with the Lowpad:
Increased productivity per picker
Increased accuracy
Less manual labor and minimized walking
Lower operational costs
Suitable Lowpads for
Dynamic Zone Picking
Lowpad S
Suitable for Roll cages and Carts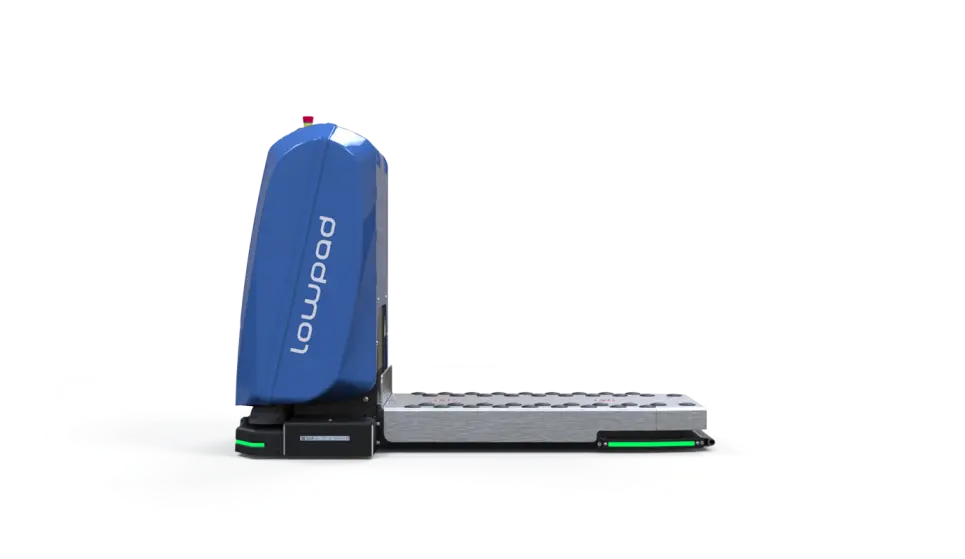 The Lowpad S is the perfect automation solution for (food) distribution centers and post and parcel companies—robust and safe AMRs to transport roll cages. Our Lowpads enable you to optimize your performance through increased insights, accuracy, and utilization of scarce human resources.
Discover Lowpad S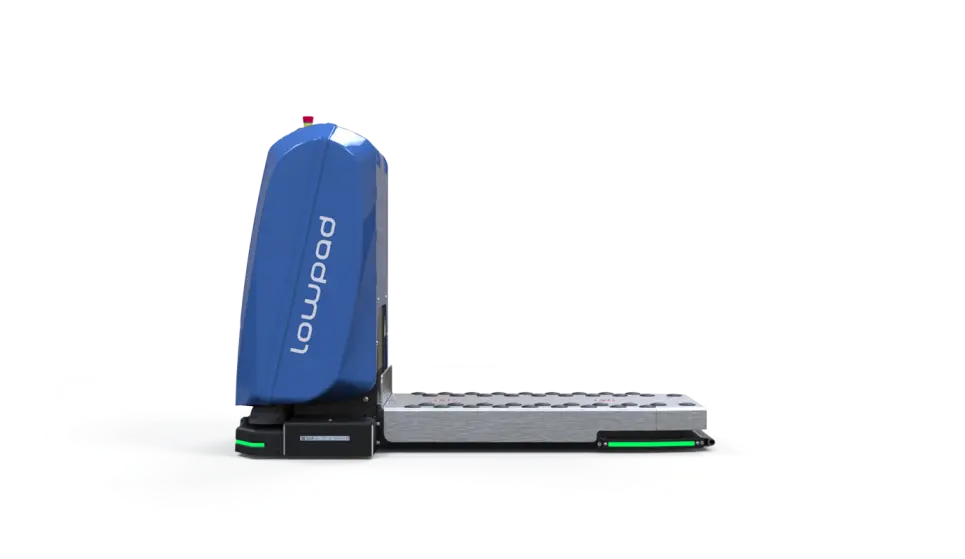 Lowpad M
Suitable for Danish CC trolleys and Pick carts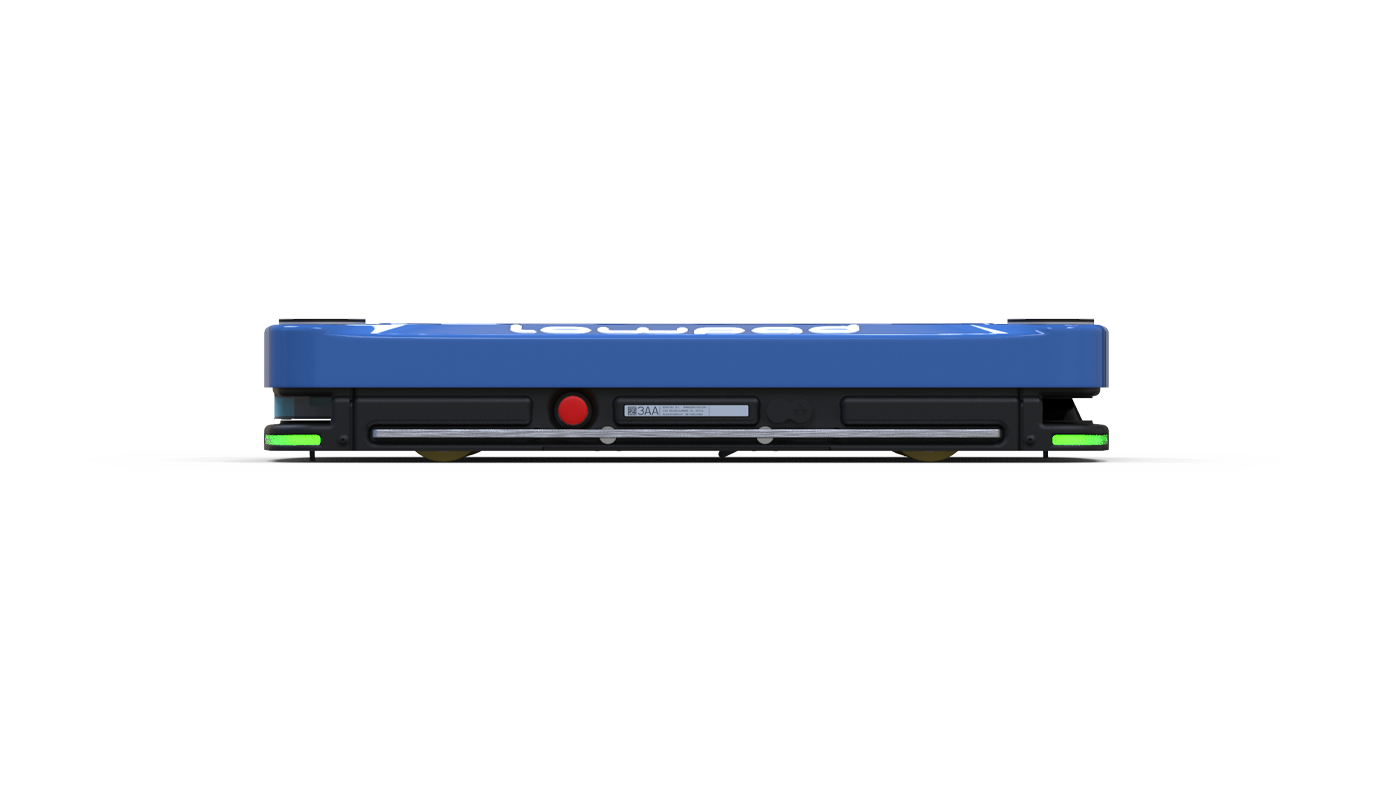 The Lowpad M is the ultimate mobile robot for pick carts and Danish CC trolleys. The Lowpad M is ultralow, only 128 mm high, and therefore suitable for load carriers with a minimum height between the cart and floor. Looking for an around the clock workforce?
Discover Lowpad M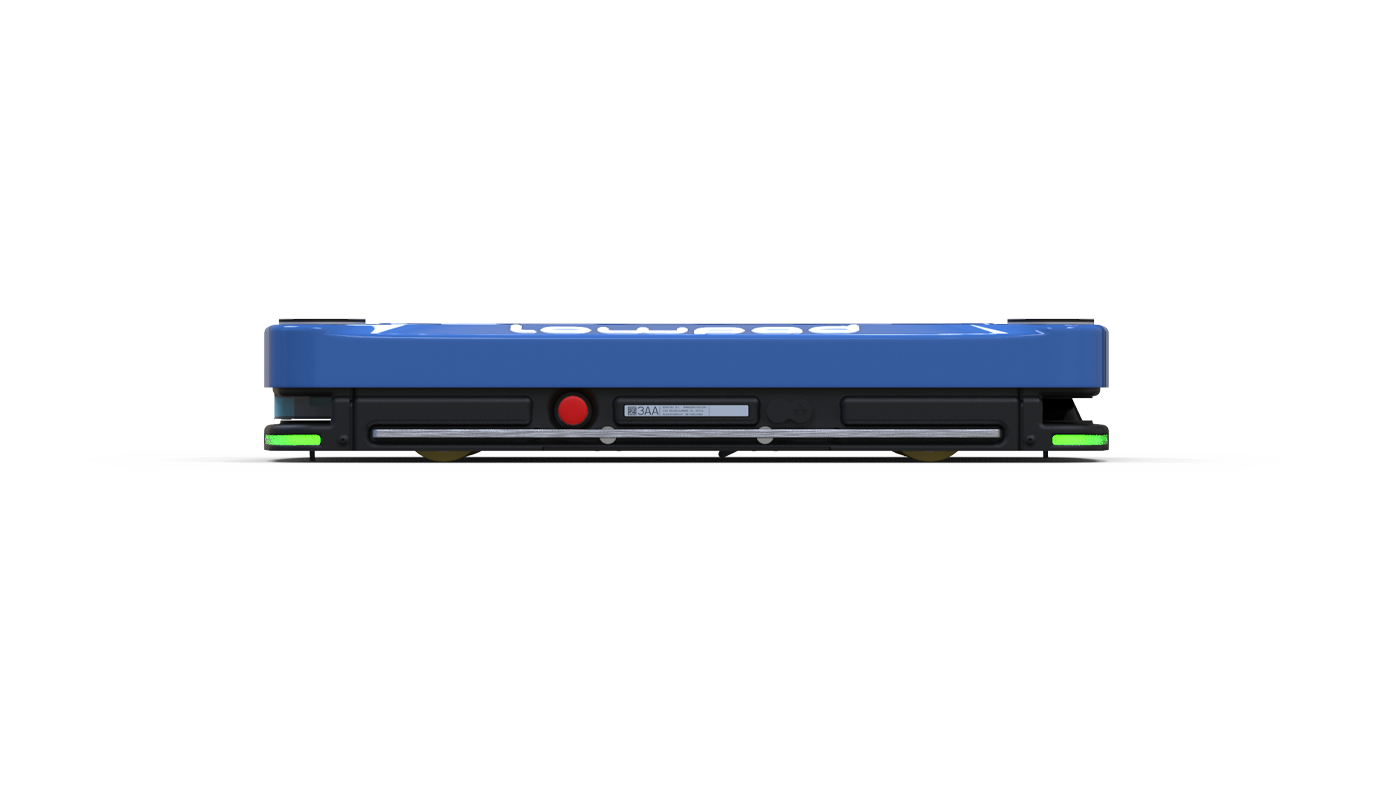 Lowpad L
Suitable for Moveable racks and Trolleys

The Lowpad L is the perfect automation solution for moveable racks and trolleys. Reliable and safe AMRs to enable you to keep pace with the dynamic e-commerce and parcel market.
Discover Lowpad L

Lowpad S
Lowpad M
Lowpad L
Interested in our Dynamic Zone Picking solution?
Get started today by getting in touch with the automation experts at Lowpad.