Fleet of Autonomous Mobile robots (AMR/AGV)
Optimize your
logistics with Lowpad
Exploit the possibilities of robotics within your business.
Transform your current process by automating your internal transport. Keep your existing building and load carriers and improve your flow and efficiency. Lowpad is committed to providing safe, collaborative solutions that will help you revolutionize your intralogistics with out-of-the-box technology.
Our story
Discover our fleet of mobile robots
Lowpad S
Lowpad M
Lowpad L
Grocery Retail

Complete marshalling solution at GXO with Lowpads, intuitive software and high-tech process equipment.
View cases
Logistics / 3PL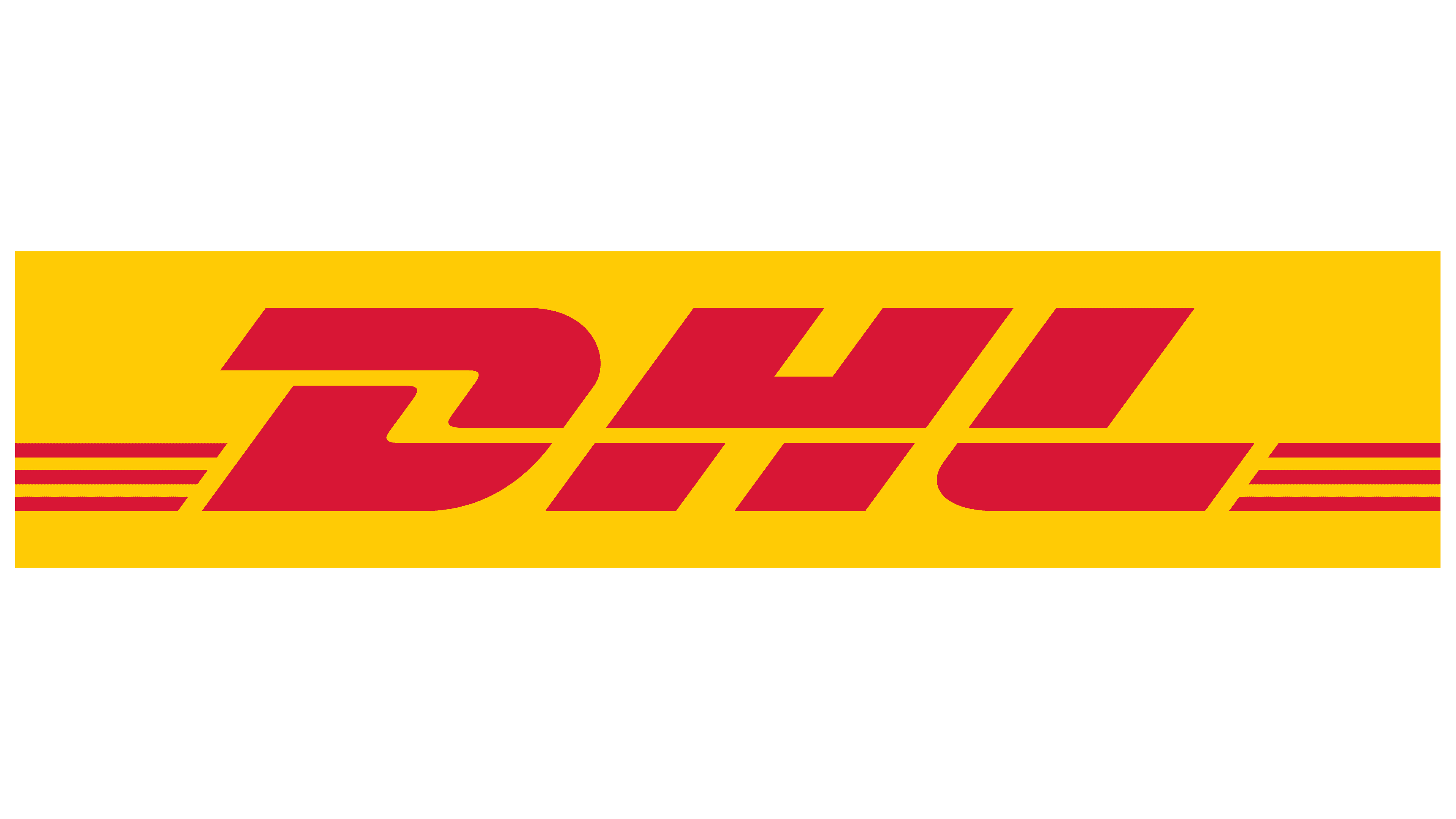 A to B transport of heavy printers at Ricoh/DHL configuration center.
View cases
Horticulture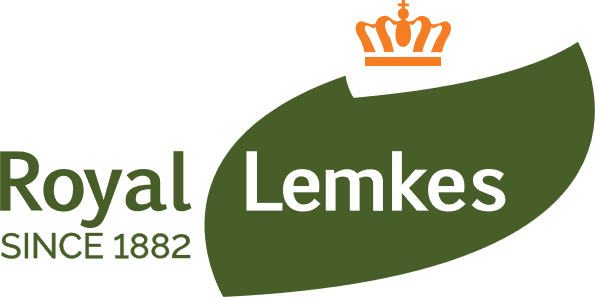 Zone picking automation solution with a large fleet of Lowpad AMRs.
View cases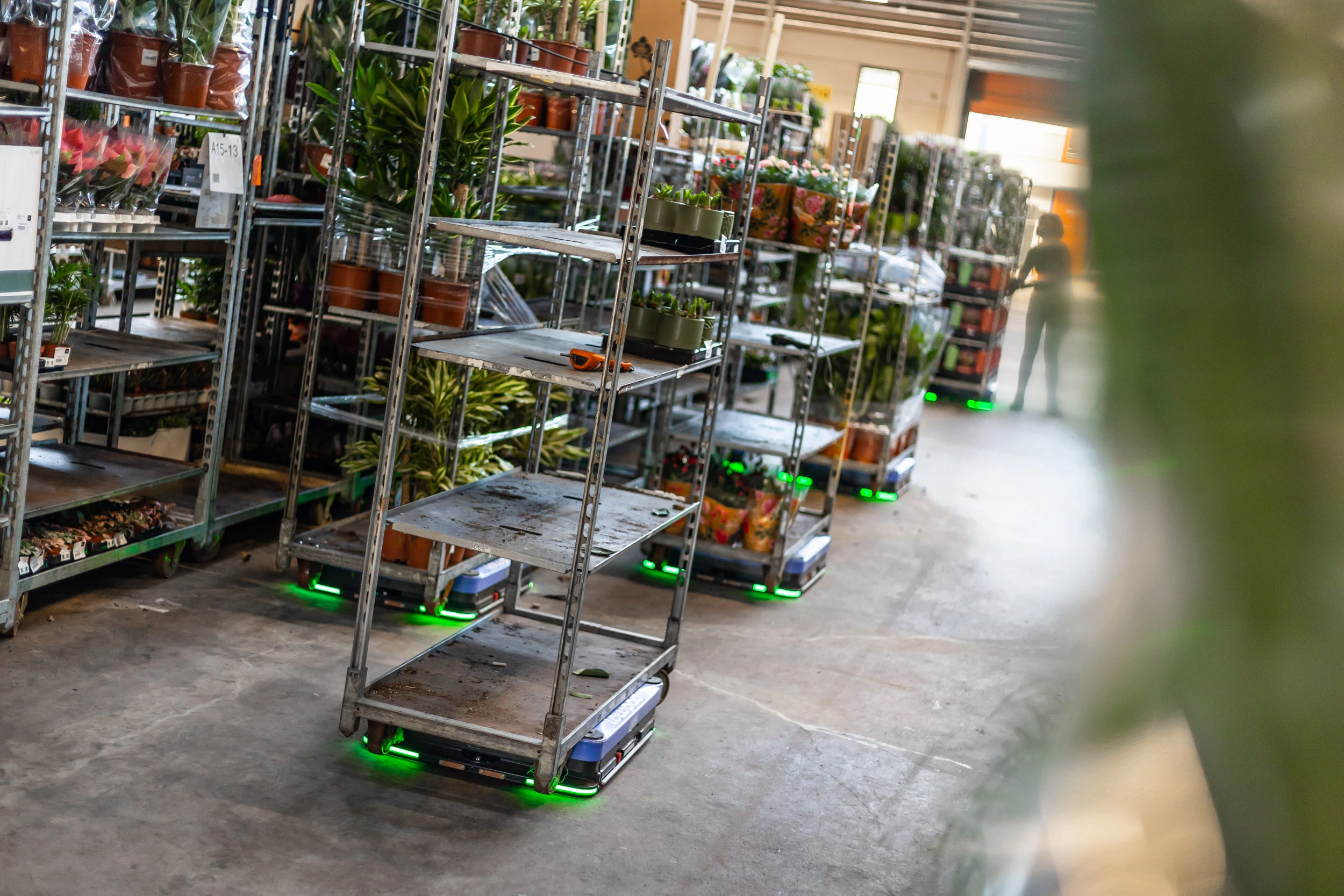 You don't just get a robot, you get a solution
Unlock the limitless possibilities of robotics within your business.
Why Lowpad?
Lowpad is the lowest autonomous mobile robot available on the market with a minimum height of only 13 cm (5").
Productivity increase through automating transport tasks.
Our fleet manager Lowpad Supervisor can manage a fleet of more than a few hundred Lowpads.
THE LOWPAD IS A SMART AUTONOMOUS MOBILE ROBOT