Intro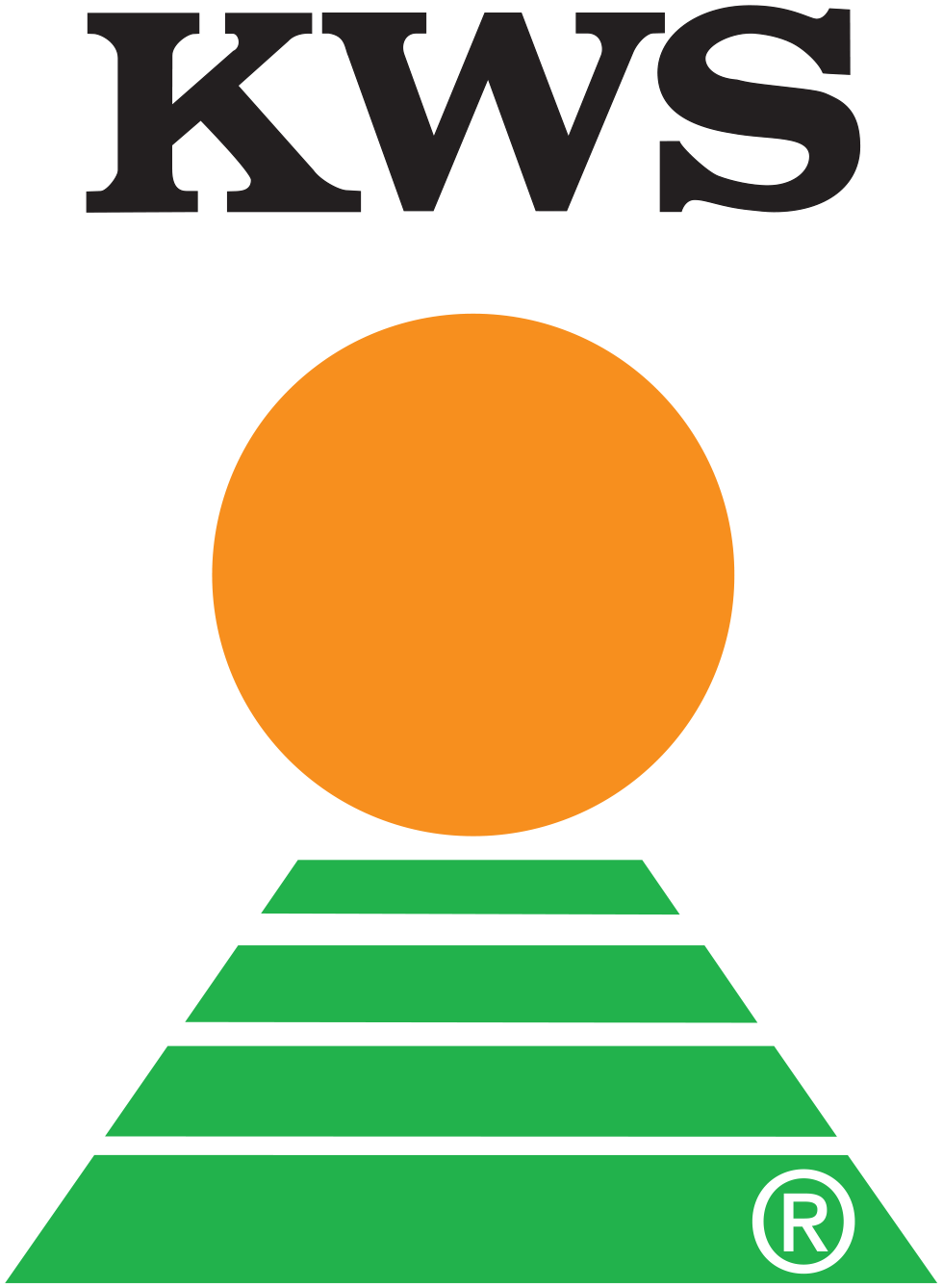 Client
KWS is one of the world's leading plant breeding companies. At KWS' location in Einbeck (Germany), we integrated the Lowpad M, the lowest available autonomous mobile robot, for the autonomous transport of heavy containers.
Application
A to B transport
Why KWS selected Lowpad
KWS selected Lowpad because of its unique features. Especially the low height of the Lowpad M was a deciding factor. The Lowpads at KWS' glasshouse facility take over transport tasks that humans were doing before. The result: containers can be moved automatically, faster, and safer and the available space within the glasshouse is allocated much more efficiently.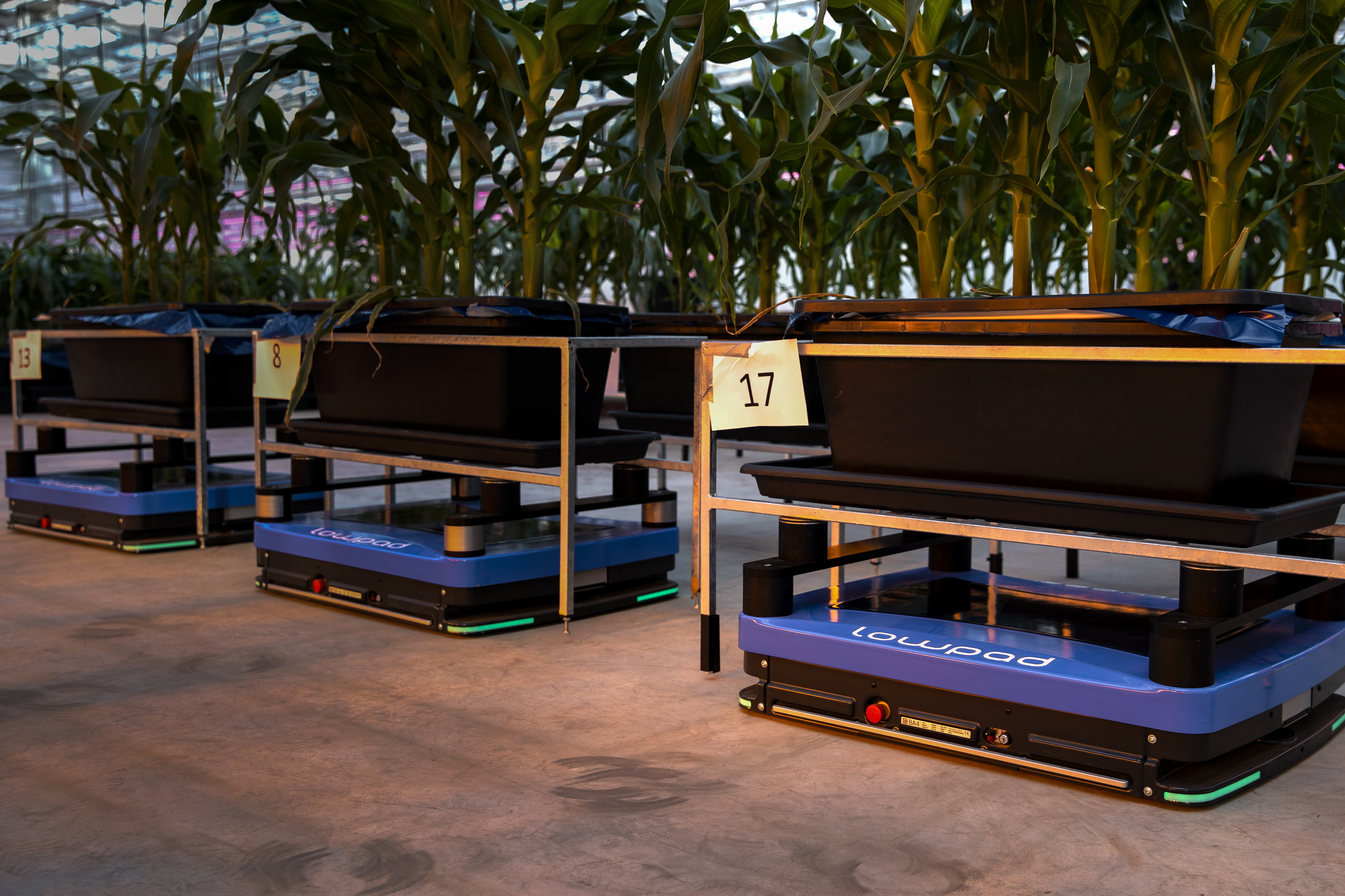 "Lowpad mobile robots result in a safer work environment and a more efficient process"
— Benjamin Gruber, research scientist KWS