News
ACS Courier and Postal Services automates with Lowpads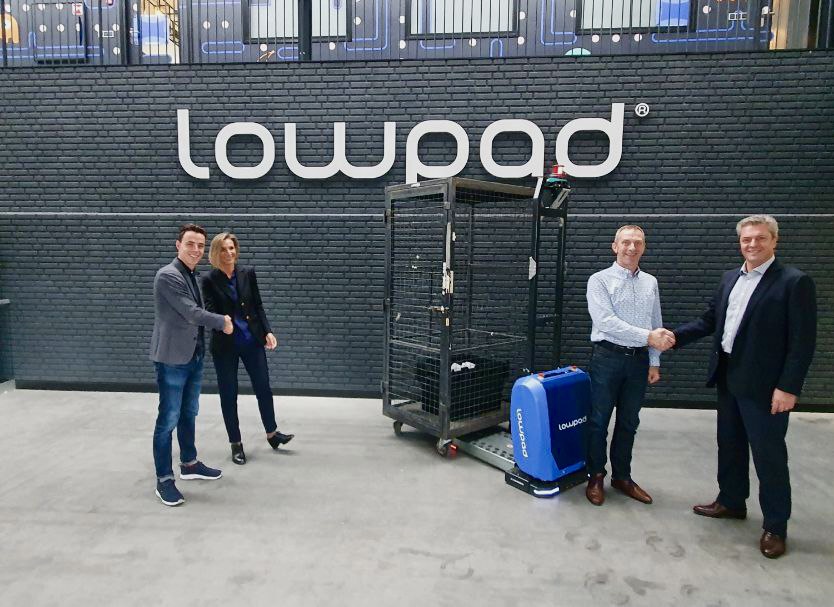 Last week, Greece' leading Post & Parcel company ACS concluded an agreement with Eurotec to implement Lowpads in their brand new sorting center in Athens, Greece. ACS handles over 60 million shipments annually, from all its services (courier and post).
In the coming month, ACS Courier and Postal Services will launch their brand new highly automated HUB where they have implemented all the latest sorting technolgies. We are pleased to share that they have taken the next step by implementing Lowpads which will take care of the autonomous transport of roll cages around the sorting systems.
With the new sorting centre in Athene, ACS will more than triple its current parcel sorting capacity, bringing it up to 50,000 shipments per hour, while raising the company's operational efficiency.
Jonathan van Den Dool , Sales manager states: 'We are proud of our new forthcoming partnership with ACS. ACS is a leading company within the industry and invests continuously in innovative systems, automation and smart solutions. Lowpad AMRs totally fits here'.