Intro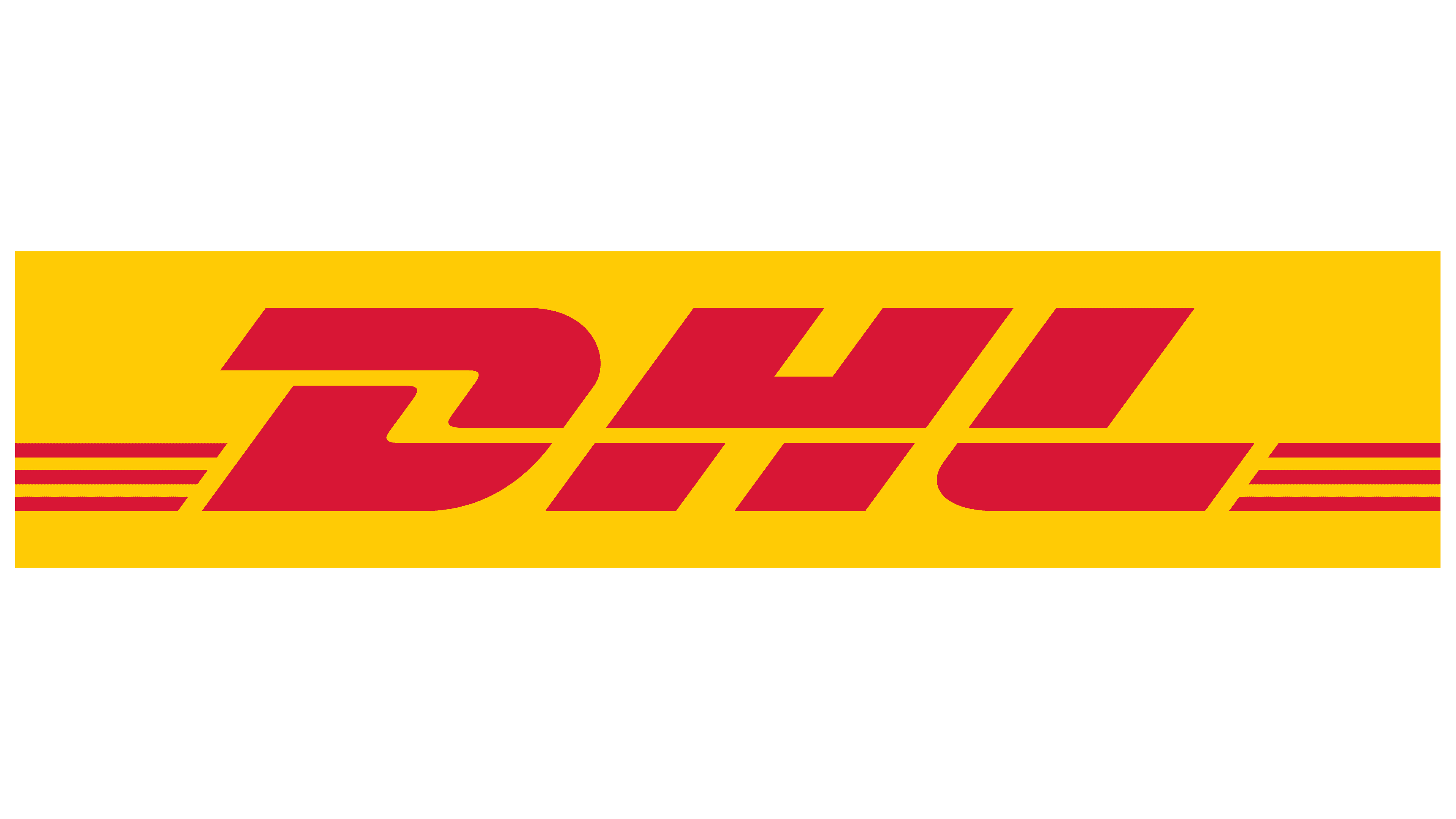 Client
DHL and Ricoh encountered the daily challenge of transporting 900 heavy printers from packing to configuration in their Bergen op Zoom warehouse. They needed a safe and flexible automation solution to replace their manual transport process.
Application
A to B transport
A to B transport with Lowpads
Following a successful proof of concept, DHL was convinced of Lowpad AMRs for redesigning their logistics process. Lowpad's safety feature was crucial in this location due to the crowded area with almost 60 workstations and narrow aisles measuring only 1.6 meters wide. DHL was able to get the operation up and running by making only minor adjustments to the area.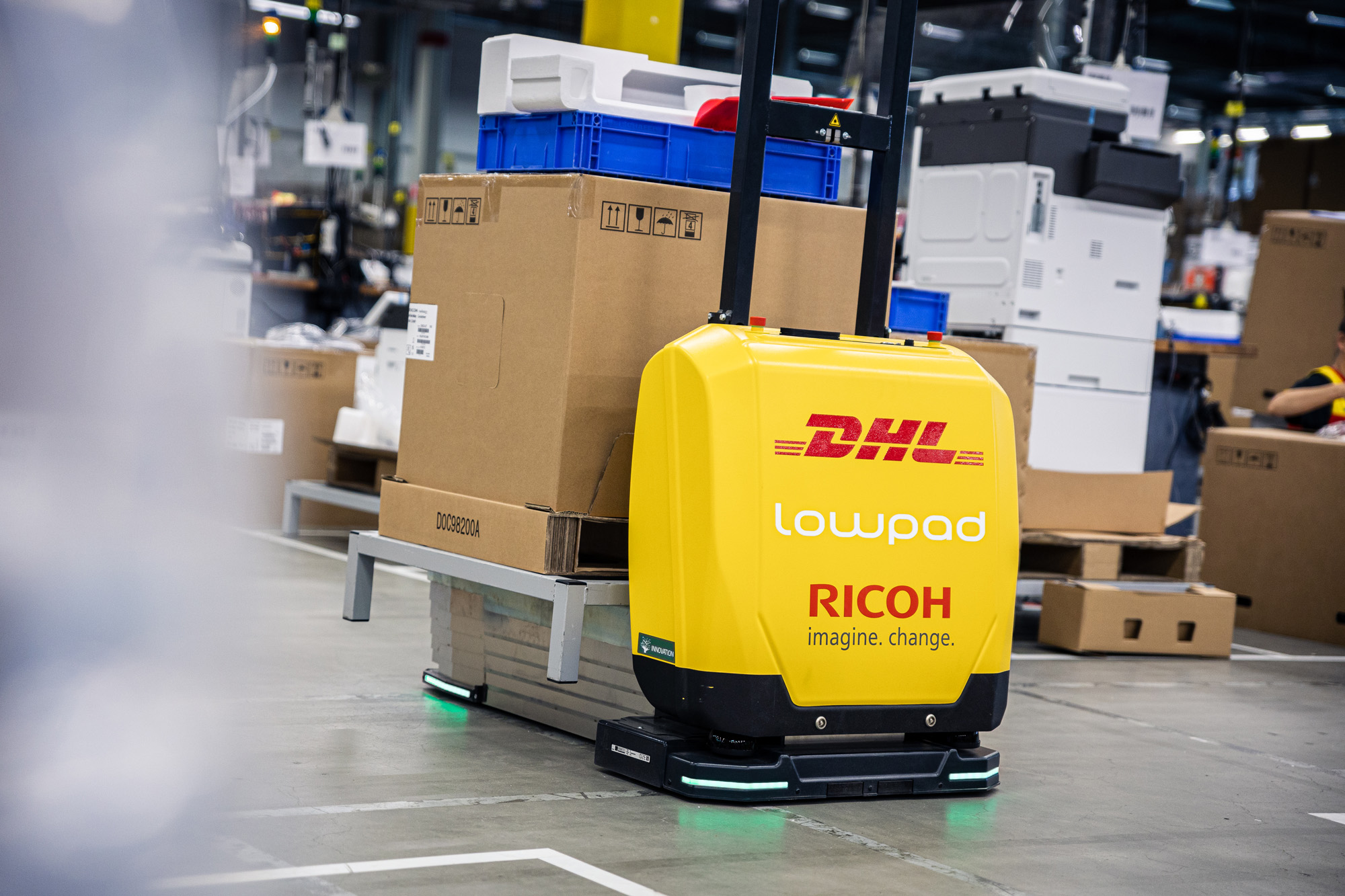 DHL's accelerated digitalization strategy is exemplified by Lowpads, which utilizes innovative technology to enhance working conditions and efficiency.
— Tjalling de Vries, Innovation Lead BNL / Operations Excellence at DHL Supply Chain