Intro
Client
Monta is a highly technology-driven e-commerce company, providing logistics for more than 1500 webshops. To meet the increasing order demand, a major warehouse in the Netherlands has been provided with a Goods to Person solution based on Lowpads.
Application
Goods to Person
Hybrid order picking
Where previously, order pickers walked at least 15 km per day, products are now brought to the order pickers with Lowpads. This results in substantial savings in terms of labor deployment and efficiency improvement. Lowpad fulfills a key role in Monta's logistic process and allows hybrid order picking, where order pickers and Lowpads operate in the same environment.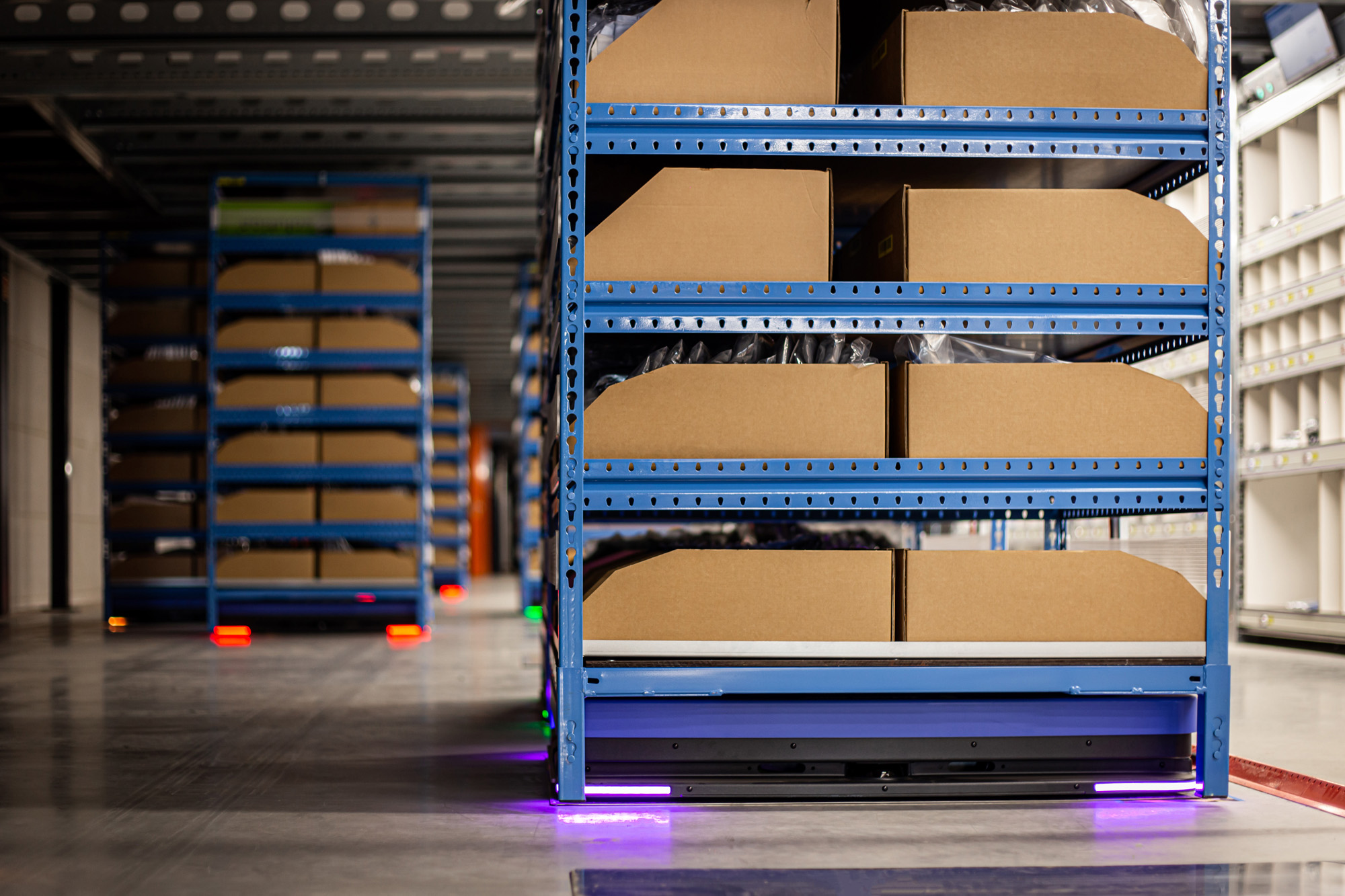 Flexible automation
"Lowpad offers a highly flexible and scalable solution, unlike many other robotic systems. It provides us with the ability for hybrid order picking. A warehouse environment where manual order pickers and Lowpads work safely together."
 — Edwin van der Ham, CEO Monta