News
Partner announcement!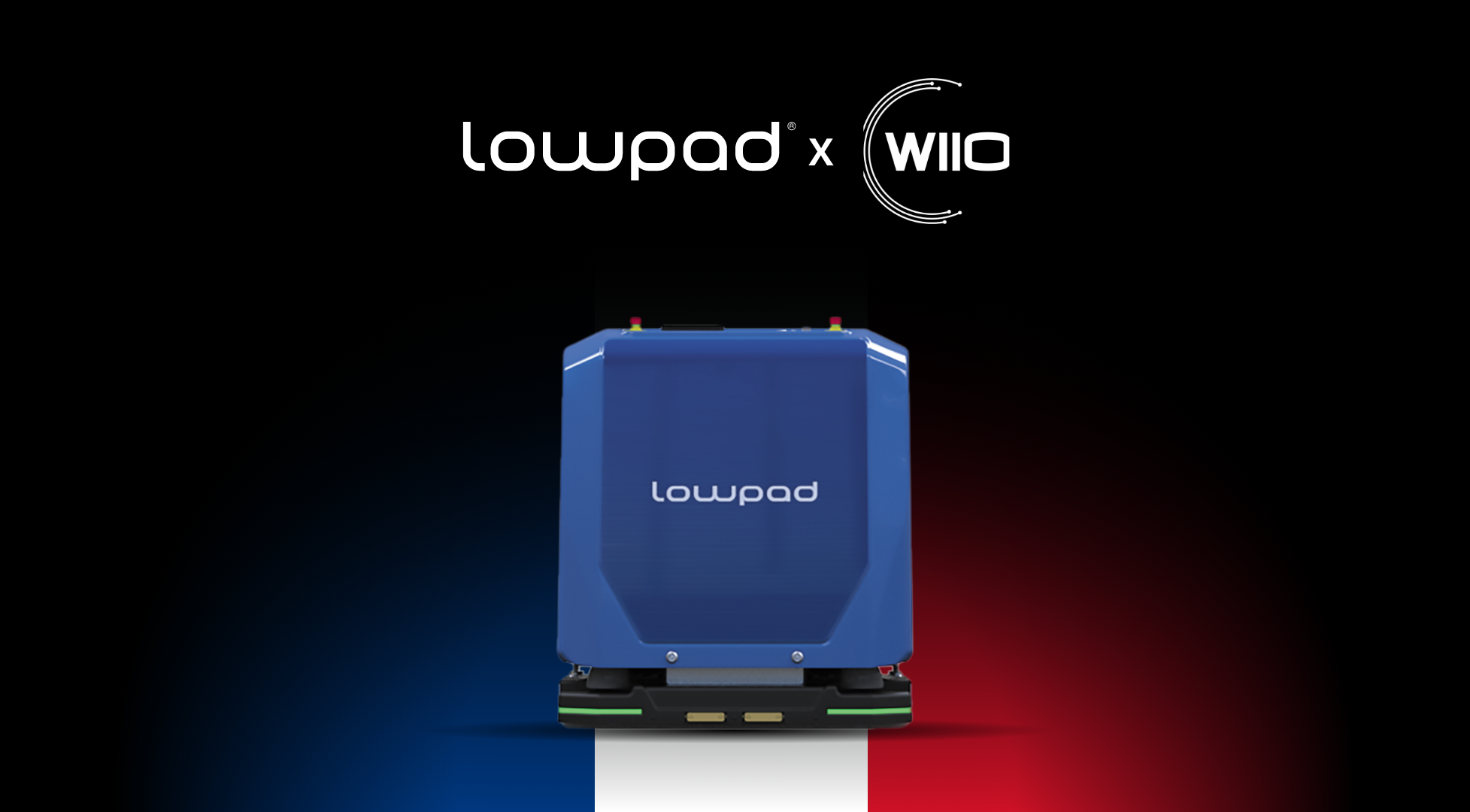 Partner announcement! Lowpad is now an official partner of WIIO, a leading French IT company specializing in automation solutions focused on identification, traceability, and mobility. This partnership marks a major milestone for both Lowpad and WIIO. By joining forces, we aim to combine our expertise in advanced automation technologies. 
We're enthusiastic to embark on this journey together!