News
Happy World Creativity and Innovation Day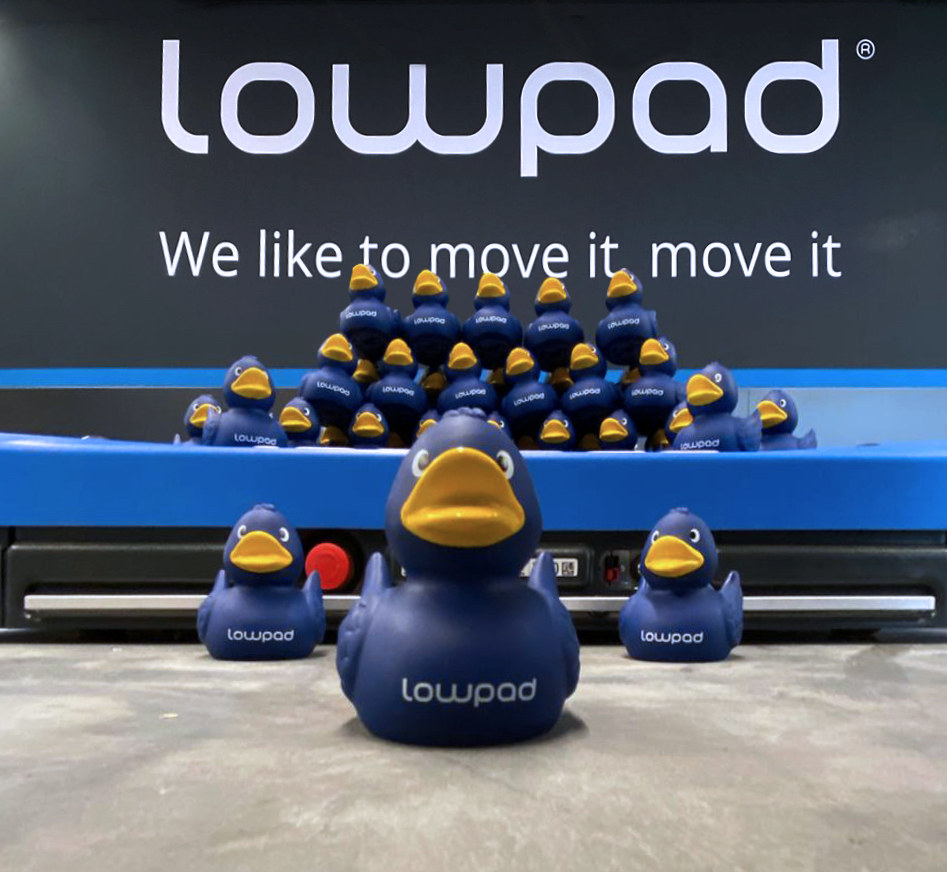 Happy World Creativity and Innovation Day. Today we commemorate and encourage creativity as it creates new momentum for new innovations and opportunities.
We took this moment as an opportunity to thank our Lowpad team for their effort and ideas.Rubber duck debugging is a method of debugging code in software engineering. It entails that when programmers would encounter a problem, they would debug their code by explaining it to the duck line by line. Teaching a subject provides a deeper understanding as it forces evaluation from different perspectives.
At Lowpad, we want to stimulate creativity so everyone can channel their own inner da Vinci.