News
Live Lowpad demo at WIIO event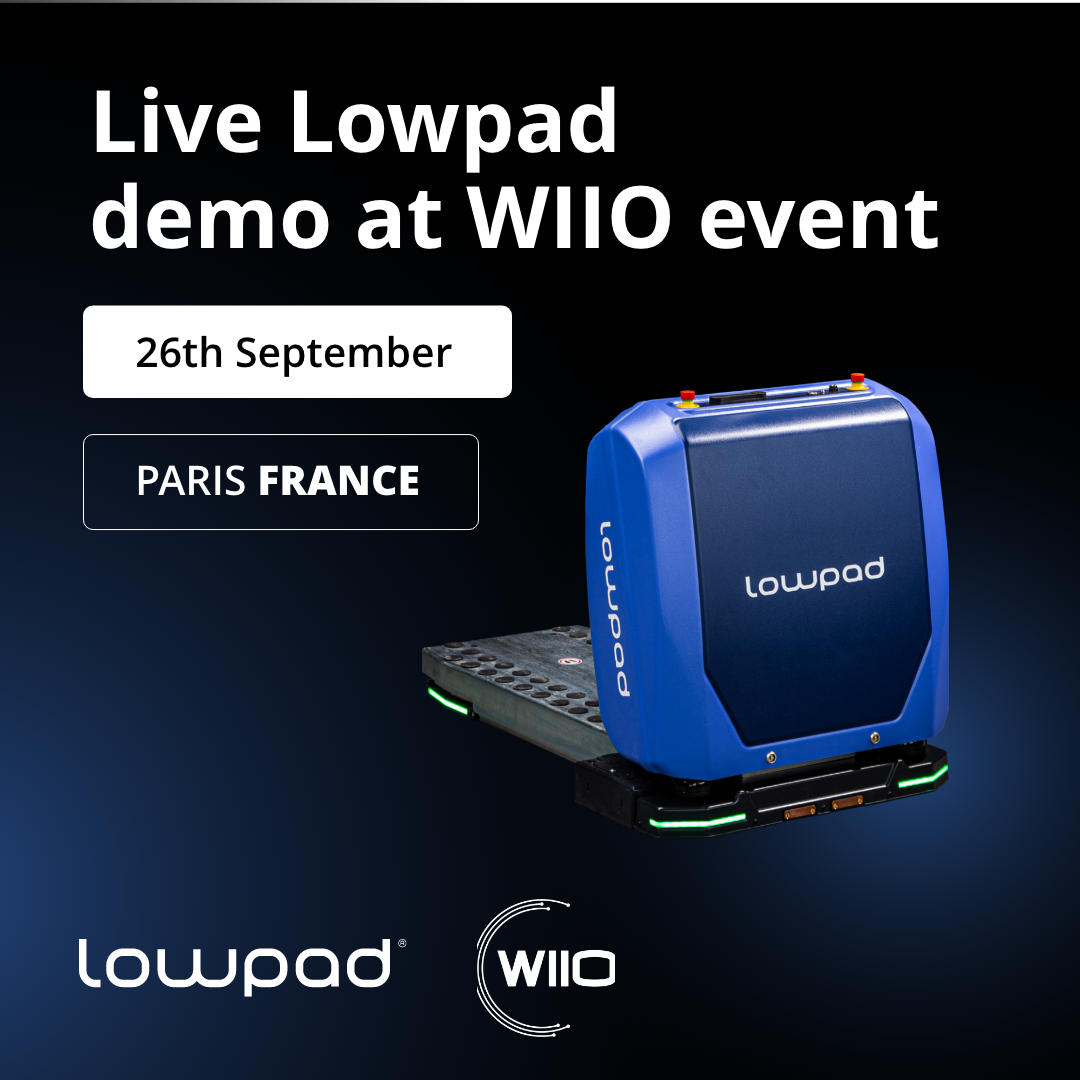 Lowpad, as the brand-new partner of WIIO will attend this year's edition of their event in Paris, France. The WIIO event is centered around robotics and automation and will take place on the 26th of September. We can't wait to demonstrate the Lowpad S and M. Anyone interested in attending the event can still register for free. 
https://www.eventbrite.fr/e/billets-evenement-wiio-2023-robotique-automatisation-576212817047
Our colleagues Sjoerd Visser and Arjan Hordijk hope to meet you in Paris!