PERFECT SOLUTION FOR
Moveable racks and Trolleys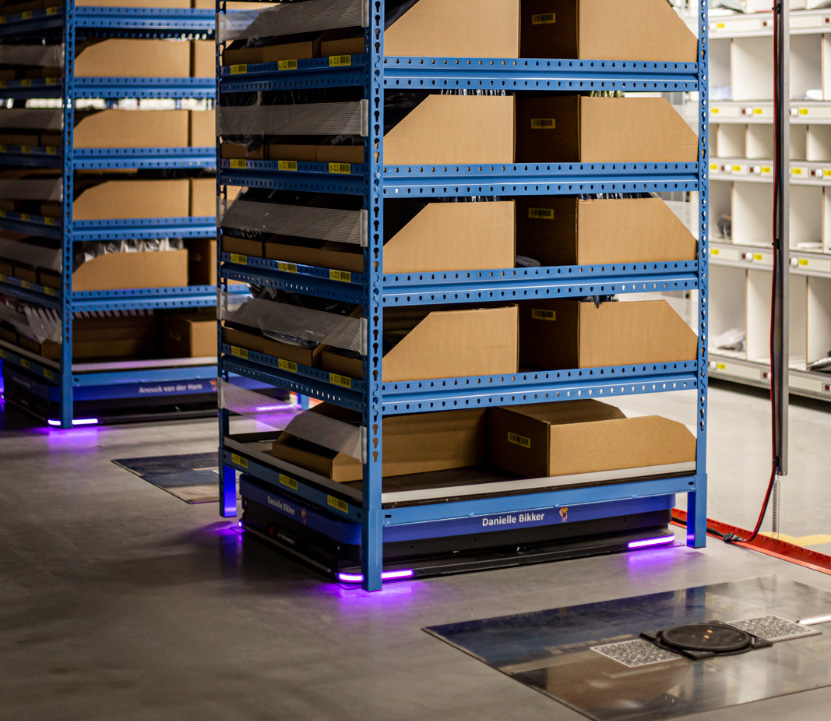 Lowpad L
The Lowpad L is the perfect automation solution for moveable racks and trolleys. Reliable and safe AMRs to enable you to keep pace with the dynamic e-commerce and parcel market.
Discover Lowpad L
Ultralow mobile robot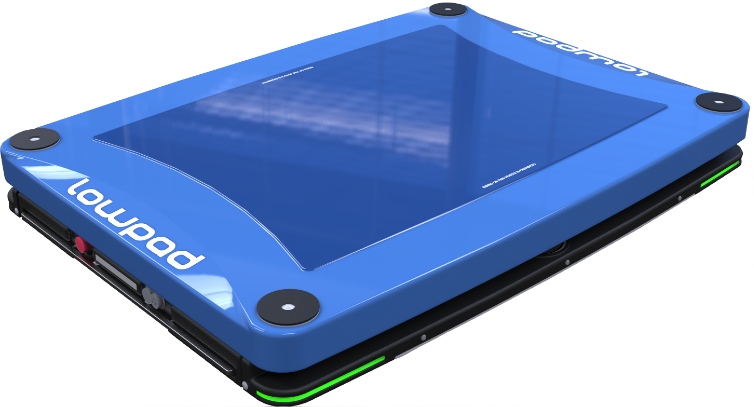 1
Decreased human labour
Reduction in labour costs and dependency
2
Smart integrations
Easy to integrate and able to exchange data with existing systems such as ERP or WMS systems.
3
Powerful lifting capacity
Able to lift a few hundred kilograms
4
Scalability
Able to scale up depending on your capacity
Looking for ways to automate your transport of racks or trolleys?
Because of its height and maneuverability, the Lowpad L is a flexible, effortlessly implementable solution. Moreover, the Lowpad is easily maintainable service-wise and can be operated by anyone due to its ease of use.
Improve your productivity and lower your operating costs in your intralogistics. Through high technology, we offer the best quality solution in collaboration with your wishes.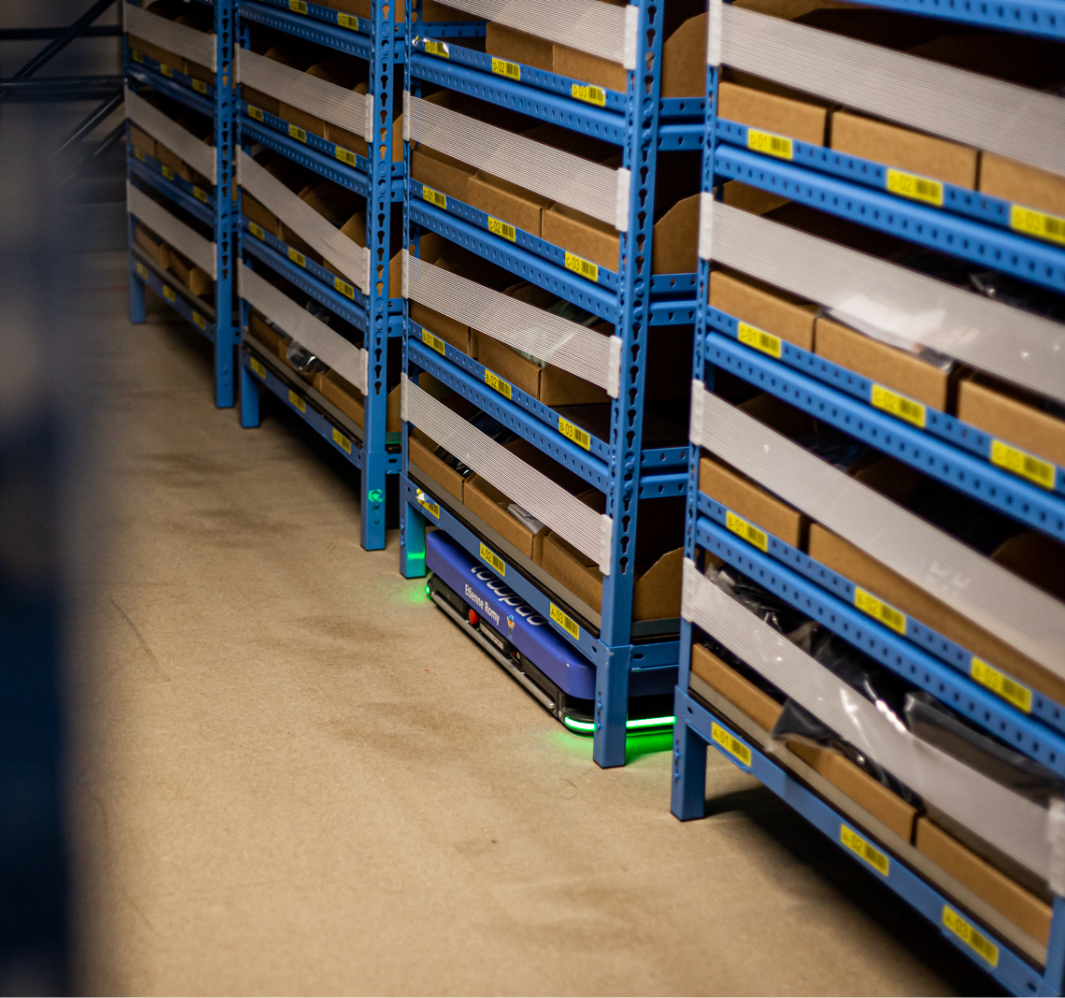 THE LOWPAD IS A SMART AUTONOMOUS MOBILE ROBOT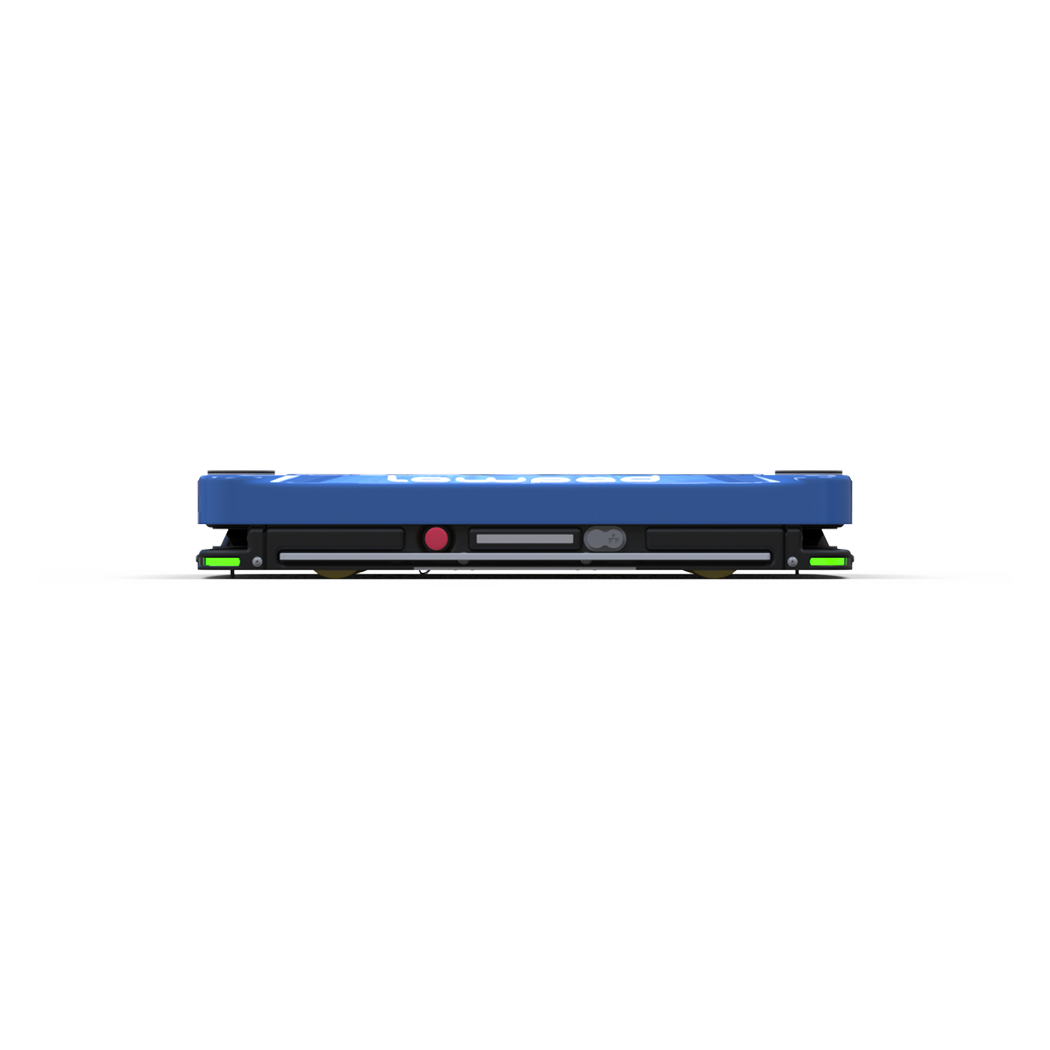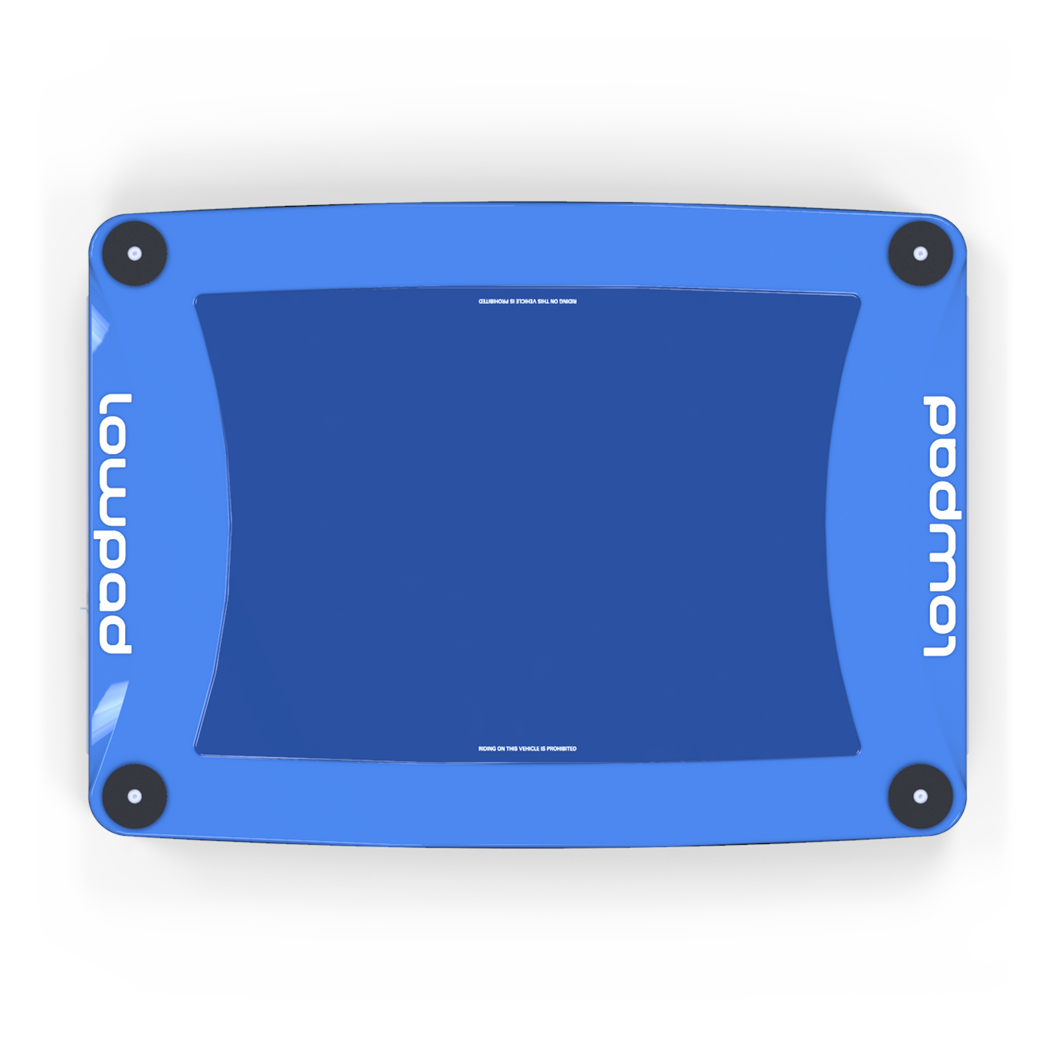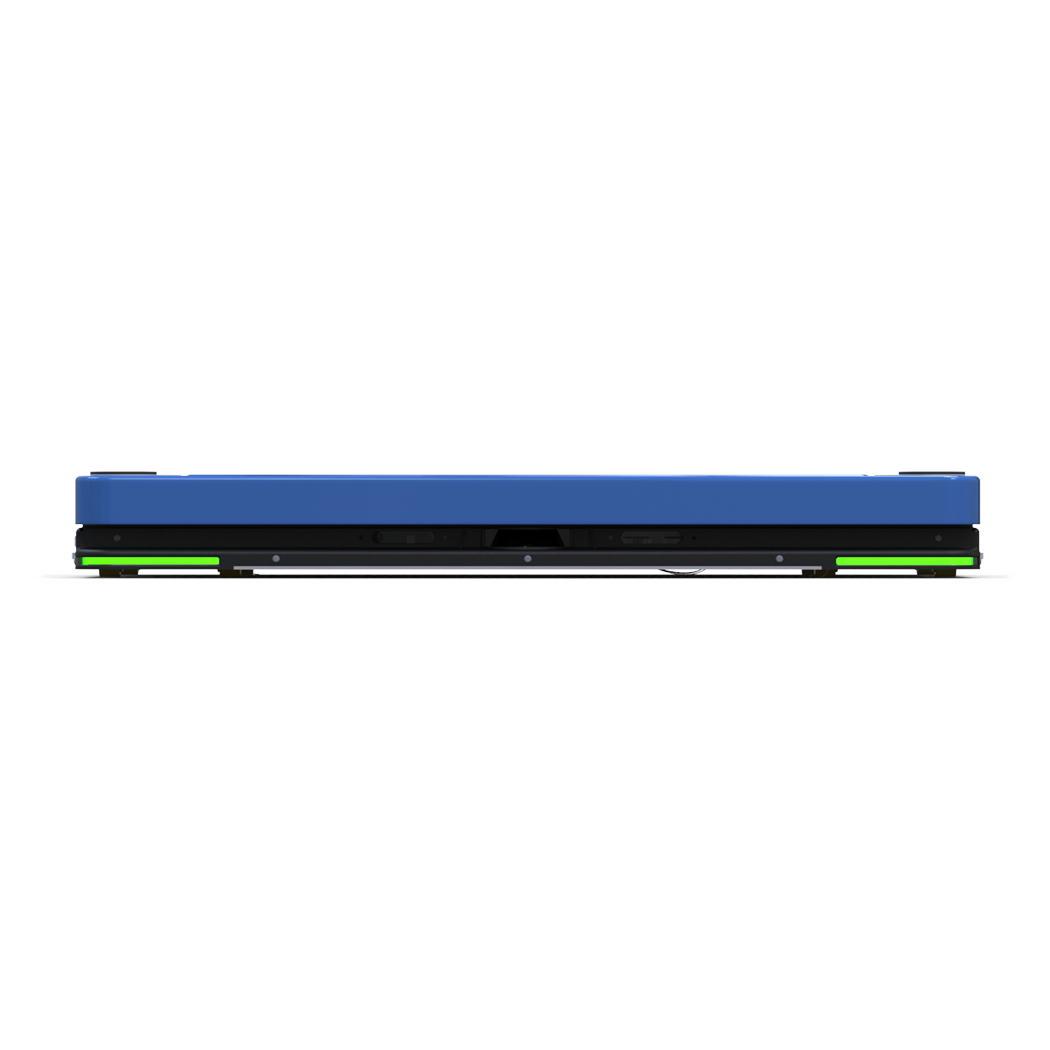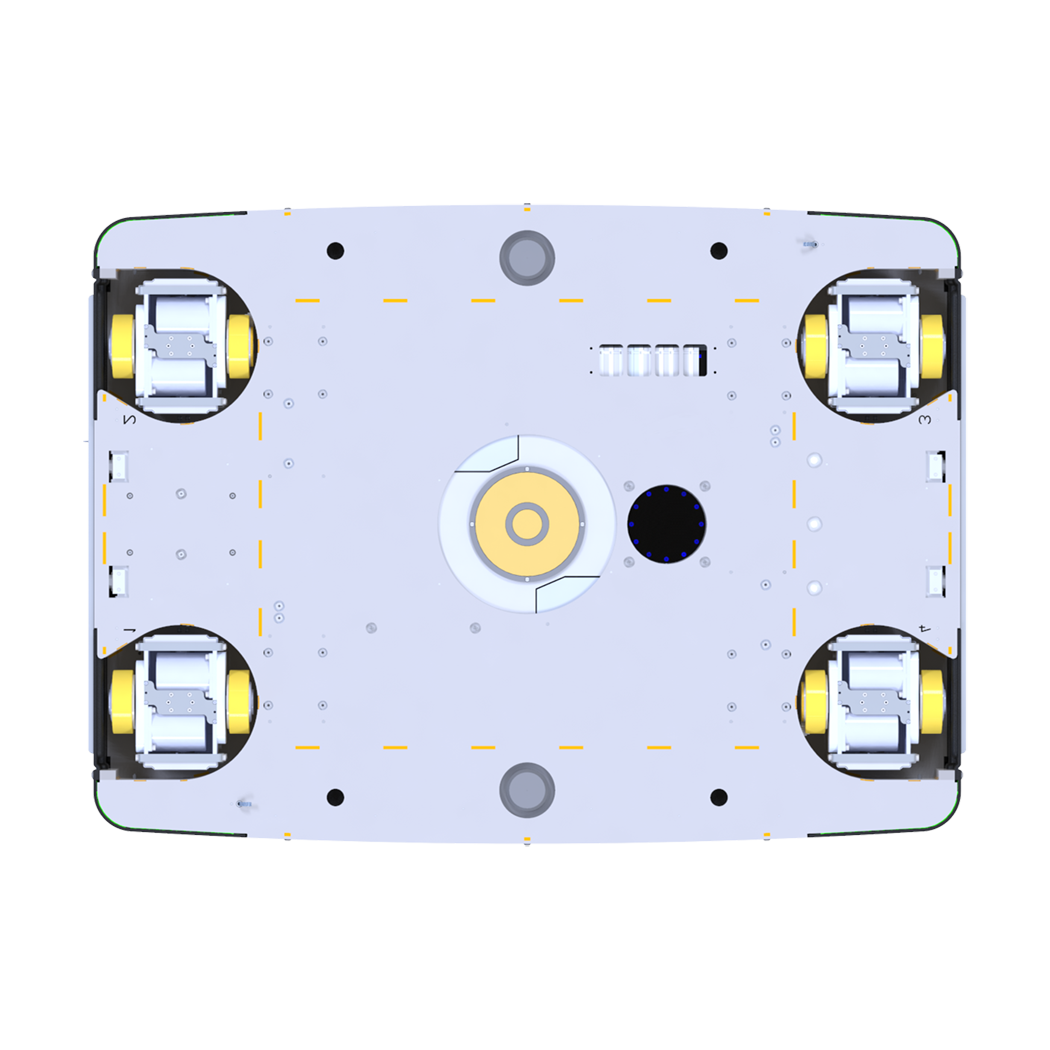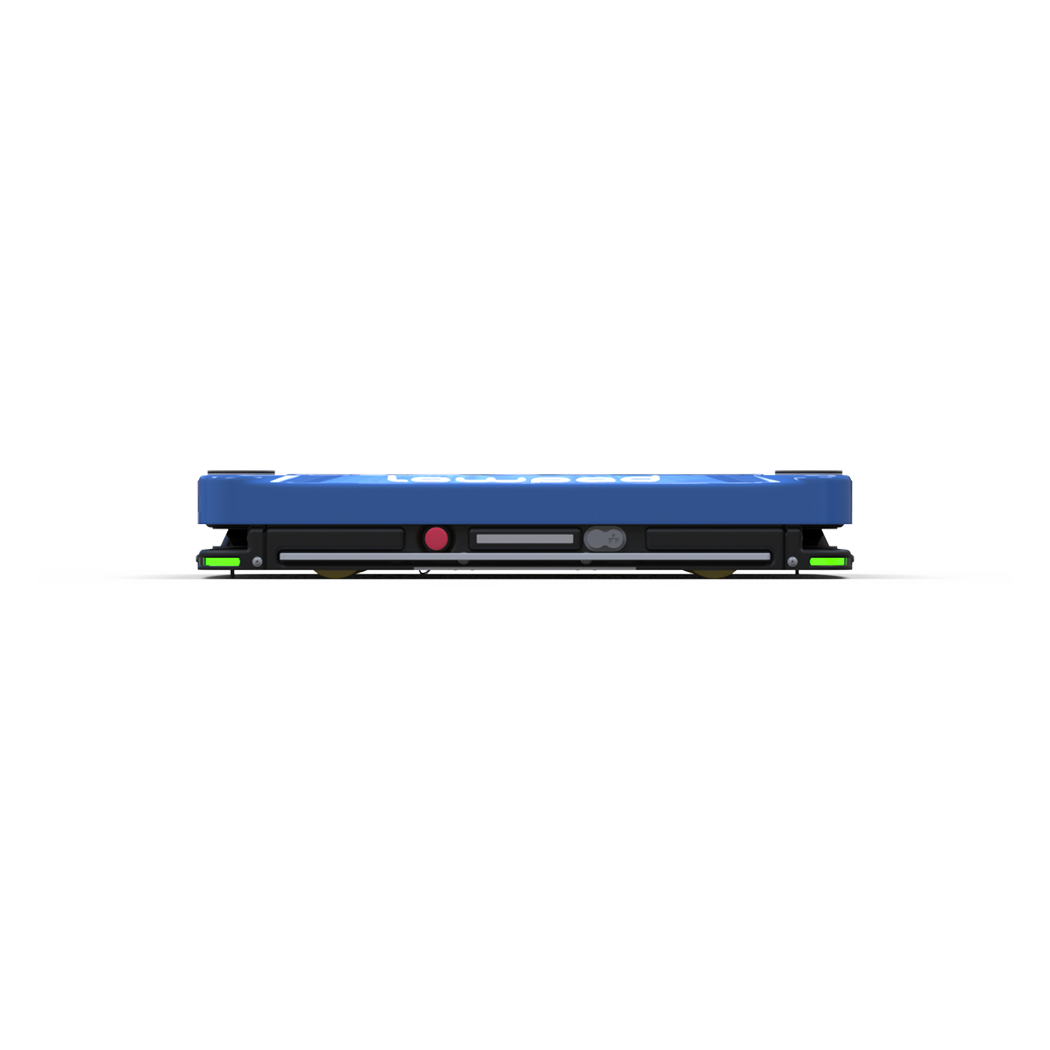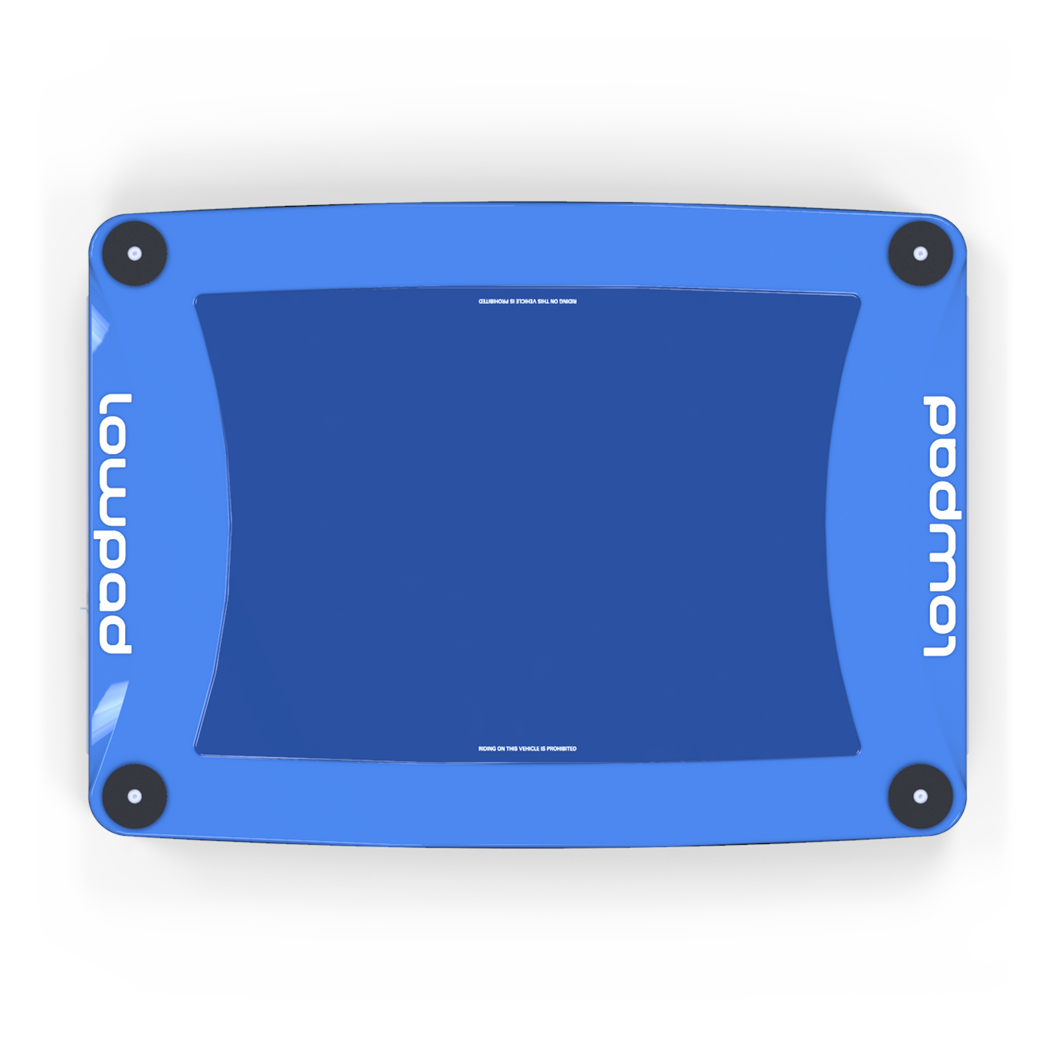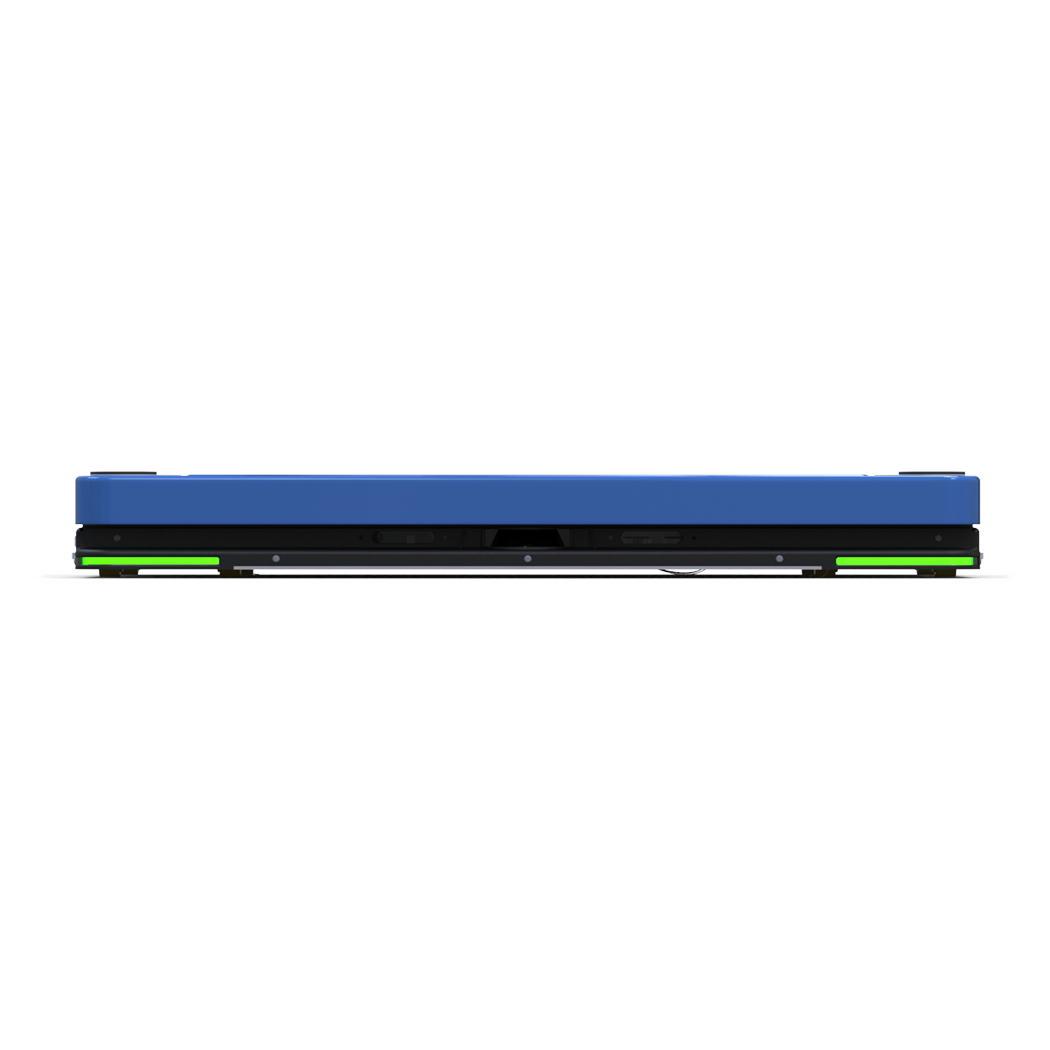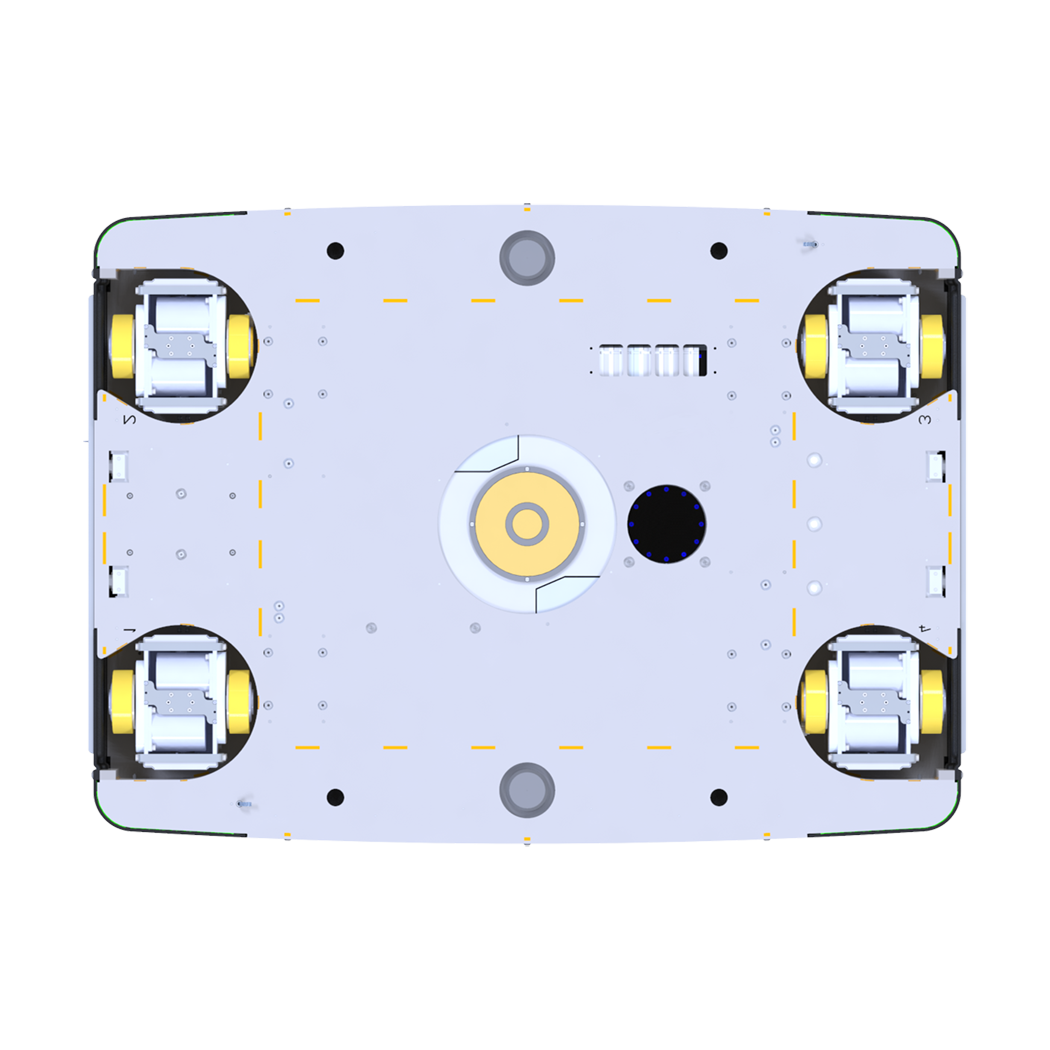 Technical specs
Dimensions
L x W x H
800 x 1075 x 128 mm
31.5 x 42.3 x 5"
Lifting capacity
450 kg
Lifting height
40 mm
1.57"
Speedrange
1.2 m/s
Loads
The Lowpad L is the ideal solution for the autonomous movement of movable racks and trolleys. The Lowpad L can carry heavy loads increasing your throughput. Lowpads can withstand all environments, providing a robust backbone for your entire logistic process.