INDUSTRIES
Grocery Retail
Overcome operational challenges with the range of innovative automation solutions of Lowpad.
Discover industry
Innovative solutions to revolutionize your logistics.
Lowpad offers a range of solutions for all types of internal transport to automate and optimize your logistics. Flexible, robust and scalable solutions to enable you to stay competitive while meeting changing market demands.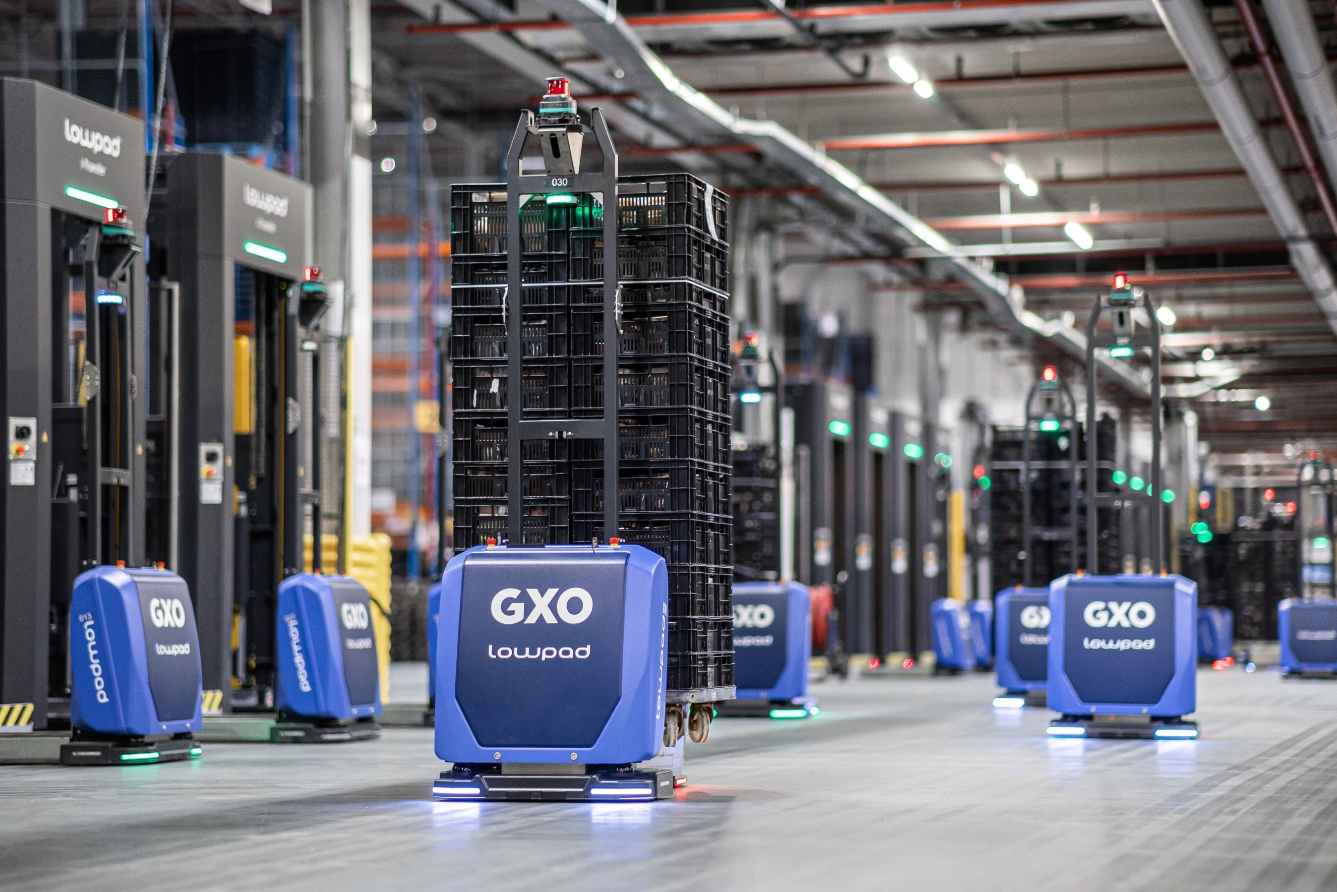 Client Success
GXO
GXO's industry-first collaboration with Lowpad on a custom-designed and engineered automated solution for our customer's outbound process has significantly improved efficiency.
View case
Suitable Lowpads for
Grocery Retail
Lowpad S
Suitable for Roll cages and Carts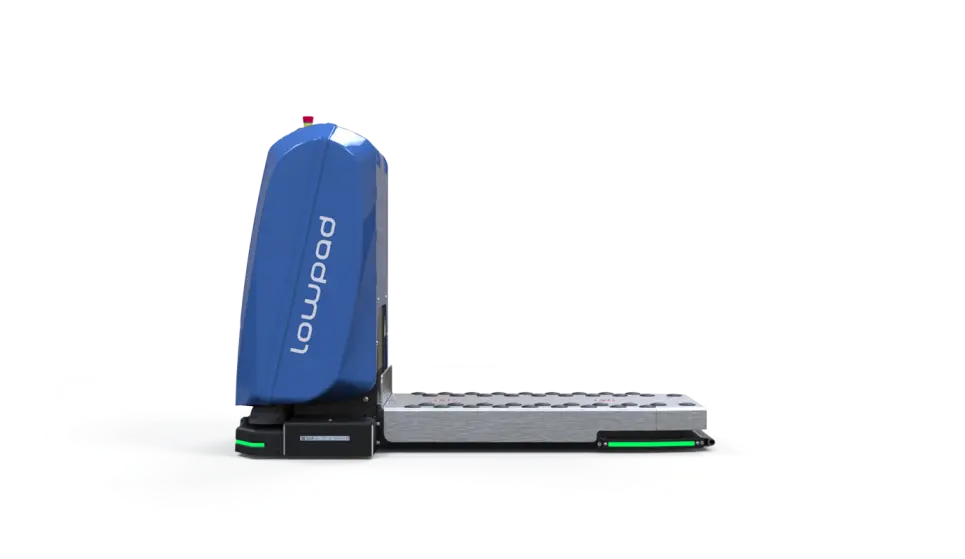 The Lowpad S is the perfect automation solution for (food) distribution centers and post and parcel companies—robust and safe AMRs to transport roll cages. Our Lowpads enable you to optimize your performance through increased insights, accuracy, and utilization of scarce human resources.
Discover Lowpad S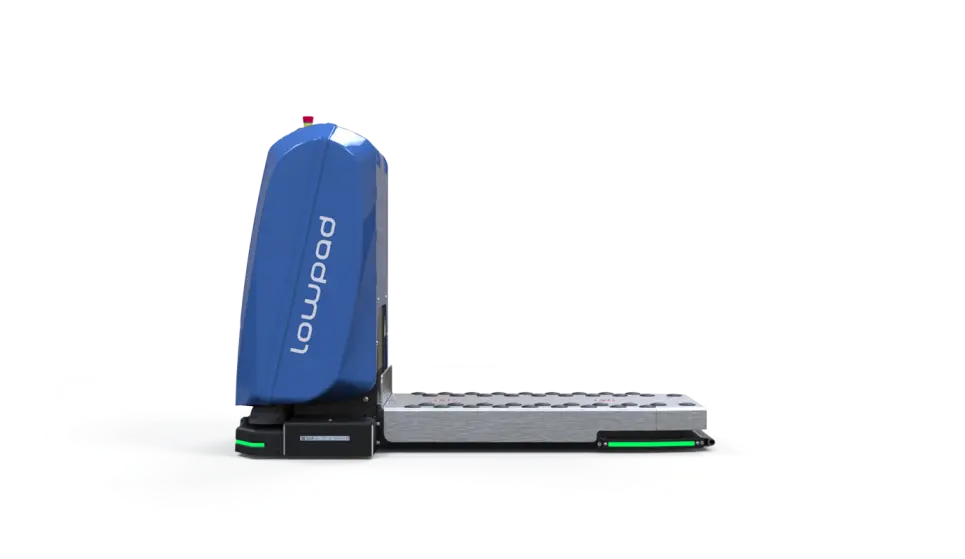 Lowpad M
Suitable for Danish CC trolleys and Pick carts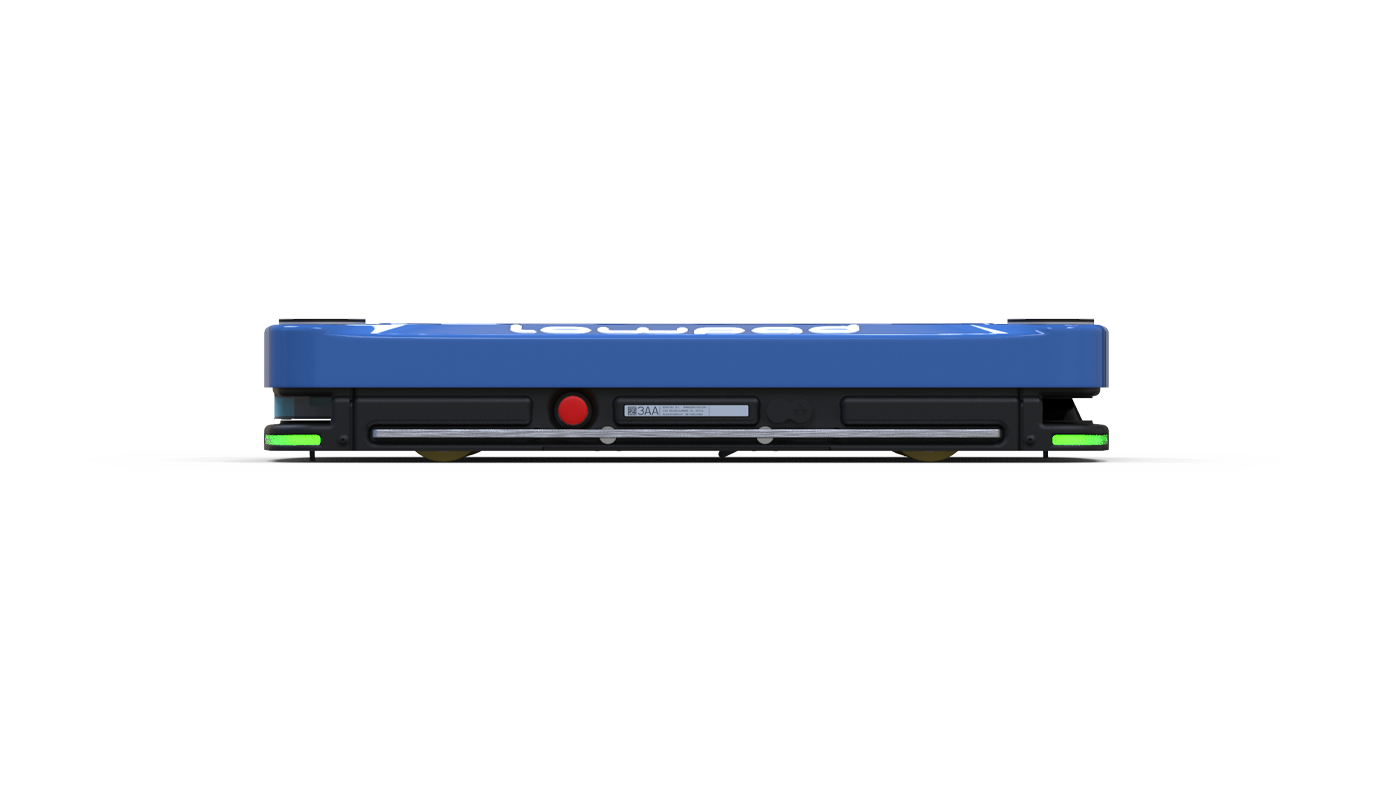 The Lowpad M is the ultimate mobile robot for pick carts and Danish CC trolleys. The Lowpad M is ultralow, only 128 mm high, and therefore suitable for load carriers with a minimum height between the cart and floor. Looking for an around the clock workforce?
Discover Lowpad M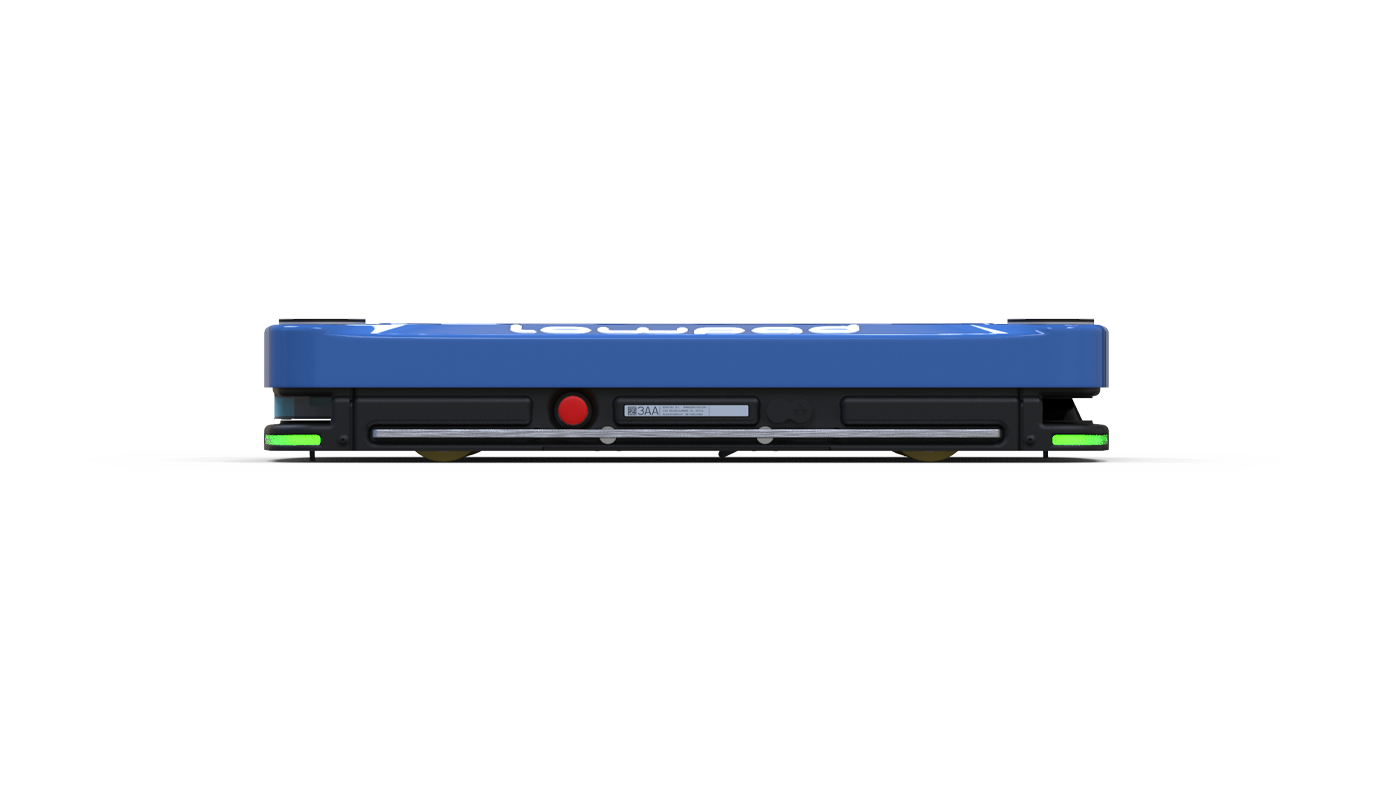 Why Lowpad
The ultimate autonomous mobile robot solution for grocery retailers
Based on our height, small footprint, omnidirectional and floor camera-based driving our Lowpads are the most maneuverable and adaptable AMRs on the market that can fit underneath your existing roll cages/pallets. In addition, our Lowpads can be implemented as a brownfield application making it a flexible and easily implementable solution.
Lowpads can be implemented in all types of processes, from simple A to B transport to picking applications. Through our fleet manager and integration with your ERP or WMS, we enable real-time insights and efficiency through intelligent task planning.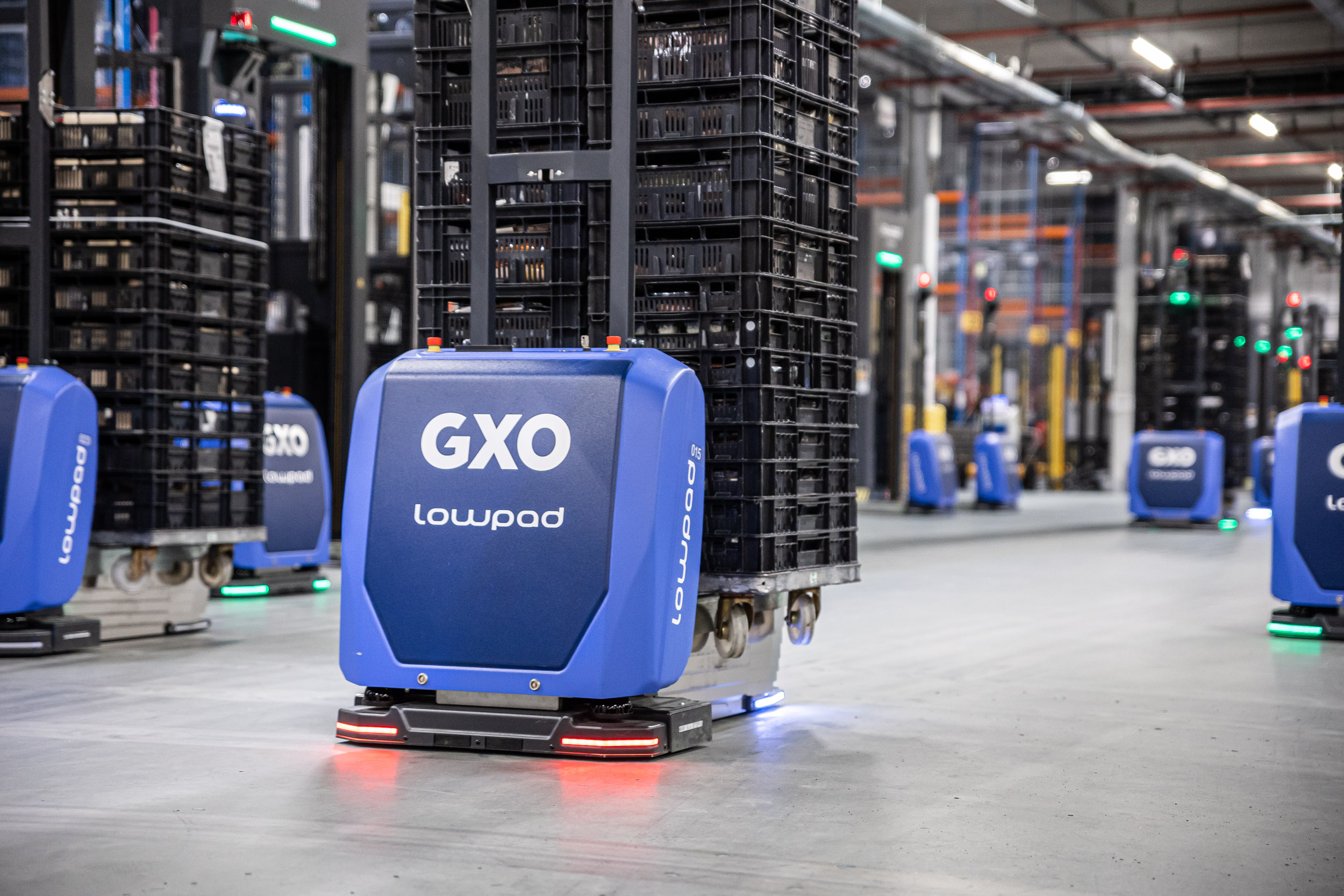 Contact
Question?
Get in touch