Our story
About us
Lowpad is an international industrial company dedicated to the development, production and sales of high-tech solutions for logistic processes.
Discover us
Lowpad has extensive knowledge about the development of warehouse automation solutions. As experts in the field of robotics technology, the company has time and time again committed itself to engineering solutions that meet today's evolving complex demands.
Improving operational excellence
Through close cooperation, Lowpad focuses on improving operational excellence of organisations in food retail, third party logistics, post and parcel and horticulture.

At Lowpad, we aim to accelerate productivity and enable independence for organisations worldwide through safe high-quality intralogistics solutions.
Lowpad's goal is to create the future of logistics.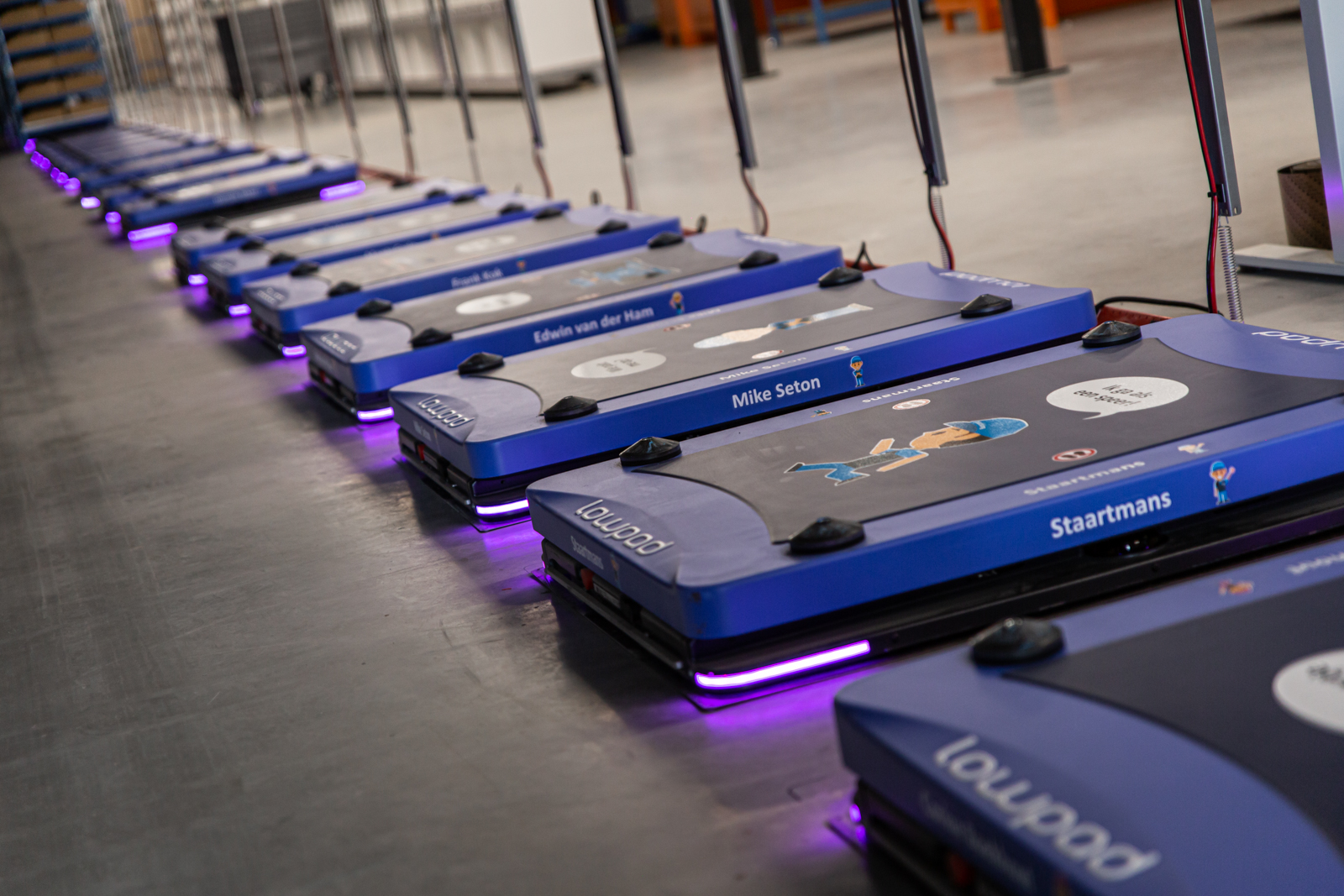 2020
New Lowpad premises
By the end of 2020, we moved into our new premises with the Lowpad testing center and a brand-new development and experience center. Thanks to our clients, support of our partners and great teamwork of all employees we have been able to make this another significant step forward in the growth and development of Lowpad. We are ready for the next phase!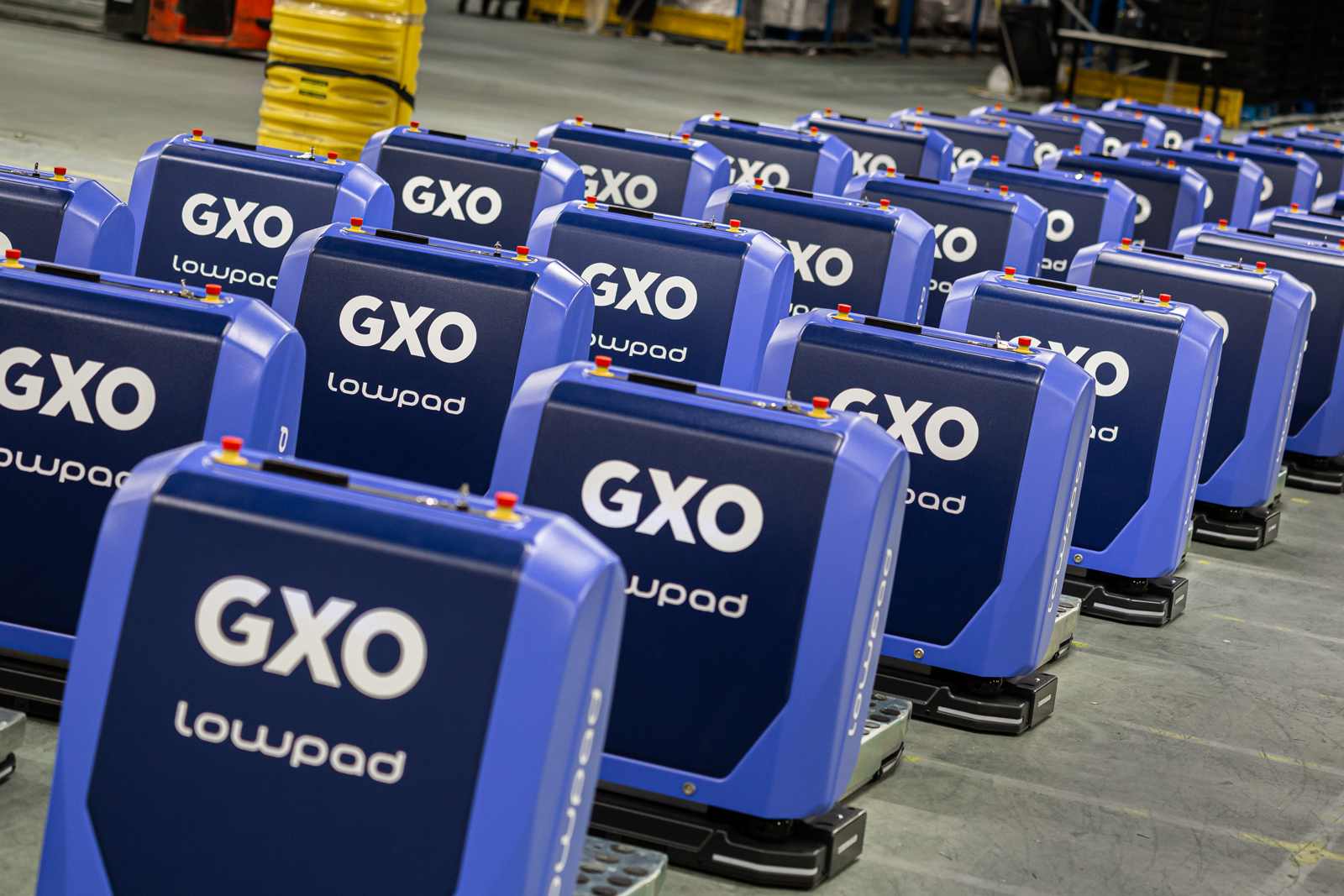 2019
Launch Lowpad S
The Lowpad S is developed to transport roll cages of various dimensions.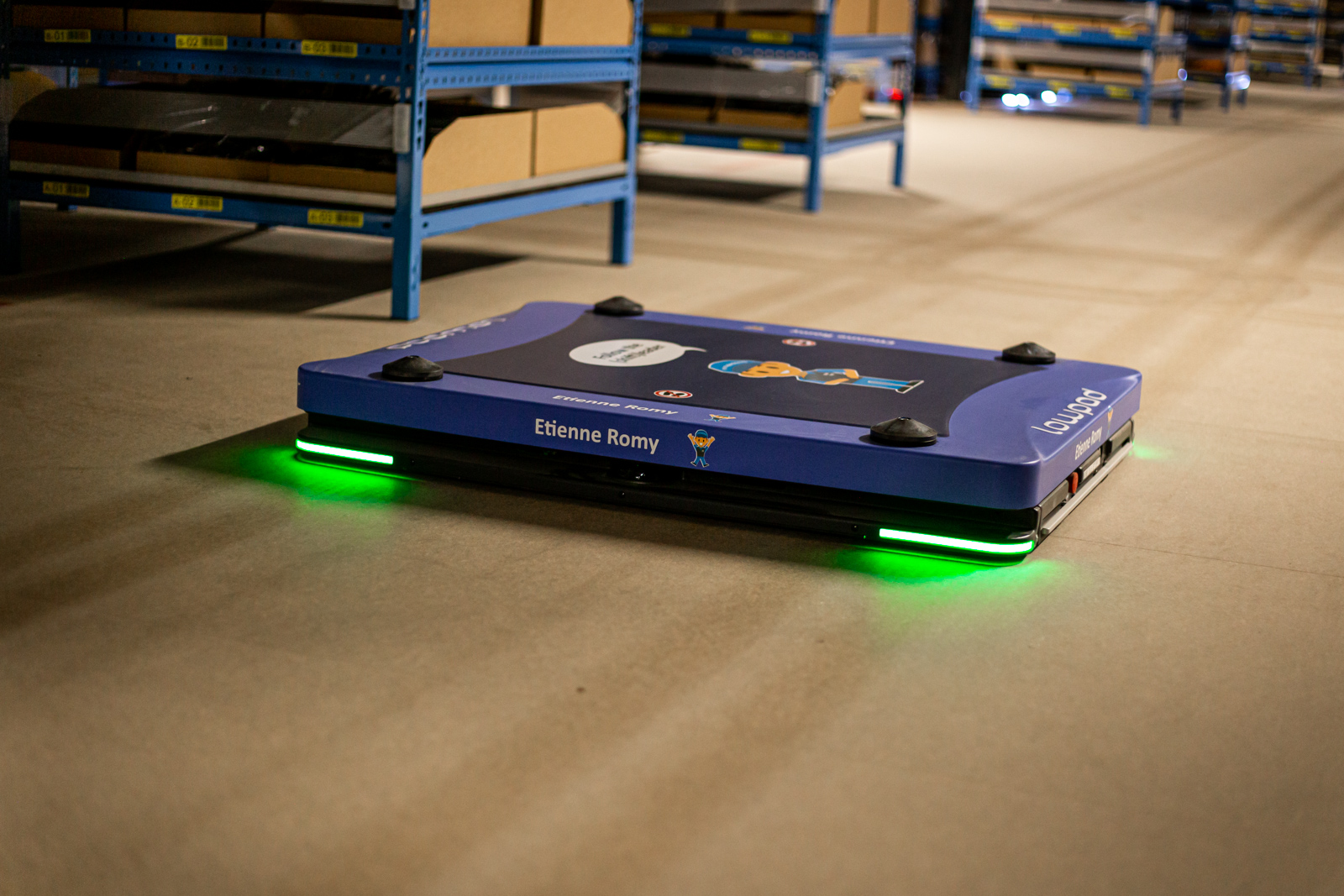 2019
Launch Lowpad L
The Lowpad L is developed to transport larger racks such as trolleys and other bigger load carriers.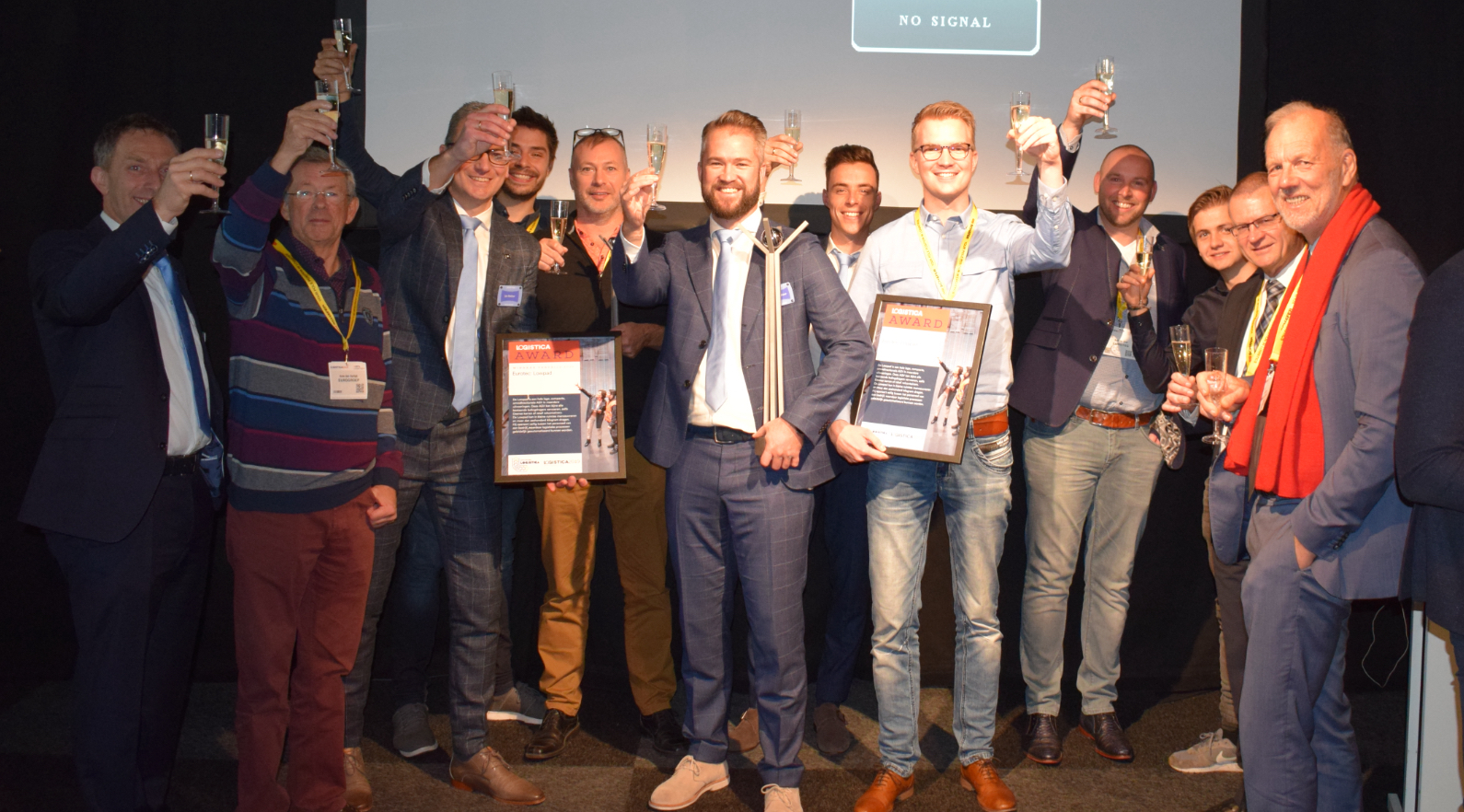 2019
Logistica Award
In 2019, Lowpad has won the Logistica Award 2019, both panel and audience prize. The jury was really excited about the Lowpad. 'Eurotec has in a remarkable short time succeeded in developing a fleet of autonomous mobile robots which works seamlessly together and can be used for the autonomous movement of many types of load carriers. Eurotec has developed a unique system which we have never seen before on the market. It's a unique robot, high-tech and ultralow. We would like to encourage them with the Logistica Award'.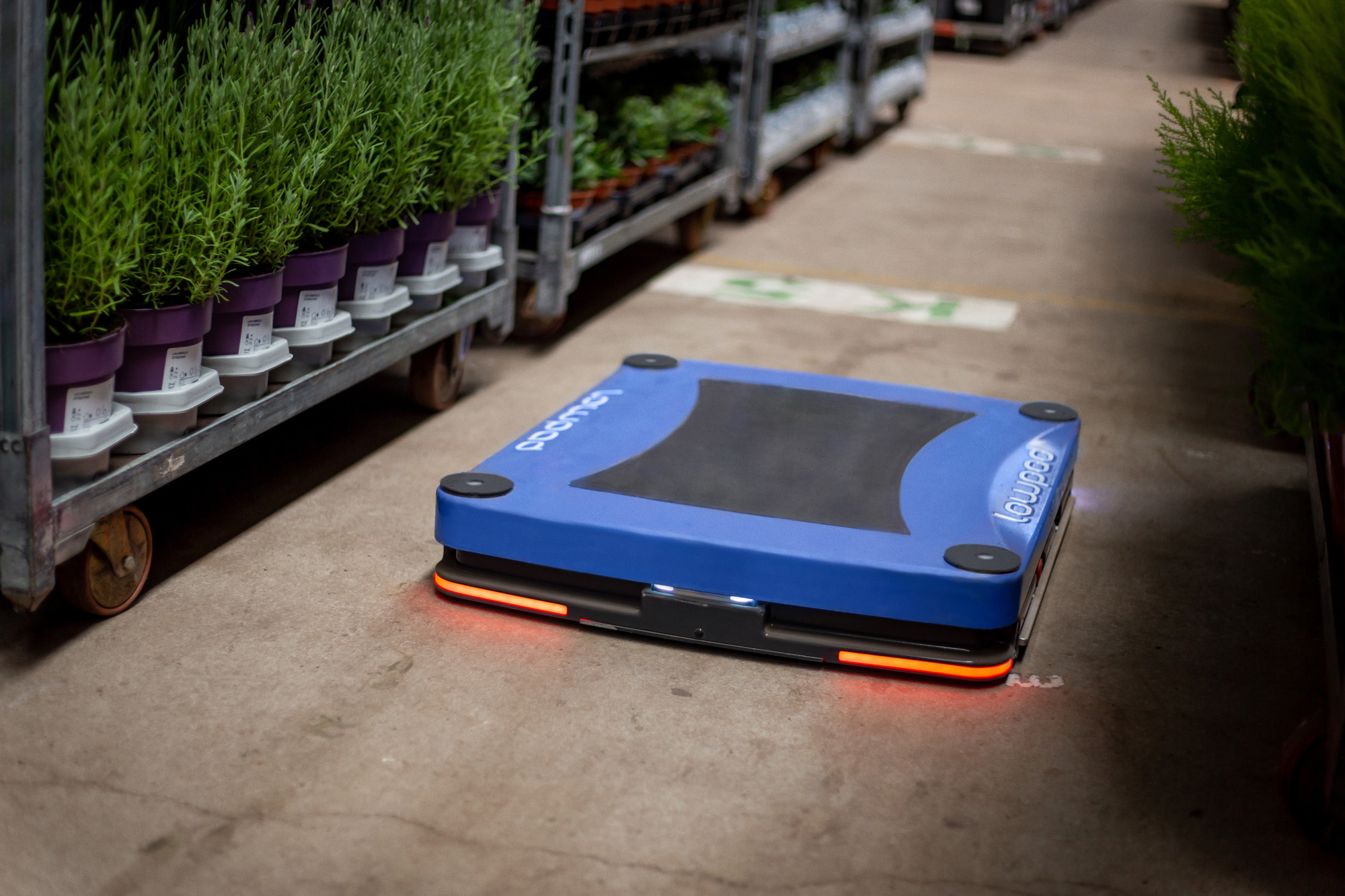 2018
Launch Lowpad M
The Lowpad M is developed to transport elongated racks such as the Danish CC trolley and pick carts.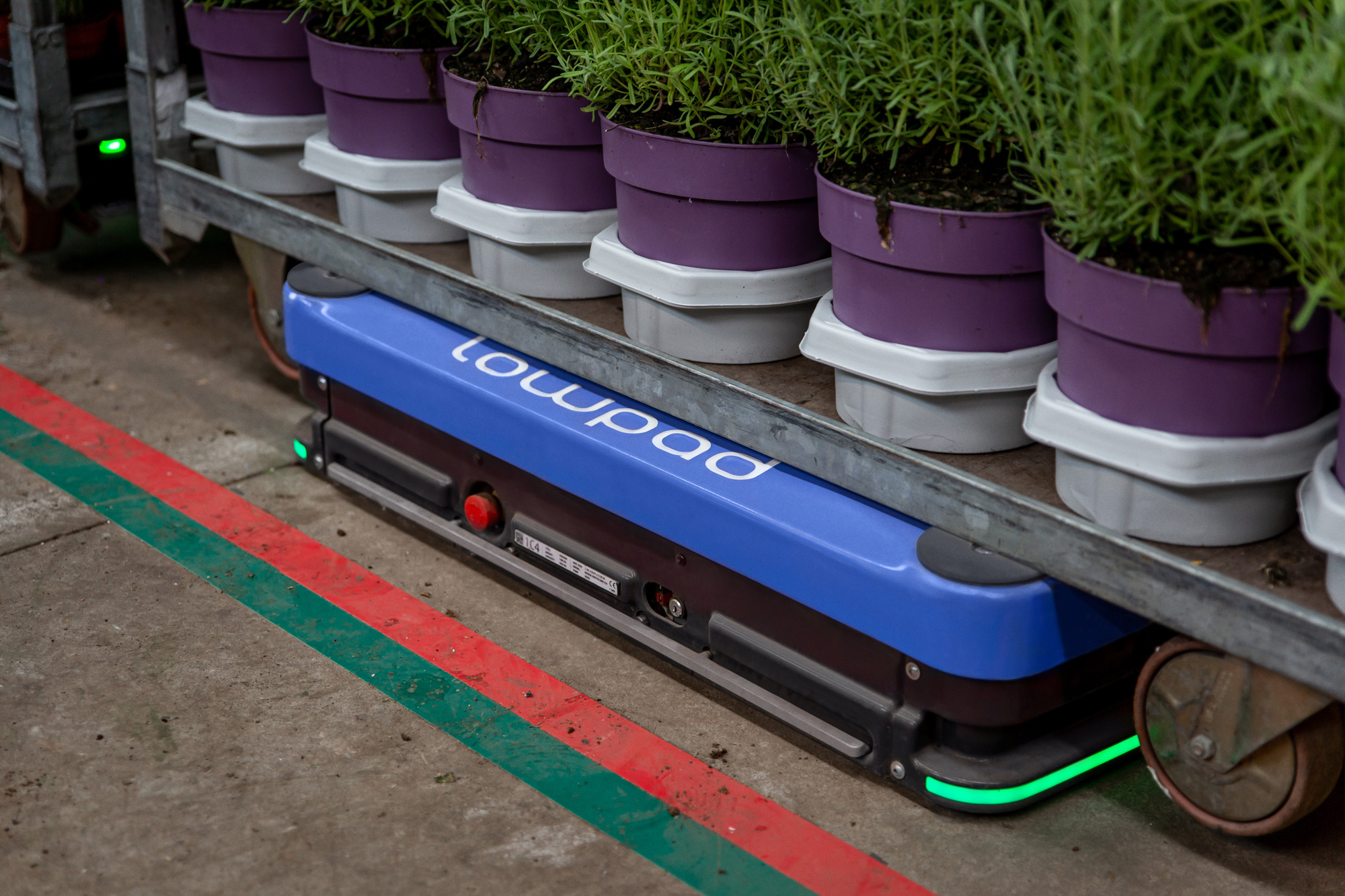 2017
Lowpad was founded in 2017
Lowpad's story began in 2017 when, by serendipity, a special project for a customer appeared to be a unique product that solved pressing unresolved problems. Today, we offer a range of Lowpad solutions to industries such as post and parcel, grocery retail, third-party logistics, e-commerce and horticulture.