APPLICATIONS
Goods to Person
Increase order picking efficiency with Lowpad's Goods to Person orderpicking solution.
The Goods to Person method with the Lowpad entails that Lowpads are used to retrieve inventory and bring it to the picking station. 
Through eliminating the simple tasks like walking of the picker, the productivity as well as the picking accuracy per picker is improved while labour intensity is reduced.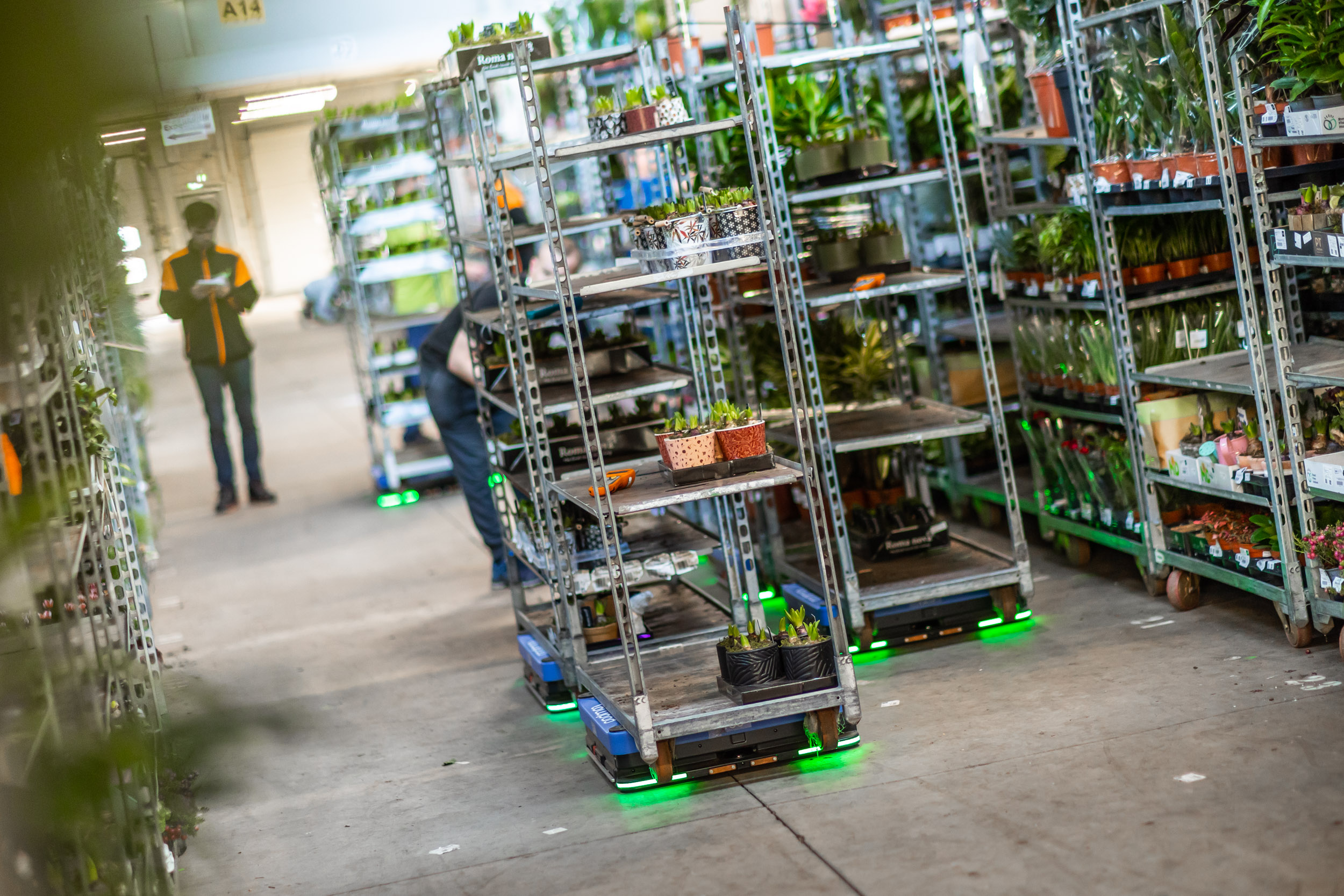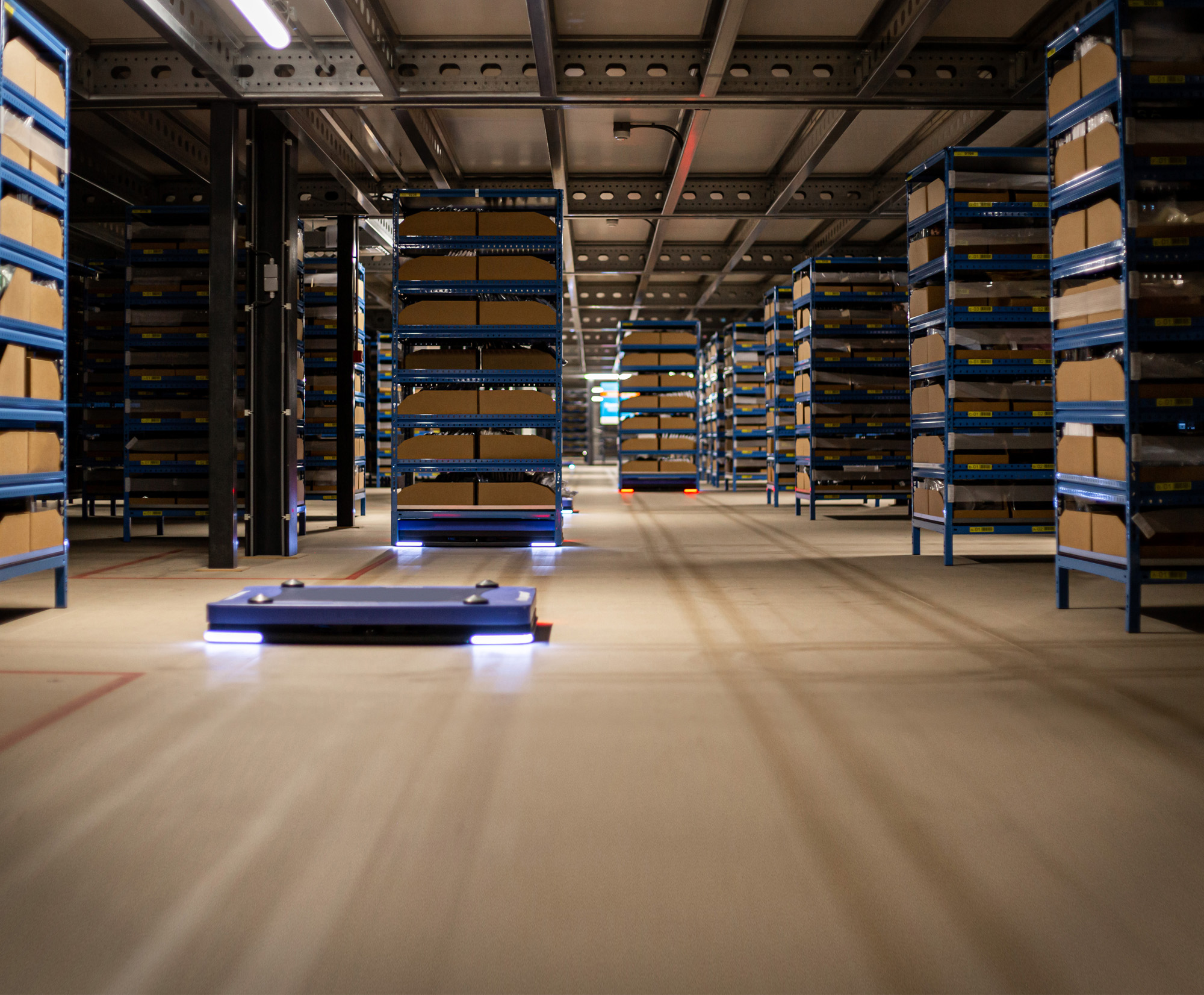 Client Success
Royal Lemkes
At Royal Lemkes, we believe in data and digitalization. By investing in robots, we were able to build a state-of-the-art new distribution process that operates on a flat surface floor. With the shortage of temporary workers, it's becoming even more important to integratie mobile robots (AMRs) into our operational processes to attain a more significant production capacity. Ultimately, we believe that technology and robots enable us to serve our clients much better and be ready for the future. 
View case
Monta
Monta is a highly technology-driven e-commerce company, providing logistics for over 1500 webshops. Lowpad offers a highly flexible and scalable solution, unlike many other robotic systems. It provides us with the ability for hybrid order picking. A warehouse environment where manual order pickers and Lowpads work safely together.
View case
Suitable Lowpads for
Goods to Person
Lowpad S
Suitable for Roll cages and Carts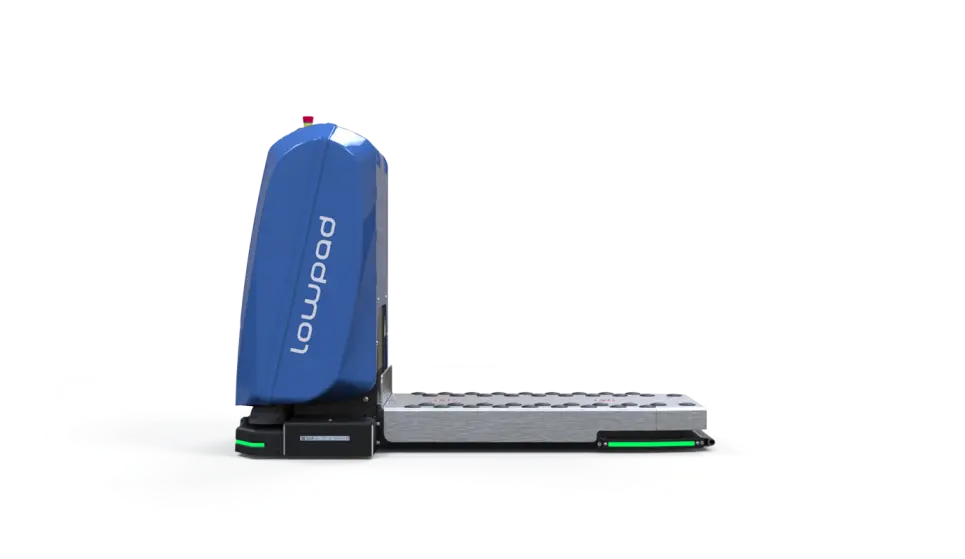 The Lowpad S is the perfect automation solution for (food) distribution centers and post and parcel companies—robust and safe AMRs to transport roll cages. Our Lowpads enable you to optimize your performance through increased insights, accuracy, and utilization of scarce human resources.
Discover Lowpad S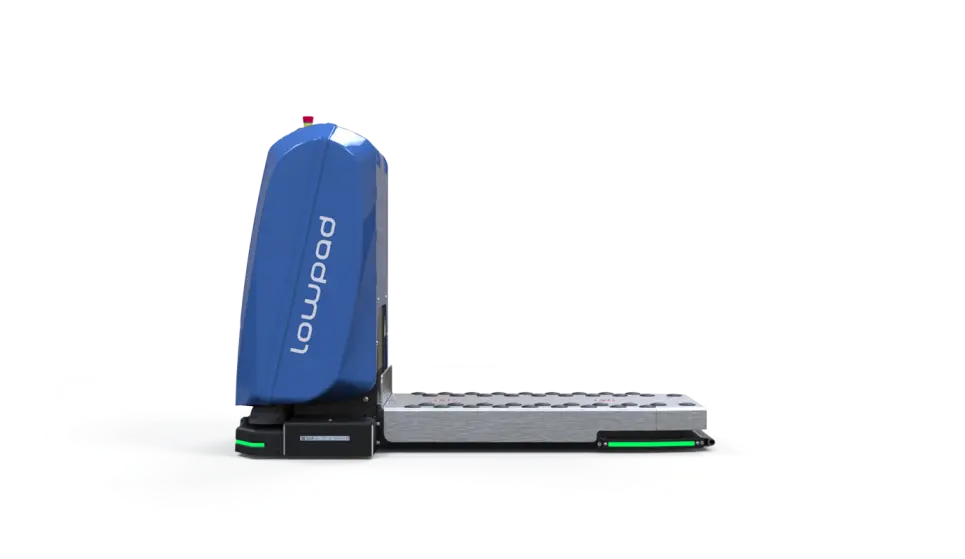 Lowpad M
Suitable for Danish CC trolleys and Pick carts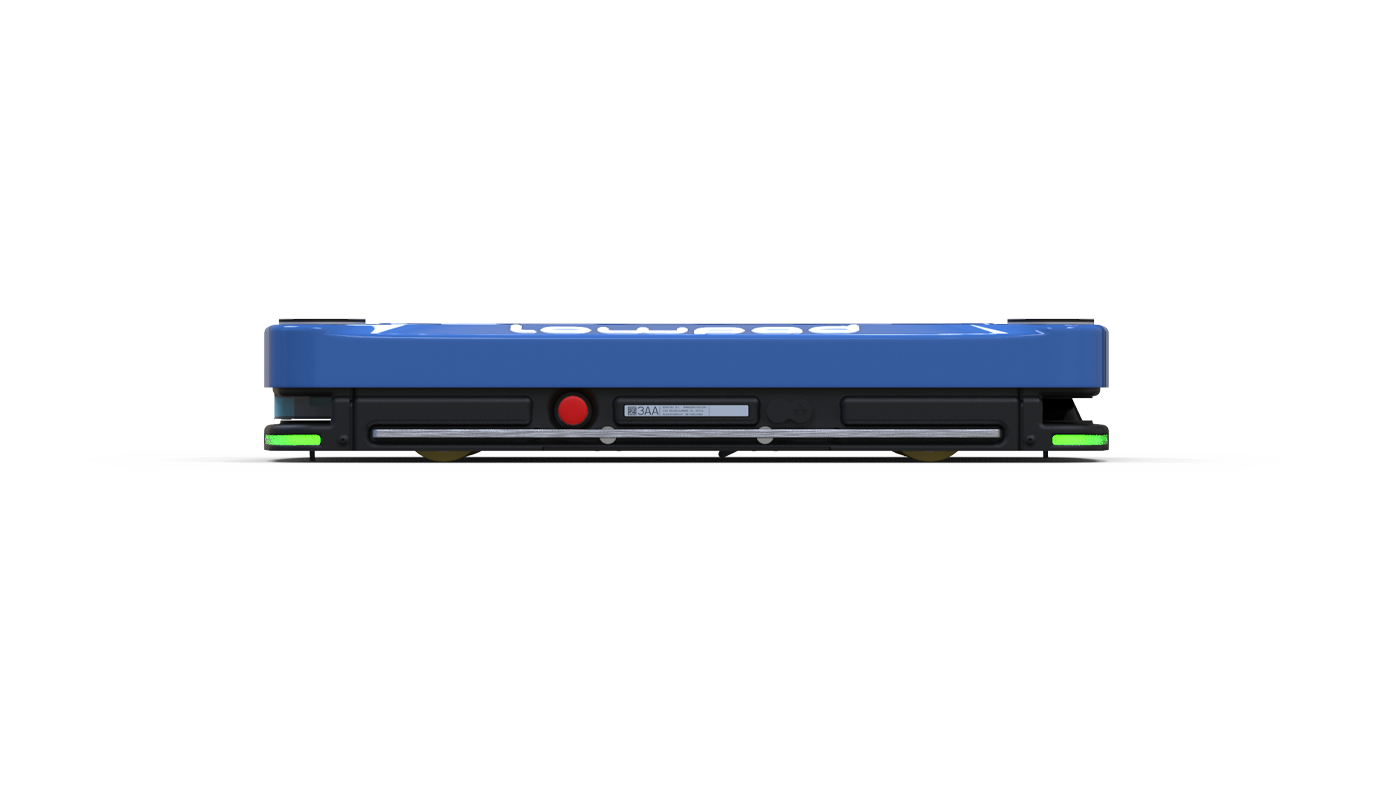 The Lowpad M is the ultimate mobile robot for pick carts and Danish CC trolleys. The Lowpad M is ultralow, only 128 mm high, and therefore suitable for load carriers with a minimum height between the cart and floor. Looking for an around the clock workforce?
Discover Lowpad M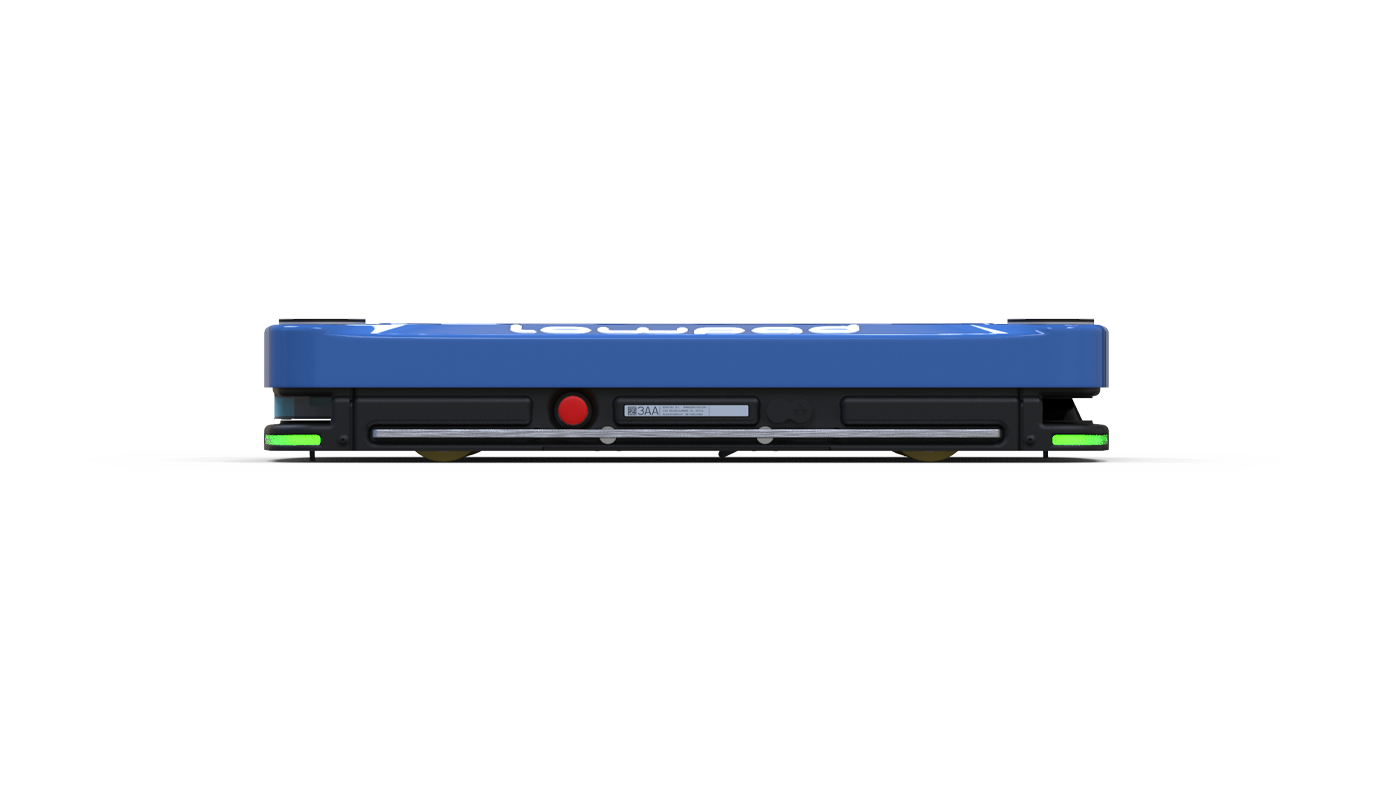 Lowpad L
Suitable for Moveable racks and Trolleys

The Lowpad L is the perfect automation solution for moveable racks and trolleys. Reliable and safe AMRs to enable you to keep pace with the dynamic e-commerce and parcel market.
Discover Lowpad L

Lowpad S
Lowpad M
Lowpad L
Interested in our Goods to Person solution?
Get started today by getting in touch with the automation experts at Lowpad.